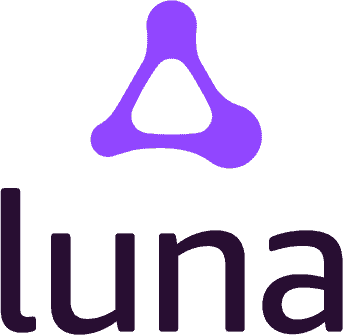 It is a matter of fact that the E-Gaming industry is growing very rapidly day by day. This month we have also seen Microsoft cloud gaming services xCloud and now there is Luna Amazon. It would be not wrong if we say September 2020 will be the most loved month by gamers. Already we have seen the release of the next-gen gaming consoles PS5, Xbox, NVIDIA RTX 3090, and much more. So, today we are going to talk about Amazon Luna.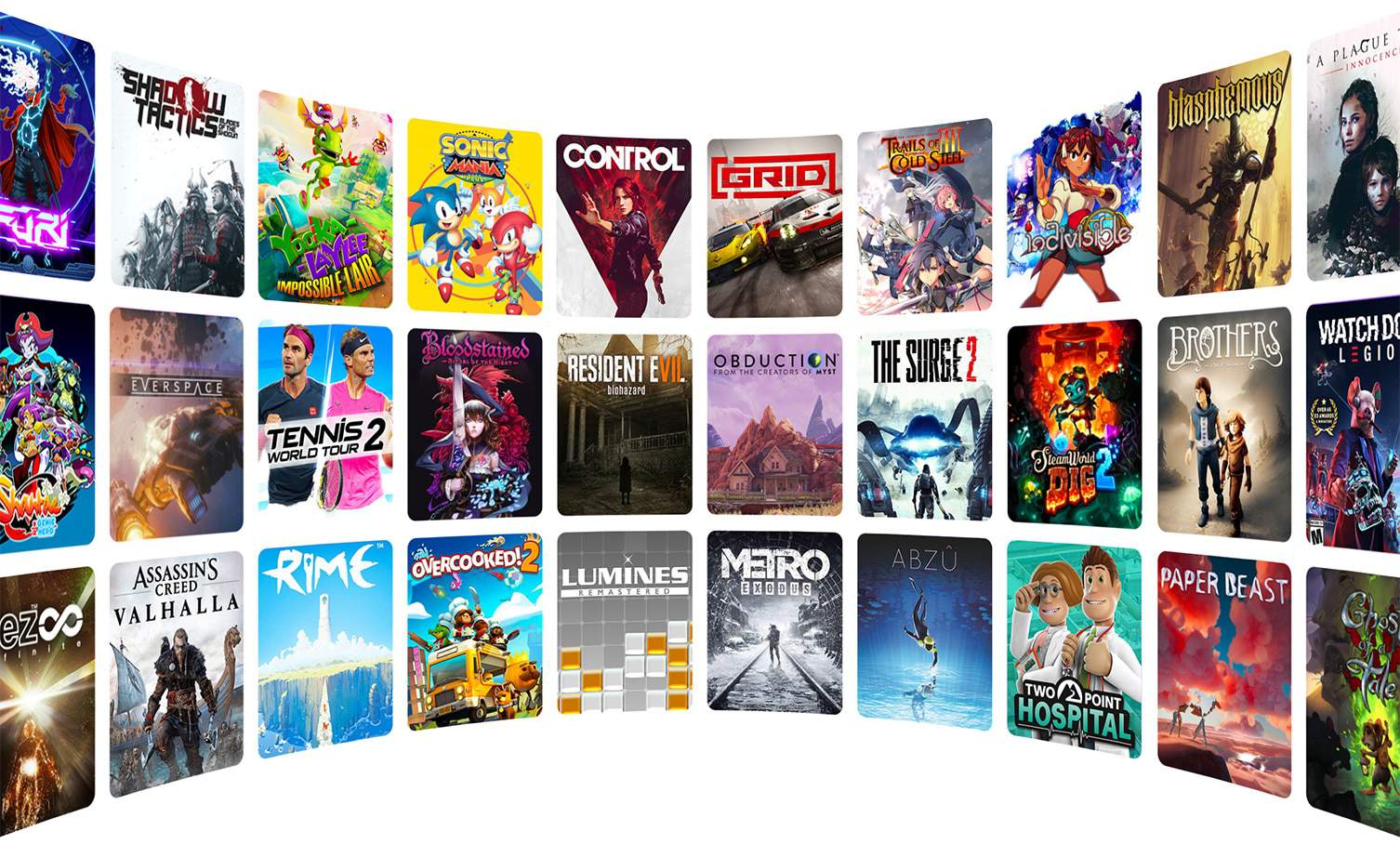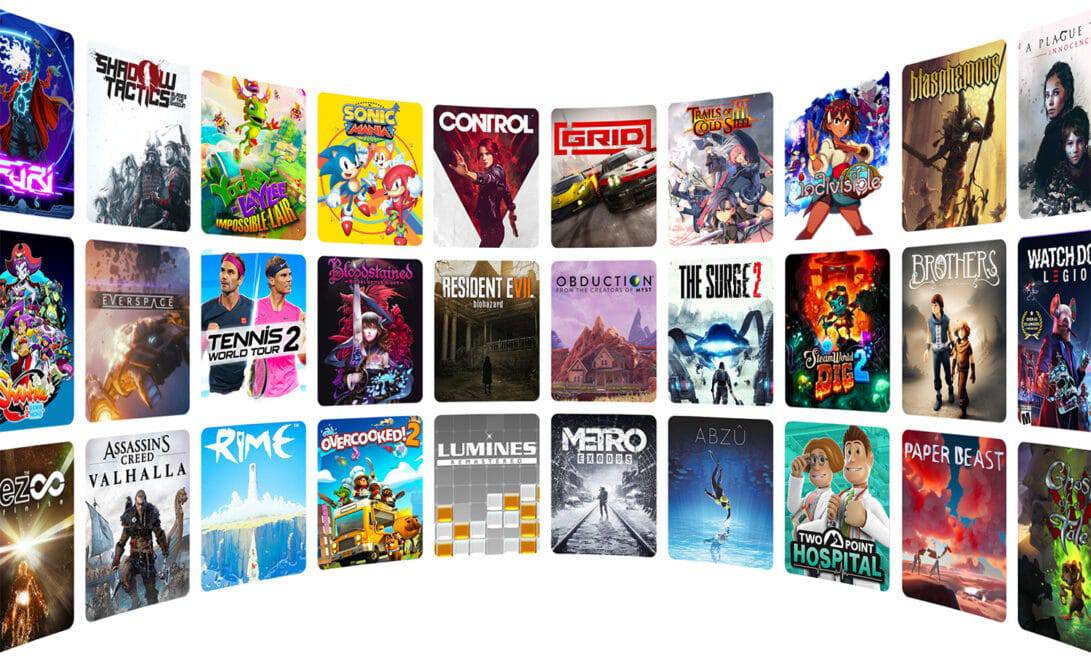 What is Luna Amazon?
Luna is a cloud gaming service by Amazon that allows users to play games using compatible devices like Fire TV, PC, and Mac. Moreover, the service can also be accessed web apps on iPhones and iPad. While this cloud gaming service enables you to play already owned games without having a gaming console, or PC. As it is NVIDIA GPU powered so it will work faster and will fetch you quite an immersive gaming experience. Further, it can be integrated with Tweak to stream games more effectively.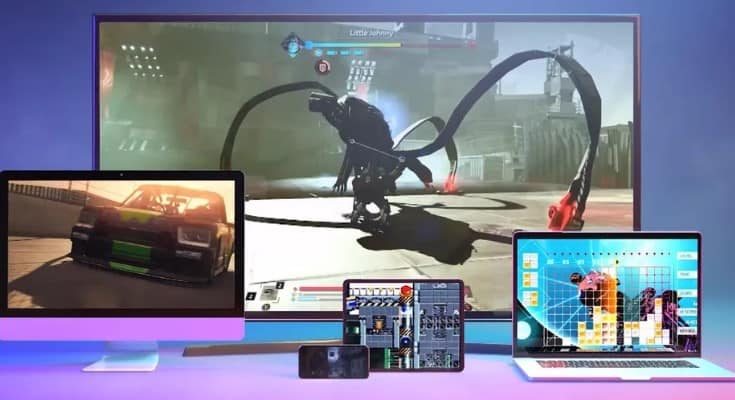 How many games will Luna feature?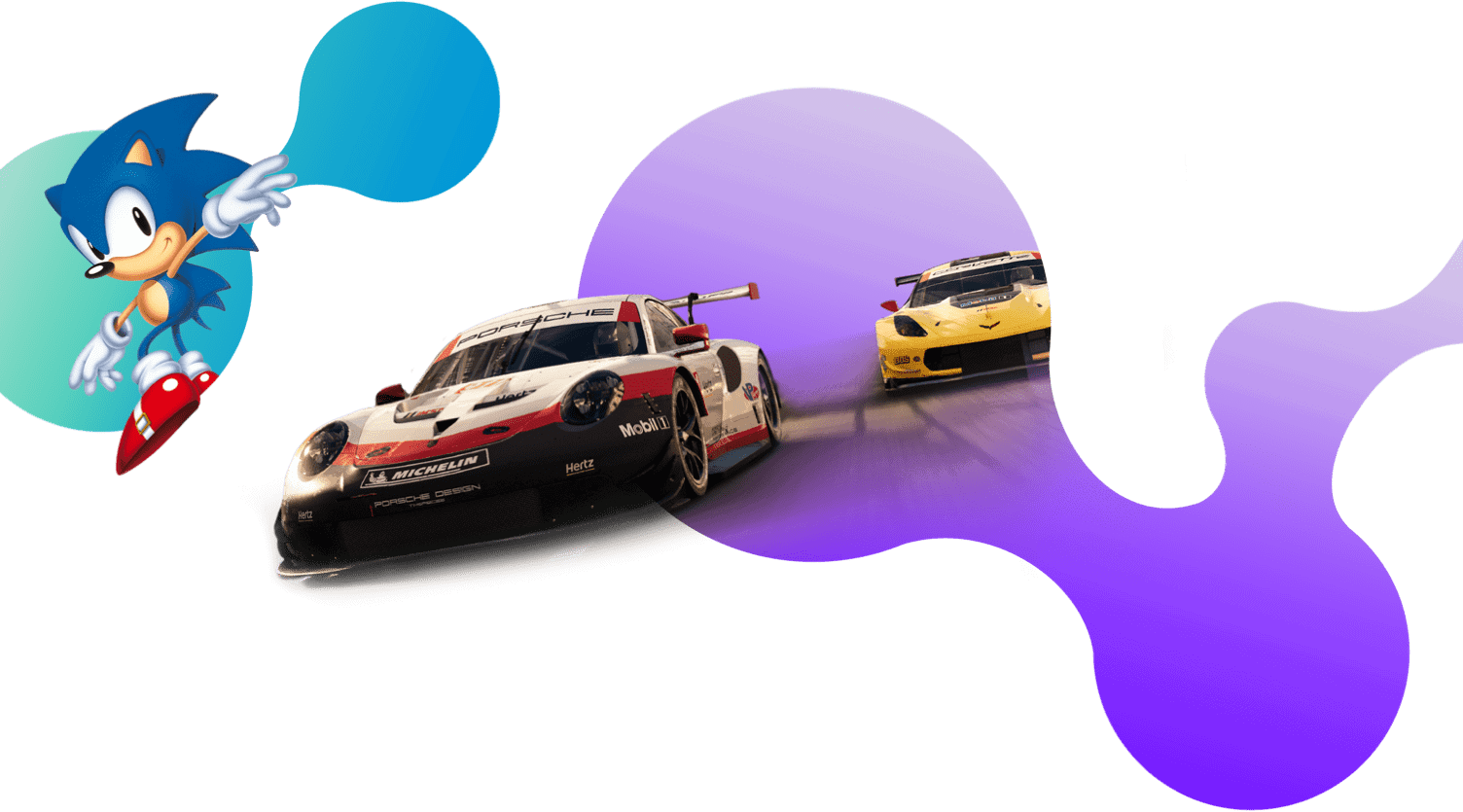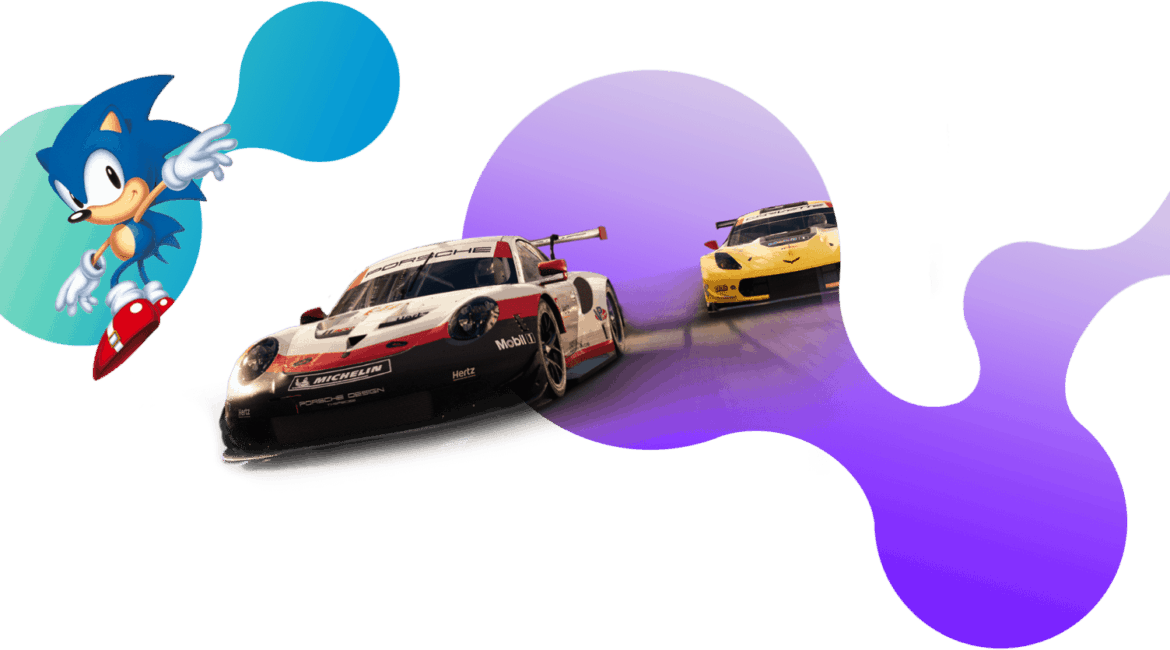 According to Luna's Business Development Manager Lisa Schwenke, Luna features games more than Stadia but less than Xbox Game Pass. It means that Luna will have 100 games on its channel. Because Stadia offers 90 games while Xbox Game Pass Ultimate offers more than 150 games. However, Luna Amazon has two channels Luna+ and Ubisoft. Initially, there will be 50 games available after launch on the Luna+ channel. While Ubisoft will be available after a few weeks. Further, the popular games available on the Luna+ channel are Resident Evil 7, Control, Tacoma, Rez Infinite, Metro Exodus, The Sexy Brutale, Overcooked! 2, and many more.
How to get Luna Amazon?
Currently, Luna is not available for all consumers. However, you can get early access by the only invitation sent by Amazon. While getting the invitation link, you will have to request access. Then early access will be granted on a rolling basis. There, if you want to register your request for early access then click here. Once you get the invitation link then you are also eligible to buy Luna Controller for $50.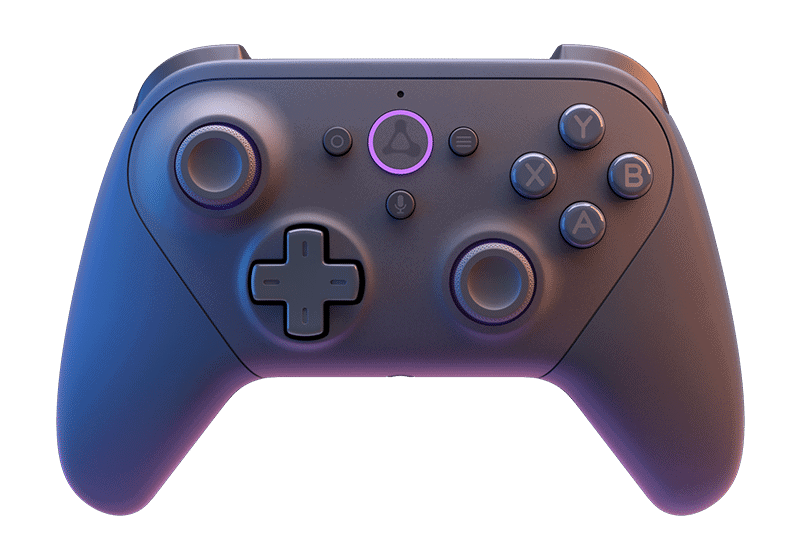 To which devices Luna supports?
Luna Amazon currently supports PC, Mac, Fire TV, iPhone, and iPad and does not support Android devices. Though in the near future Google Android will also have its app. It is also worth mentioning that on iOS devices you will have to download its progressive web app (PWA) from the Luna website and not from the App Store.
What are the device requirements for Amazon Luna?
Here are the devices requirements to play on Luna.
PC (Windows 10 with support for DirectX 11)
Mac (OSX 10.13+)
FireTV devices (Fire TV Stick – 2nd gen, Fire TV Stick 4K, or Fire TV Cube – 2nd gen)
Apart from this, it needs high speed internet to use it. Minimum required internet speed to stream the game is 10 Mbps. However, if you want to play in 4K then the internet speed should be 35 Mbps.
What is the price and release date for Luna Amazon?
In the beginning, its price has been announced $5.99 per month. In this plan, you can play games up to 1080/60fps as well as streaming on two devices. While the early access will be given in October 2020.
Conclusion
Luna Amazon is a cloud gaming service announced by Amazon featuring 100 games. The early access will be granted by sending an invitation link. This Luna cloud gaming service helps users to play games without needing a gaming console.