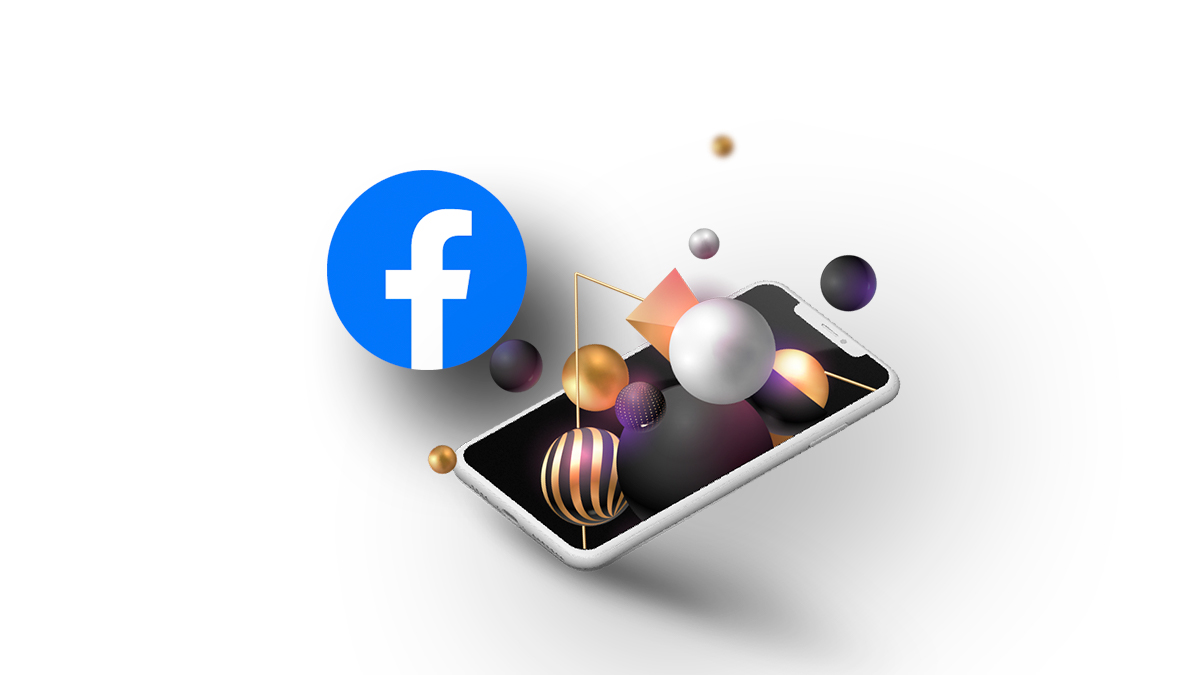 Facebook 3D photo is an amazing addition to Facebook features. No doubt, technology is evolving rapidly and tech giants are bringing innovative ideas to engage the users. A similar case is with Facebook. The best social media site has over 2.7 billion active users in the world. Initially, it was just a social sharing platform. However, later they introduced Messenger for messaging as well as audio call feature. Soon, there was a video call option and now users are enjoying 3D photos. So, TOP10.DIGITAL has brought the details on how to create and view Facebook 3D Photo?
What is the Facebook 3D Photo?
Well, Facebook added a new feature to allow users to have a more depth view of their pictures. They have evolved from 2D to 3D pictures that can capture the distance between the subject on the foreground and background. This feature is also available for Oculus Rift VR as well as News Feed. This is pure fun to view the pictures from various dimension. Facebook launched this feature in May 2018, however, it is not yet available for all devices.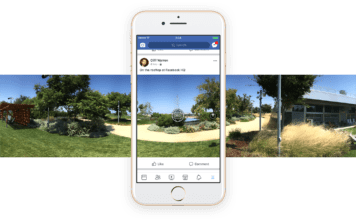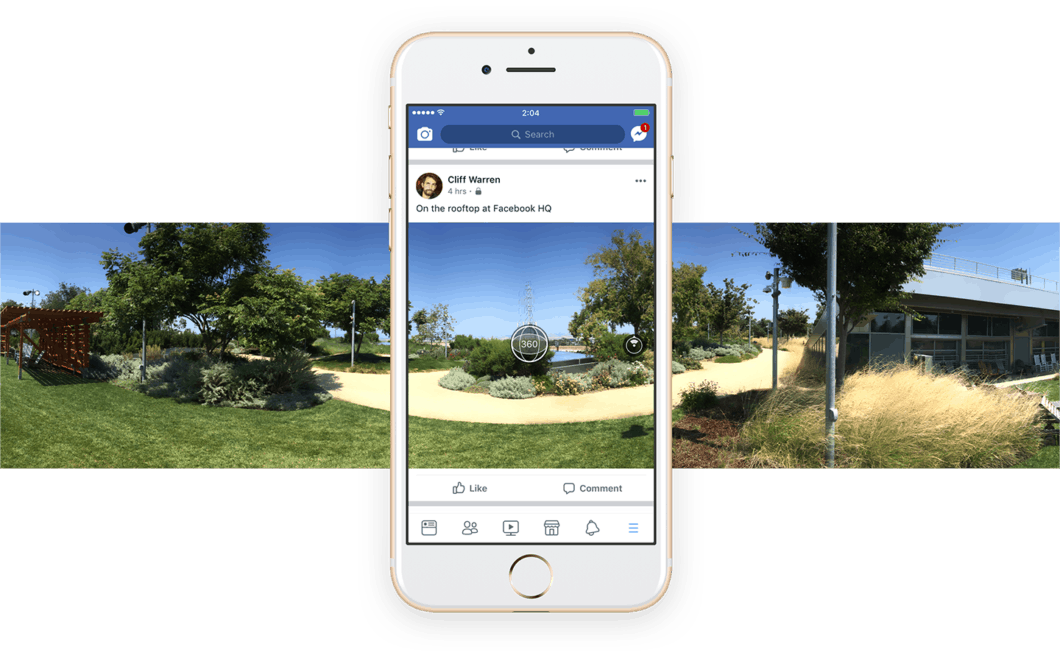 How to view 3D Facebook Photo?
Since October 2018, every Facebook user has access to view 3D photos. However, they need to log in to the mobile app, web browser, or Oculus GO's browsers. You will see on News Feed that XYZ has added a 3D picture. Just tilt your phone or swipe left or right to have a complete view of the picture.
What do I require to create a 3D photo?
A 3D photo for Facebook can't be added with a single-lens camera or android phones. However, you need an iPhone with dual-lens. So, iPhone 7 and the above models can be used for this purpose. Though Samsung and LG mobiles have a dual camera yet Facebook does not support them yet to create 3D pictures.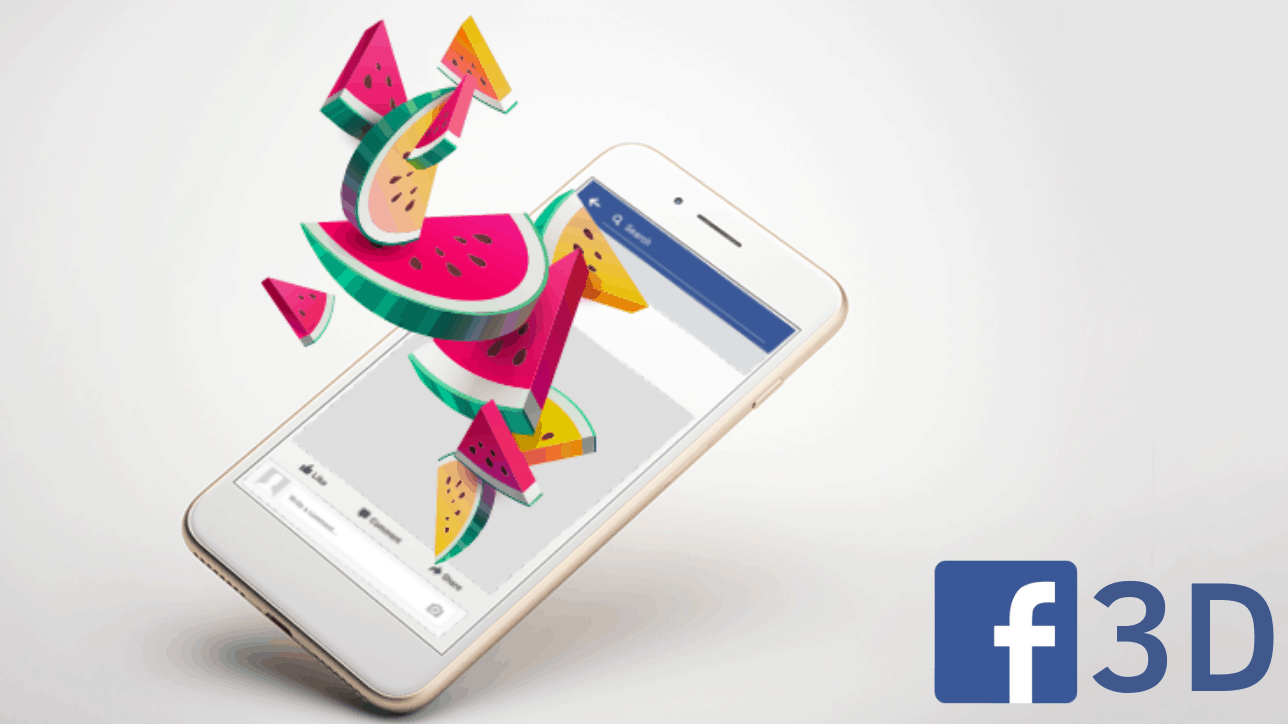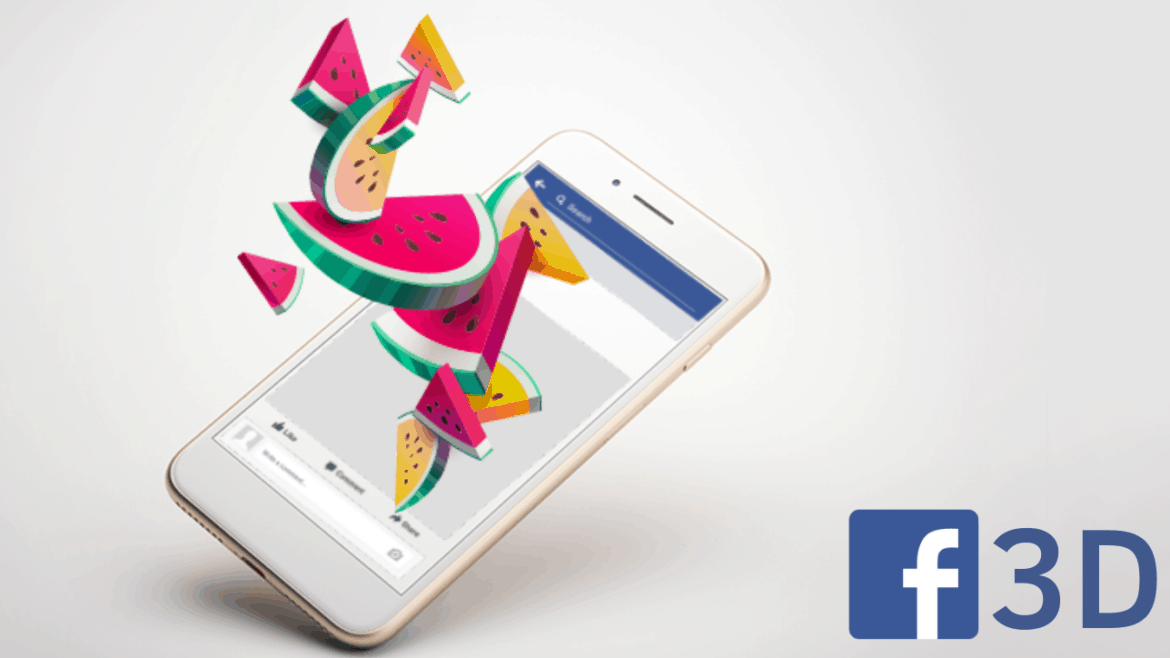 How to create Facebook 3D Photo?
To create a 3D photo, login to the Facebook app using your iPhone. After that, create a new post and click on the 3 dots to see post options. There you will find the option of a 3D post. Just click that and choose a pic from your iPhone's portrait and share it. Your 3D photo is live on Facebook.
How can I make a 3D photo more attractive?
If you want to make your Facebook 3D Photo then your subject must be 3 or 4 feet away from the camera. Also, you should capture pictures in multiple layers like someone is standing in the field or in a garden. Similarly, take a pic in contrasting colors and avoid capturing the same colors. Apart from this, also avoid transparent objects.
Conclusion
TOP10.DIGITAL is focused on bringing you the latest news about the tech world. Facebook 3D Photo feature is yet available only for iPhones. But soon it will be available for other phones and operating systems too. Stay tuned to get more updates about this feature.