Swipe Cryptocurrency is also getting huge attention in recent days. No doubt, people are now rapidly inclining towards trading cryptocurrencies. Especially, the pandemic COVID-19 in 2020 has forced the people to think for another income stream. Therefore, using the power of the internet to trade cryptocurrencies has emerged a lot. Though there are numerous people who are trading Bitcoin and Ethereum yet there is a lot to explore. However, TOP10.DIGITAL has come here to write about Swipe.
What is Swipe Cryptocurrency?
Swipe is a cryptocurrency token that was published using the platform of Ethereum. Moreover, it is a multi asset digital wallet app that allows users to buy, sell and send various cryptocurrencies. It is worth mentioning that swipe is the latest one of all cryptocurrencies. While its symbol is SXP. It uses the Ethereum blockchain for the operations of Swipe network. Like all other cryptocurrencies it has no centralized set up.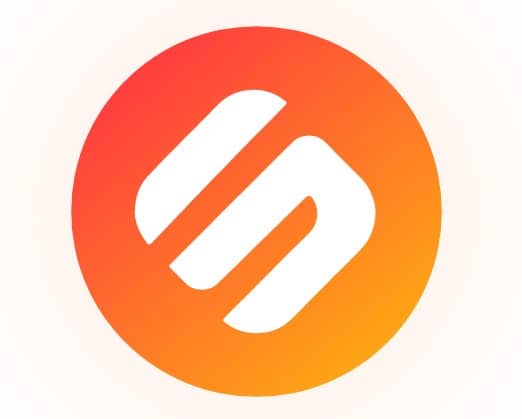 Who created Swipe (SXP)?
Joselito Lizarondo was the man who founded Swipe in 2018. The motive behind Swipe was to bring
cryptocurrency interoperability with traditional finance. However, later in June 2020, Binance acquired Swipe. Later they released the Swipe token (SXP) which is a native cryptocurrency. Further, SXP powers its ecosystem and governs the decentralized protocol.
Does Swipe Cryptocurrency have Debit Card?
Well, the best and the most unique factor of SXP is that it issues you a visa debit card. So, you can these Swipe token to buy, sell, and to make payments. Every platform or place that has a visa supported payment method, you can use these cryptos. Moreover, Swipe offers two types of cards Swipe Saffron and Swipe Slate. Saffron offers less speeding limit while Slate has a higher spending limit.
What is the price of Swipe SXP?
Swipe cryptocurrency price in the beginning was $0.161 that is also an all time low price in Mar 2020. Then it started growing and marking its signs in the market and its price also increased. On Aug 13, 2020, Swipe reached its all time high $5.17. However, then it experienced a downfall and now its price is $2.18.
How to buy Swipe Cryptocurrency?
Swipe is very easy to buy. You will have to simply download the latest version of Swipe wallet. Once you install it, you can buy, sell, store and trade SXP. Moreover, the best part is, it converts the cryptocurrencies in real-time. So, you need to go for cryptocurrency exchanges to get SXP.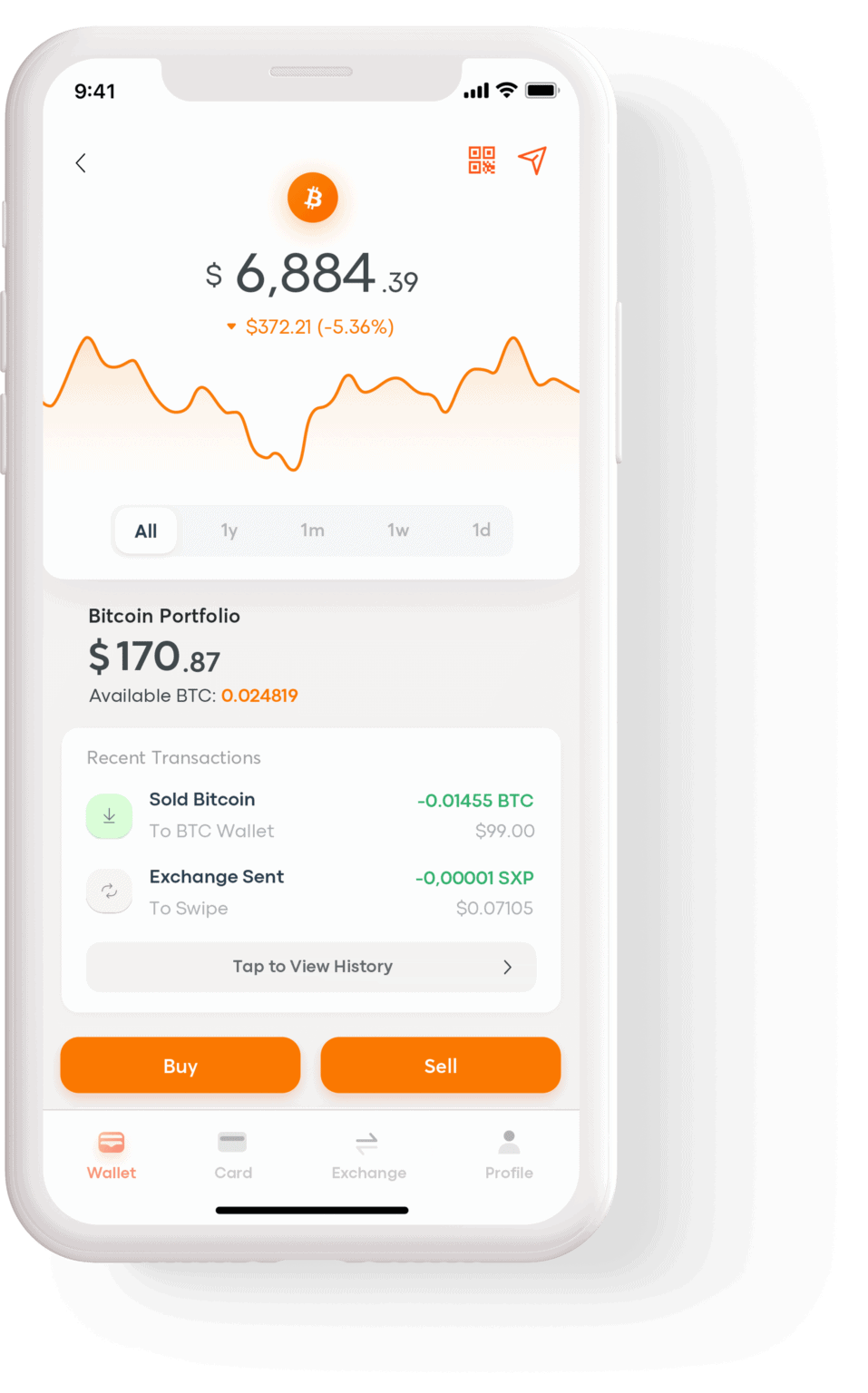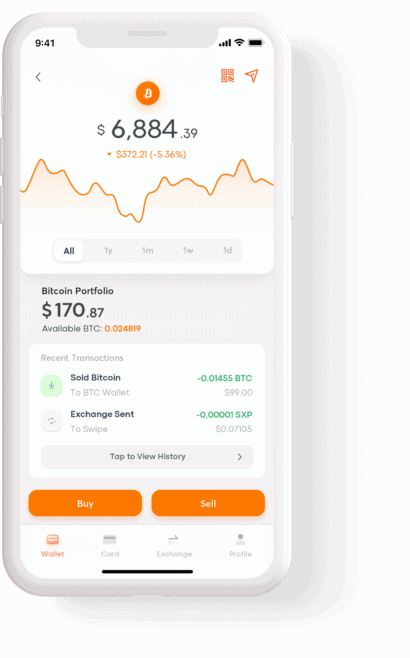 Conclusion
TOP10.DIGITAL has brought you the basic and necessary details about Swipe Cryptocurrency. So, if you are looking to choose a cryptocurrency to trade then Swip SXP can also be a choice for you. This latest cryptocurrency has a good and bright future no doubt.
You can visit official Swipe website by clicking here.