September 2020 is the most prolific month this year, with so much tech and digital announcements. Amazon Event 2020 is also one of many other digital developments this month. Notably, COVID-19 has forced many events to be postponed at the beginning of the year and happened in the third quarter. However, technology and the digital world has seen many giants launches like xCloud, PS5, and much more. Amazon hardware event has also fetched a lot for tech lovers. This article will enable you to know about all those.
What are the announcements made at Amazon Event 2020?
Amazon conducts its event every year to announce new devices, products, and services. Though this 2020 event was not much different yet it was not at its Seattle headquarters but through video briefing to media invitees. While the announcements made are the following.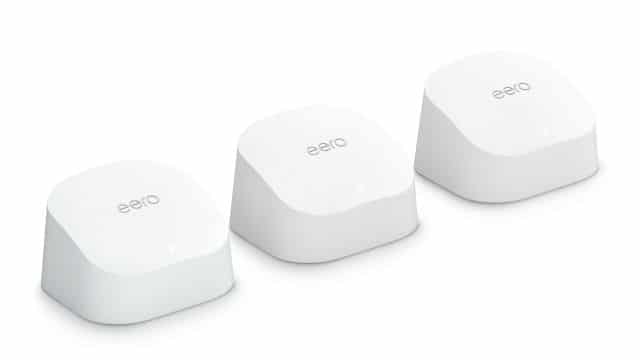 Eero 6 and Eero Pro 6
Do you have trouble to access Wi-Fi in your whole house? If your answer is yes then Eero 6 or Eero Pro 6 can be the best solution for you. This Wi-Fi router announced by Amazon can spread your Wi-Fi more efficiently in the house. Also, Amazon has intimated that Eero uses TrueMesh technology that allows you to connect up to 75 devices simultaneously. The price of Eero 6 is $130 while Eero Pro 6's price is $230. These are available for pre-orders.
Ring Always Home Cam
Ring Always Home Cam is one of the major announcements of Amazon event 2020. It is a small drone carried cam that flies inside your home to monitor every place. Fixed cameras can't cover the whole area therefore these will be used to monitor that fly from room to room. Also, you can program it for a specific route by building a map in it or it will automatically after detecting any movement. These cams will be available in 2021 and will cost $250.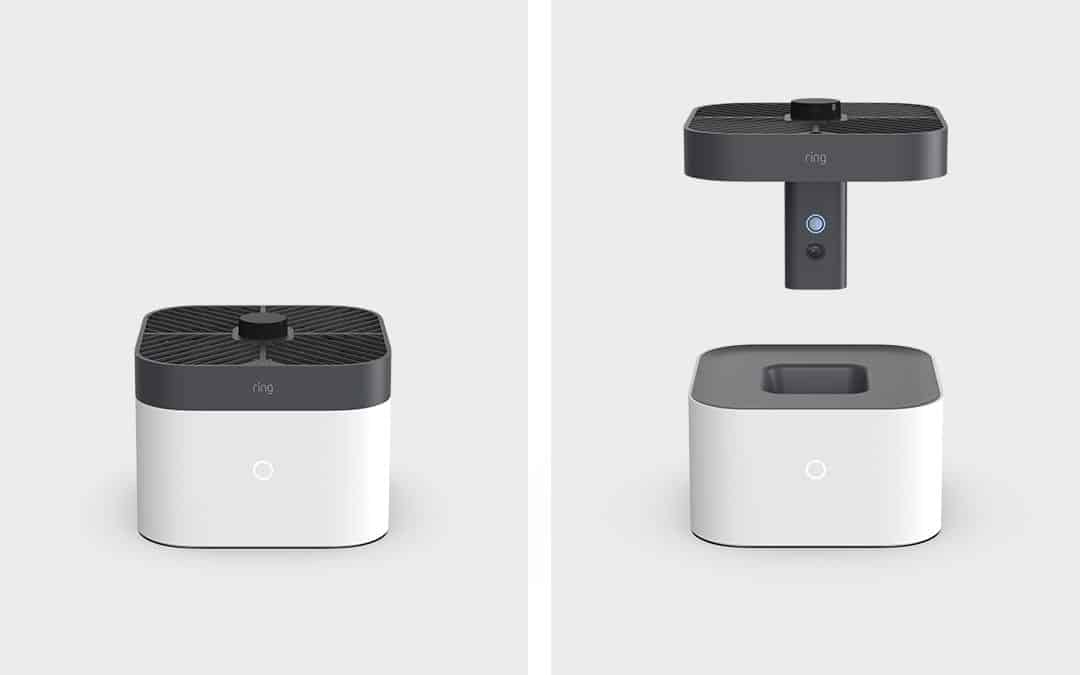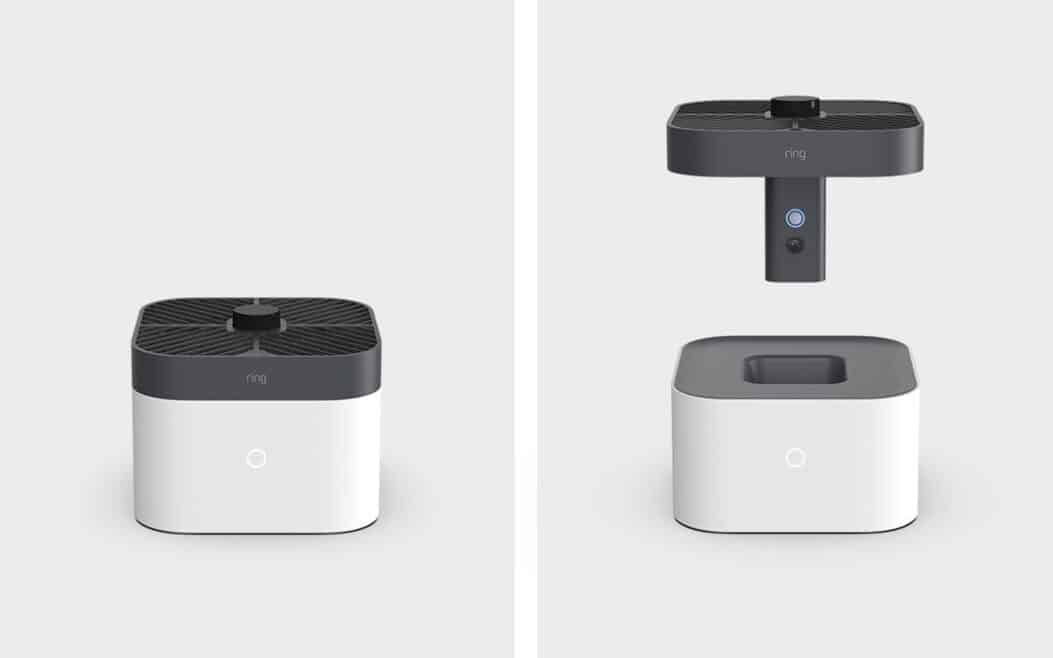 Luna Amazon Cloud gaming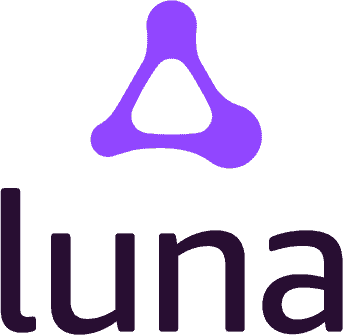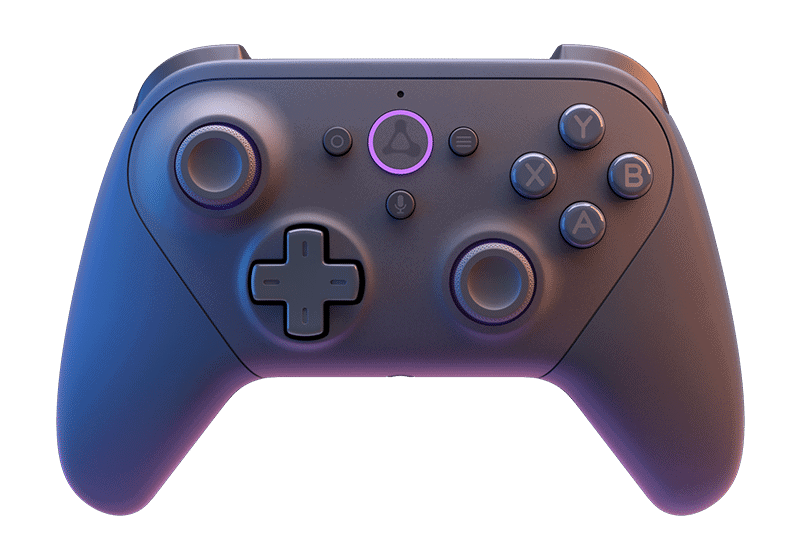 During Amazon event 2020, Luna Amazon was also announced. It was great news for gamers as well as streamers. It is a cloud gaming service that allows people to play already owned games without needing a gaming console. Moreover, it can be integrated with Tweak for free to stream games effectively. However, it will be available in October and its early access will be granted through an invitation link if you have already requested access. Remember, the invitation link will be sent on a rolling basis. The price plan for the cloud gaming service is $5.99 per month. Click this link to request early access.
Amazon Echo Show 10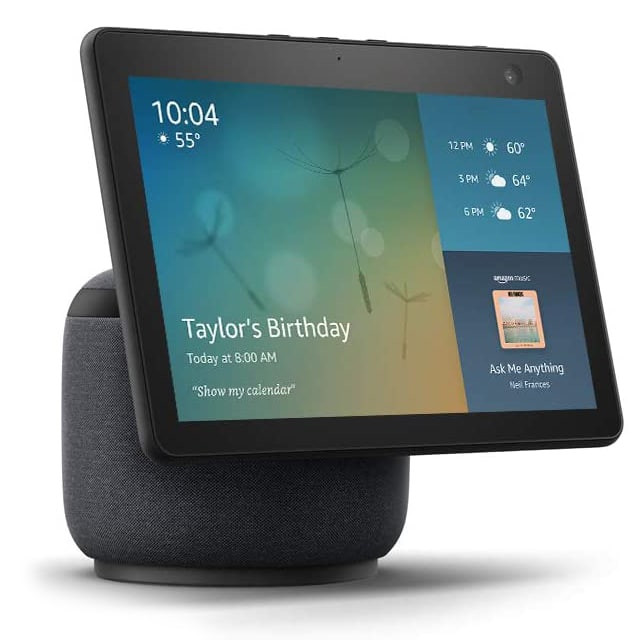 Well, the Echo show 10 is another blockbuster announcement of Amazon event 2020. It is a new display by Amazon that possesses a rotating base and can follow you everywhere in the room. It detects your movement and faces you wherever walk in the room. So, it enables you not to miss any important scene or motions during video calling. It uses audio beamforming technology and computer vision to figure out where you are in the room. Hence the screen rotates towards you. Further, it has now Netflix as well and will be available soon at a price of $250.
Car Cam and Alarm
Amazon event 2020 announced some great devices. Ring car cam and alarm is also a huge boost in vehicle security. It allows you to receive notifications on your phone when someone breaks-in your car. Even it also records the video. While you can trigger your phone to ring a siren. The major feature is it will call automatically for emergency services in case of an accident. The car cam will cost $200 while the Car Alarm costs $60.
Conclusion
Amazon event 2020 was rich in announcements of smart home devices as well as home and vehicle security. While for video gamers Luna Amazon is great news. Now they can play games without having a gaming console. For more such updates and news, stay tuned with us.