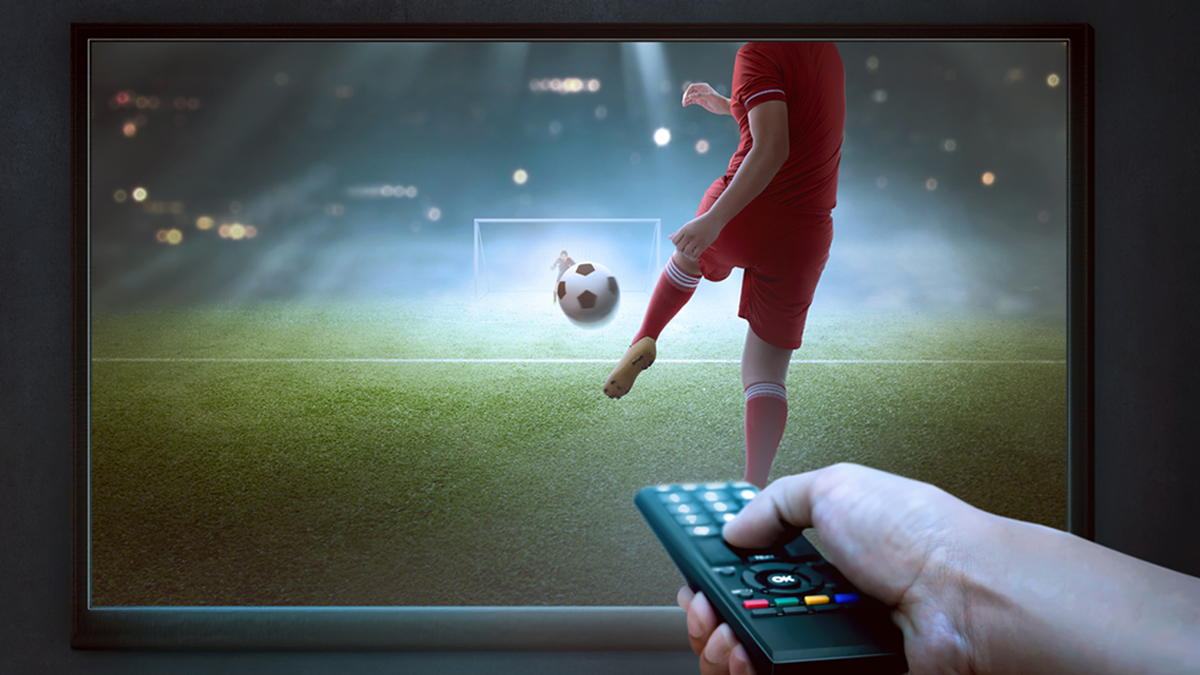 The 20th century has witnessed a revolution in the world of technology. Moreover, every field of technology is bringing more innovative ideas day by day. Similarly in the field of display and TV, a lot of development has been done. Once there was an era that people used to have a facility of black and white TV, and later color TV with Cathode Ray Tube display. However, in the recent decade, we have seen LCD and LED with HD and Blue Ray display. But it was not an ending, we have also witnessed 4k TV and now it is time for the 8K TV that shows almost a pixel less image. Also, TV makers are eyeing to make 12K TV. Here at TOP10.DIGITAL, we will explore 8K further.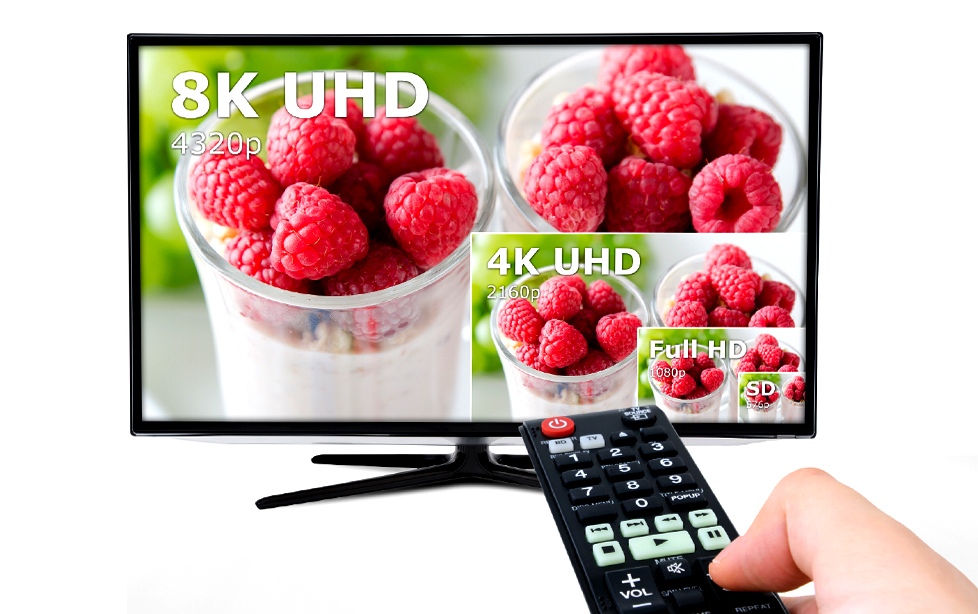 What is 8K TV?
8K TV is a TV with the highest resolution. It possesses the screen with 7680 pixels horizontal and 4320 pixels vertical. While in total, it has 33 million pixels. Also, you can think why its name is 8K? The letter K stands here for Kilo that means 1000. Because this brilliant display has horizontal pixels close to eight thousand, therefore, its name is 8K TV. Moreover, it is one of the best among Ultra-high-definition TVs.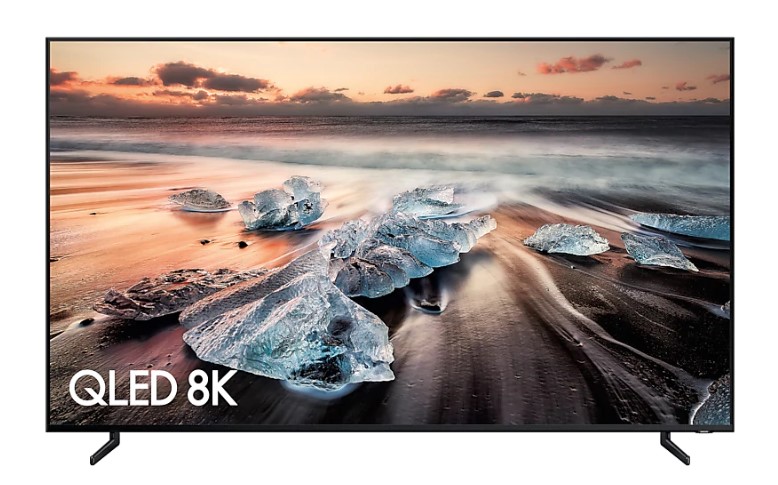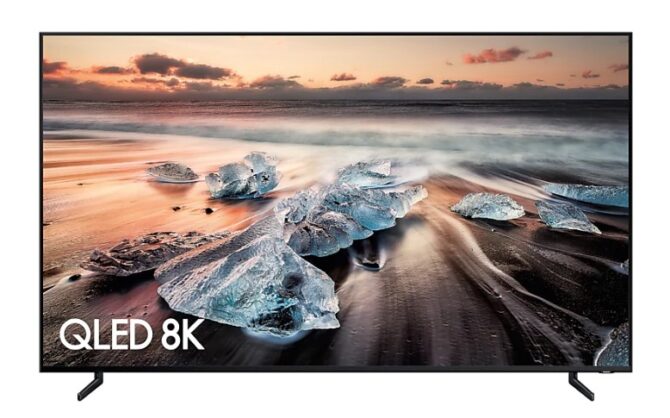 Also, it shows a more detailed picture than the 4K and FHD because of its small pixels.
Significance of 8K TV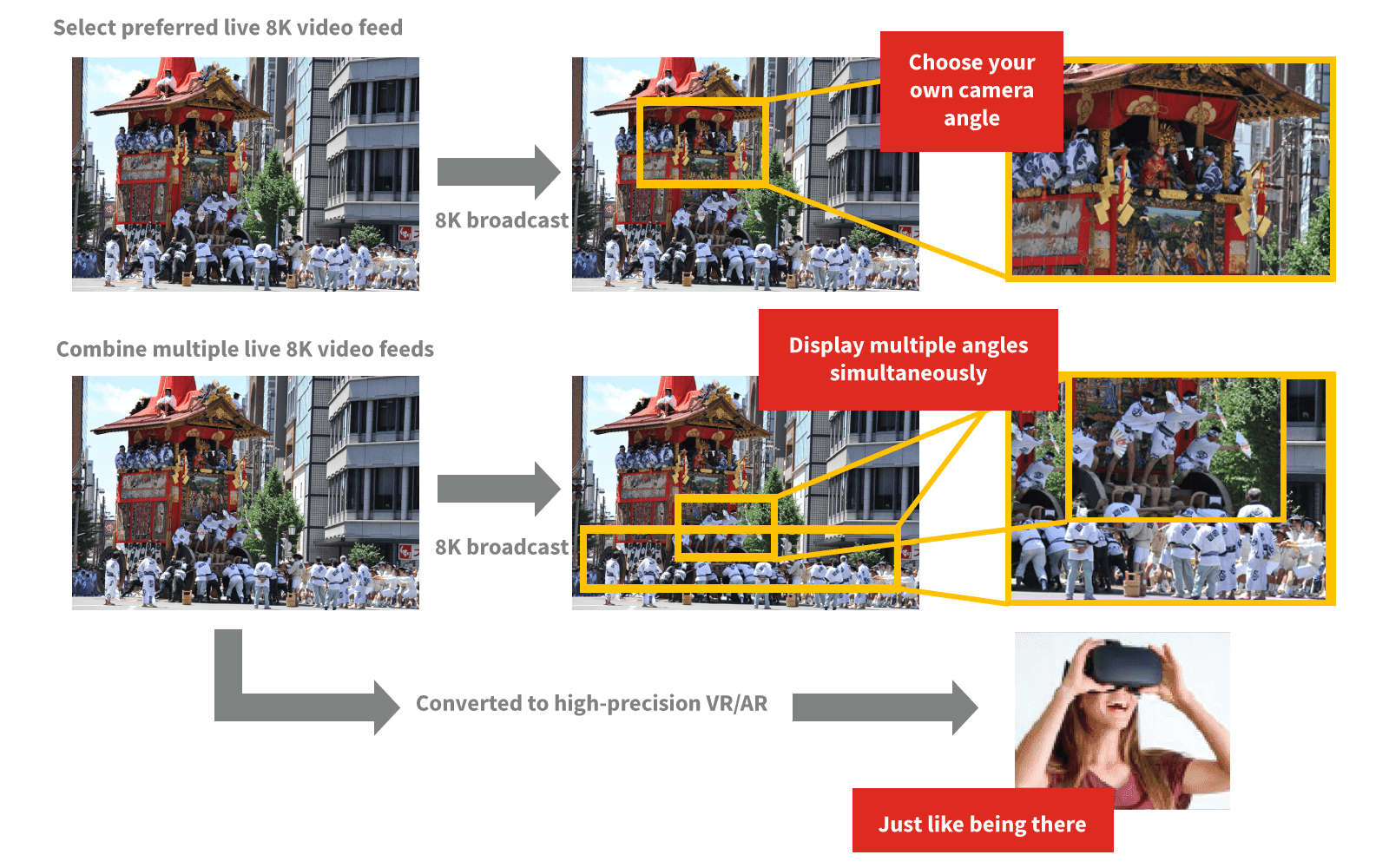 8K TV is a Super Hi-vision system that has an ability to erase the pixels from a display. Moreover, this ability makes it to present even a wall-size display pixel less. The reason behind it is that it uses very small pixels to form an object. Therefore, it presents the crystal clear results.
The rapid transition of 8K
In 2017, TV makers pushed to make 4K a new standard. However, after a year, at CES 2019 in Las Vegas, the first 8K TV was unveiled. Though this fast transition can be questionable yet it is a great revolution. Right now, there are no 8K broadcasting resources making its implementation hard. However, in the coming years, it will earn its place more dominantly.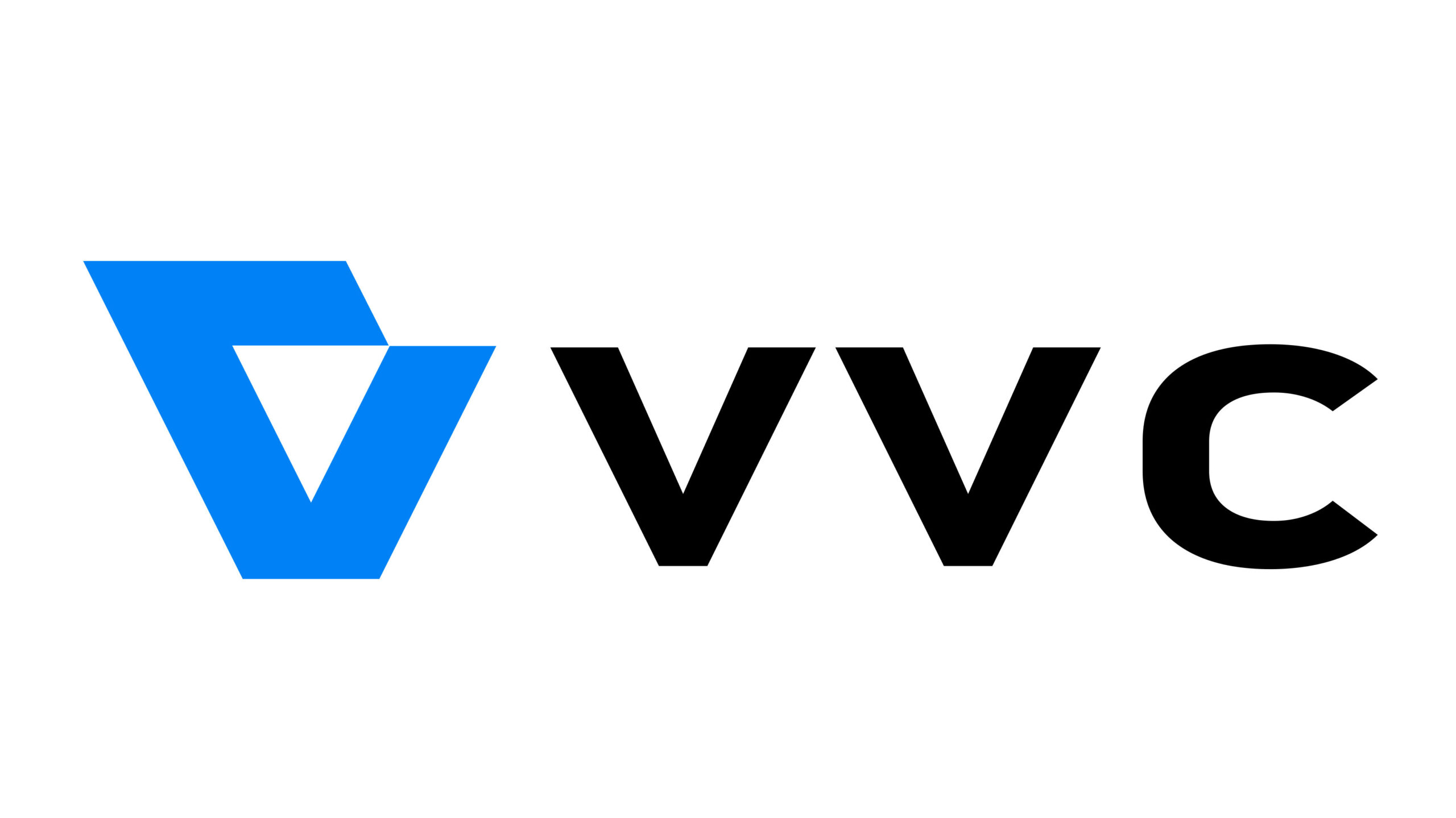 Moreover, the transition of 8K started way back particularly when FotoKem Laboratories re-scanned the 1992 film Baraka in 8K. But the major breakthrough was when Franklin Institute premiered a 25 minutes 8K video in 2013. In 2013, NHK also filmed a short drama in 8K. However, the first feature film shot in 8K was Guardians of the Galaxy Vol. 2 of 2017.
What is the difference between 8K and other displays?
8K TVs present a lot better and clear pictures than 4K TVs. In some cases, though it is said that there is no such visible difference. However, you can understand from the following lines. 4K doubles the screen resolution of FHD (Full High Definition) from 1080p by 1920p to 2160p by 3840p. While 8K doubles these numbers to 7680p by 4320p.
Moreover, in 8K TV, you can't see or trace a single pixel in any color. Therefore, it shows you the crystal clear images. 8K is four times better than 4K while 16 times better than FHD. This table will also show the difference between various displays.
Format
SD
HD
FHD
UHD
4K
8K
Format Name
Standard Definition
High Definition
Full High Definition/2K
Ultra HIgh Definition
Hi-Vision System (HV)
Super Hi-vision system (SHV)
Screen Resolution
720×576
1280×720
1920×1080
3840×2160
4096×2160
7680×4320
Mega Pixels
0.41
0.92
2.07
8.29
8.85
33.18
Aspect Ratio
16:9
In the past 4:3
16:9
16:9
16:9
17:9
16:9
Other Information
Used by Digital Cinema
NHK Tv Channel in Japan
Is there any 8K broadcasting?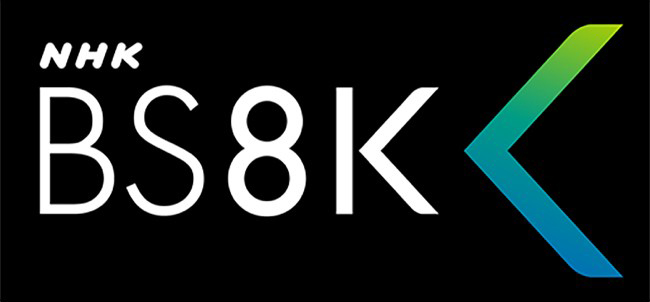 NHK is one of the leading broadcasters in the world who is working aggressively for 8K broadcasting. Their aim is to provide an 8K broadcast of the 2020 Tokyo Summer Olympics. Moreover, they started 8K broadcasting in Japan in late 2018. They began a single channel via satellite transmission. If you want to view this transmission then you will require an 8K TV and a dedicated dish receiver.
Is there any 8K movie or content available?
This is the main problem for 8K TVs right now because very little content or experimental content is there. Though NHK is broadcasting 8K content and a feature film is also available there yet virtually there is no 8K content. An 8K movie will require hundreds of GB storage. However, in the next few years, there is a lot of content expected.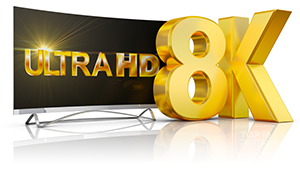 Is it possible to watch 8K on the internet?
Yes, it is possible but you need a very fast broadband internet connection. The speed should be 50 Mbps or higher to stream in 8K. However, once the 8K TVs are home, these issues can be tackled.
Moreover, YouTube and Vimeo also allow users to upload 8K content. Even though users can hardly watch that content in 8K quality. However, they can access this content in a lower quality.
How to connect 8K TVs?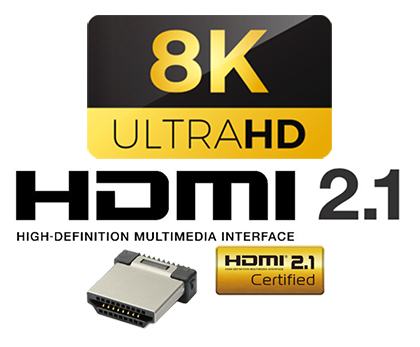 To connect 8K TVs, a specific upgraded version of HDMI is required. At least there should be a cable that can accept such high resolution at 50 or 60 fps with HDR. Moreover, Super MHL and display port (ver 1.4) are available to connect this high-resolution television.
Are there 8K cameras available?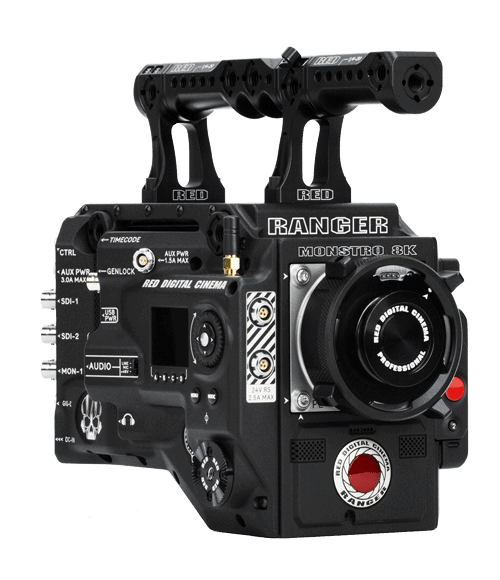 The 8K cameras are available in the market even the companies have now released mobile phones with 8K cameras. However, the first 8K camera was made by Astrodesign Inc. in 2013 when they announced that the AH-4800 camera is capable of recording 8K videos. Later Red company also introduced its powerful cameras.
In 2020, mobile manufacturer companies have also released phones with 8K cameras. Samsung Galaxy S20 series is an example of such phones.
Does 8K provide 3D TV?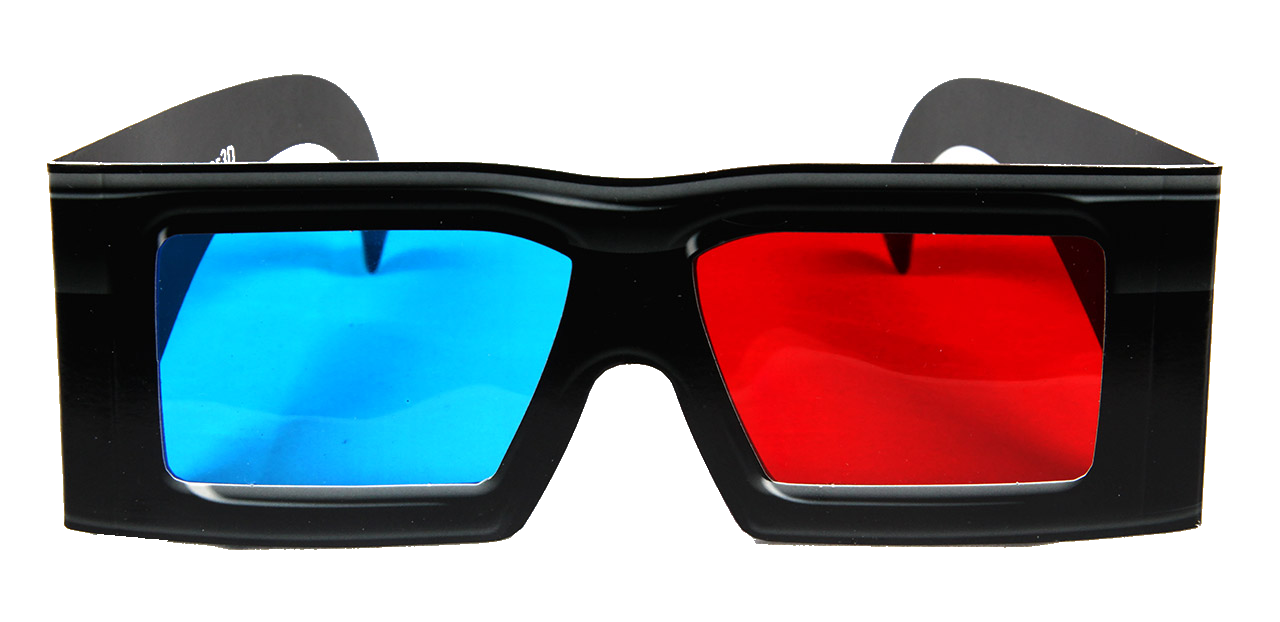 8K TV not just provides you 3D TV but also glasses-free 3D TV. With its increased pixels count, you can have an immersive experience of the 3D display. Therefore, it can be very handy for commercial, educational and medical use.
Does PS5 and Xbox Series supports 8K?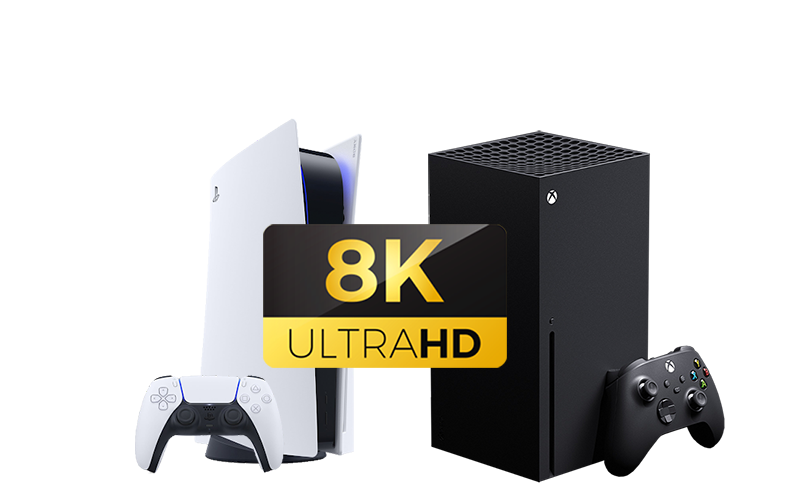 If you are a video game lover, then you must buy it for better gameplay and display. Sony has announced in their live event last month that their upcoming Playstation5 will support 8K graphics. Earlier, Microsoft has also given a similar statement about Xbox Series X.
8K Association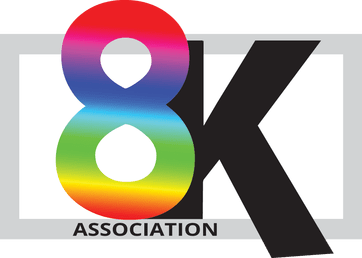 In January 2019, the world's leading display brands came together to form a new organization 8K Association (8KA). The vision and mission of this organization would be to build a strong ecosystem for the 8K display. Moreover, this organization will also promote 8K content as well as educate the users.
The members of this association are Hisense, Panasonic, Samsung Electronics and TCL Electronics and AU Optronics (AUO).
Is it worth buying 8K TV in 2020?
Well, the point is, why should you buy 8K TV in 2020 when there is not enough 8K content available? There could be a lot of reasons for it. If you have not purchased 4K yet and are planning to buy, then skip 4K and go for 8K Televisions as per perspective. 8K televisions are much better and possess powerful processors than 4K. Eventually, their images will look a lot better than 4K.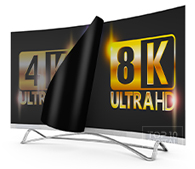 TOP10.DIGITAL recommends waiting until there is more variety of 8K content however, if money is not an issue for you then go ahead and enjoy 8K TV because it is amazing right-out-of-the-box even for HD content. 8K TVs boast much more powerful processors than any previous generation, the image quality will immediately look better, especially when you're up-scaling content. 8K TV will up-scale 1080p content better than a 4K TV, and will also up-scale 4K content to 8K.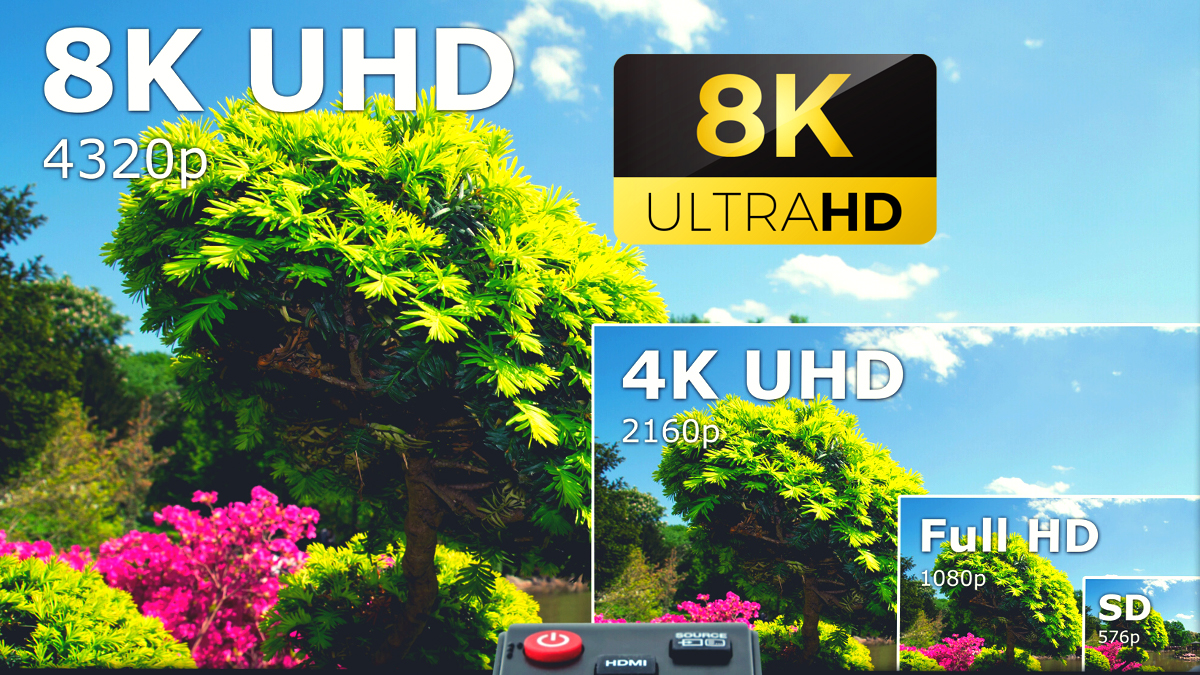 Below is a list of all devices available in the market:
TVs and monitors
Sharp's 85″ 8K LCD TV
Panasonic's 145″ 8K Plasma Display
LG's 98″ 8K LCD TV
Panasonic's 55″ 8K 120 Hz LCD
Samsung's 110″ 8K 3D LCD TV
Canon 30″ 8K
BOE 98″ 8K TV
LG's 98-inch UH9800 with ColorPrime Plus technology
Samsung 98-inch SUHD 8K curved TV
Hisense 98-inch ULED 8K TV
Changhong 98-inch 98ZHQ2R "8K Super UHD"
Sharp's prototype 27-inch 8K 120 Hz IGZO desktop monitor with HDR
Philips 328P8K 8K UHD
Dell UltraSharp 32 Ultra HD 8K Monitor
Samsung Q9S 85-inch QLED TV
LG 88 inch 8K OLED TV
Samsung Q900 R – 65, 75, 82, 85 inch 8K QLED TV
Sony Z9G/Z9G – 85 inch and 100 inch 8K Ultra HD Bravia TV
Sony Z8H/ZH8 – 75 and 85 inch 8K Ultra HD Bravia
BOE 8K 13.3 inch Narrow Bezel Laptop Display
Digital Projection INSIGHT Laser 8K
TCL 75 inch 8K QLED TV
Hisense U9E – 75 inch 8K QLED
Cameras
Sony CineAlta F65
Astrodesign AH-4800, 1.7-inch CMOS camera capable of recording in 8K resolution
RED Weapon Vista Vision 35MM 8K (8192 × 4320) at 60fps in full-sensor mode, or up to 75 fps in a scope (2.40:1) frame format. The camera has a 40.96 x 21.6 mm sensor based on the previous generation Dragon sensor.
Also, RED DSMC2 Helium with an S35MM 8K 29.9 × 15.77mm (diagonal: 33.80 mm) 35.4 megapixel CMOS sensor—up to 60 fps at 8K (8192 × 4320) & 75 fps at 8K 2.4:1 (8192 × 3456) with a dynamic range of 16.5+ stops
RED Epic-W with an S35MM 8K 29.9 × 15.77mm 35.4 megapixel CMOS Helium sensor—up to 30 fps at 8K (8192 × 4320) with a dynamic range of 16.5+ stops.
RED DSMC2 Monstro 8K VV 96 mm x 21.60 mm (Diagonal: 46.31 mm) 35.4 Megapixel CMOS "wider than full frame" Monstro sensor—up to 60fps at 8K (8192 × 4320) & 75 fps at 8K 2.4:1 (8192 × 3456) with a dynamic range of 17+ stops
Ikegami S35MM SHK-810 8K broadcast camera
Hitachi S35MM SK-UHD8060 broadcast camera
Hitachi S35MM SK-UHD8000 broadcast camera
Canon Cinema EOS System S35MM 8K camera
Panavision DXL 35MM 8K 60fps and HDR Digital Cinematography Camera
Sharp S35MM 8C-B60A 8K Professional broadcast Camcorder
Smartphones with 8K camera
ZTE Nubia Red Magic 3, shoots 8K @ 15fps, is the first 8K video capable phone
Samsung Galaxy S20Ultra, shoots 8k @ 24 fps
Xiaomi Mi 10 & Mi 10 Pro shoots 8k @ 30fps for 6 mins
Sharp AQUOS R5G, shoots 8K @ 30fps
8K VR camera
QooCam 8K, first affordable 8K 360° VR camera, with built-in video stitching.
Fulldome
Definiti 8K theaters, 8192 × 8192resolution
Read about the ALL new 12K Camera from Blackmagic Design – URSA Mini Pro 12K PL Camera
---