Sony has started to invited PlayStation owners according to their activities to pre-order PlayStation 5. Consequently, Sony is quite aware of the fact that when PlayStation 5 goes on sale at the end of this year. It would be quite tricky for every prospective buyer to lay their hand on this next-gen console. Further to counter this, they have thought to invite dedicated players of PlayStation to get a chance to pre-order PlayStation 5.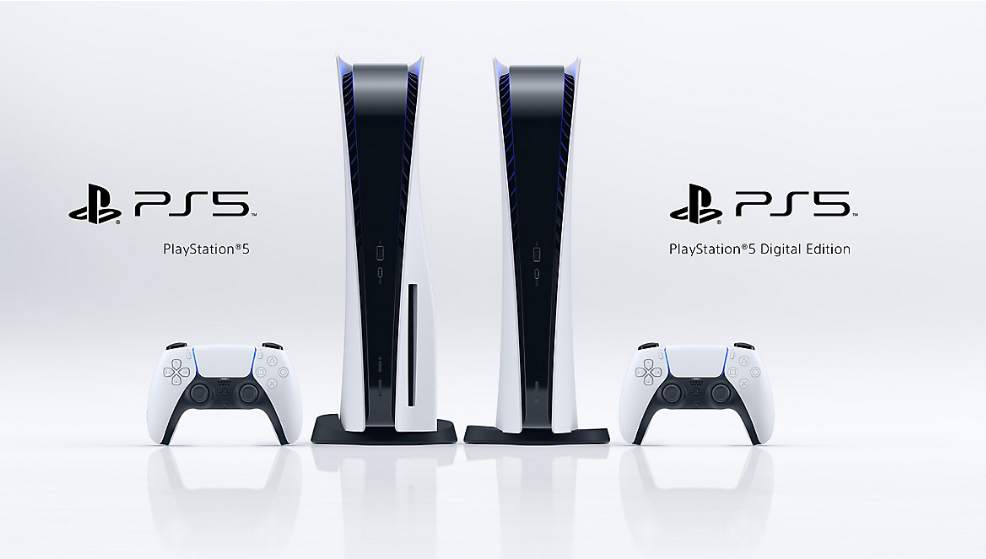 What all will be Available with PlayStation5?
PlayStation 5 would be available in two versions. First is the Blu-ray version and another would an all digital diskless version. Sony would also be introducing DualSense controllers and a wireless headset. Further, there is good news for the gamers having PSVR headset. The existing PSVR headsets would be compatible with PS5. Majority of the existing PS4 games would be compatible with PS5.
Unfortunately, you can not pre-order the PlayStation 5 right now except if you already own a previous PS4. That too it would be only on an invitational basis. However. the normal gamers will be able to order soon, and e-commerce stores are already lining up to take your credit card. In addition to teasing first features, many allow you to sign up for mailing lists that will keep you in the loop when you can pre-order your console.
How to get an Invitation to Pre-Order PlayStation 5
Further, Sony has decided to invite some of the gamers to pre-order PlayStation 5 according to their activities. To get enlisted for one of the pre-order invitations. Go to the PlayStation website and submit your PSN and username on the form attached. Then you will receive an email inviting you to purchase a console and some accessories of your choice. According to Sony FAQs, pre-order reservations are limited to a single console per PSN ID. You will also need to move quickly if the invitation hits your inbox, as the quantities will be limited and even an invitation does not guarantee that you'll get one. And also there is no information regarding the price available.