NVIDIA event 2020 was held online due to the pandemic Coronavirus. In the event, NVIDIA CEO Jensen Huang announced some exciting things as well as launched GeForce RTX 30 series. Though they unveiled RTX 3070, RTX 3080, and RTX 3090 yet RTX 3090 was more weight than the others. Apart from this, Jensen announced to launch NVIDIA Broadcast, NVIDIA Omniverse Machinima, and DLSS, etc. Therefore, TOP10.DIGITAL has covered here all the announcements made in this event.
NVIDIA Event 2020 major announcements
NVIDIA CEO, Jensen Huang made the following announcements that are going to revolutionize the computing world.
NVIDIA Broadcast app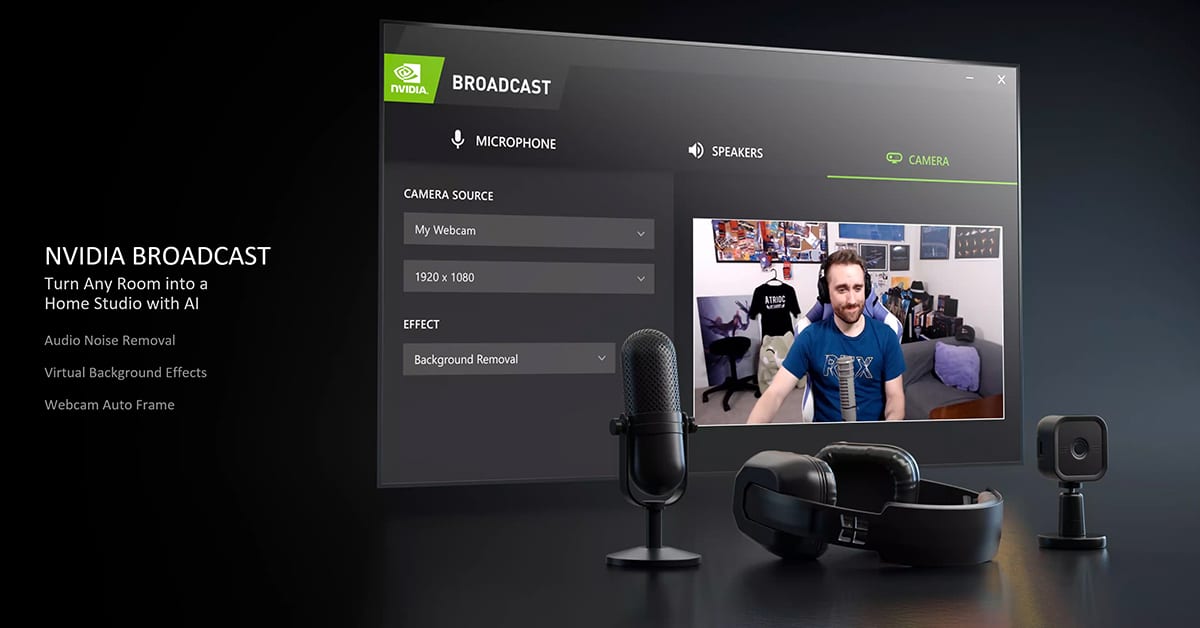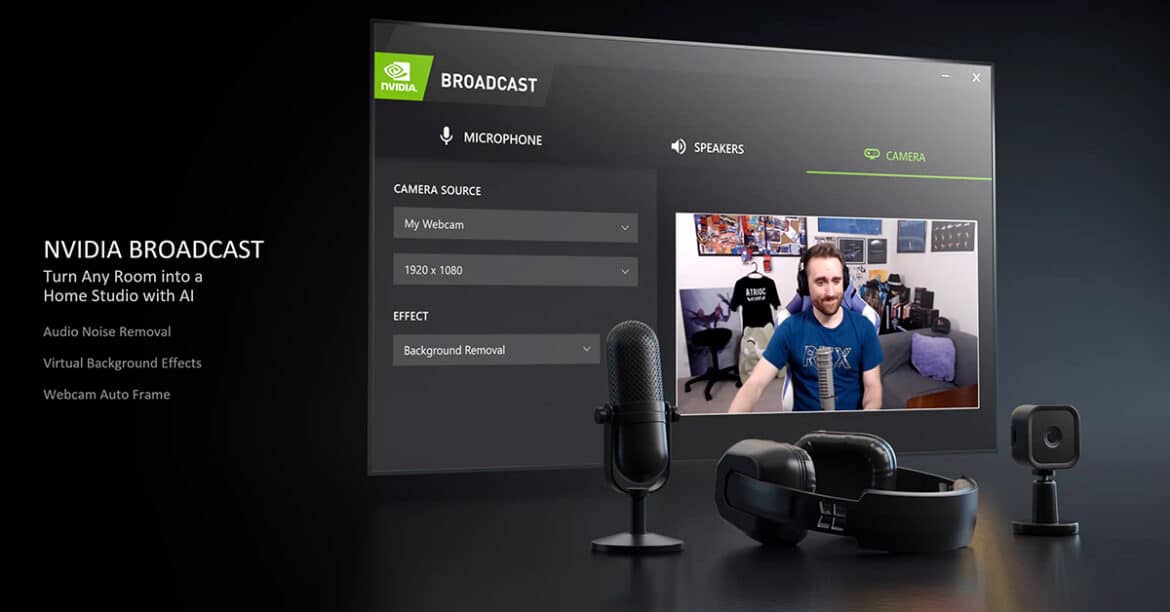 Well, the NVIDIA broadcast app will be warmly welcomed by the gamers. No doubt, this broadcasting will fix all their games live streaming issues. This app will offer them multiple features like changing the background, blurring the background as well as putting the live gameplay in the background. The other major feature is noise removal. When turning this feature on then no noise will be broadcasted as the app will filter the noise. In the NVIDIA event 2020, they showed a demo as well. Check TOP10.DIGITAL back later this month to download the NVIDIA Broadcast.
NVIDIA Omniverse Machinima
This is another major breakthrough in the gaming world. The gamers can now create a movie of the video game using this app. Moreover, it will be an RTX powered app that is capable to capture real-world movements using a webcam. When RTX tech later renders the movie it will look more than cinematic. NVIDIA event 2020 also presented a demo of this AI-powered app. The beta version of this app will be available in October 2020.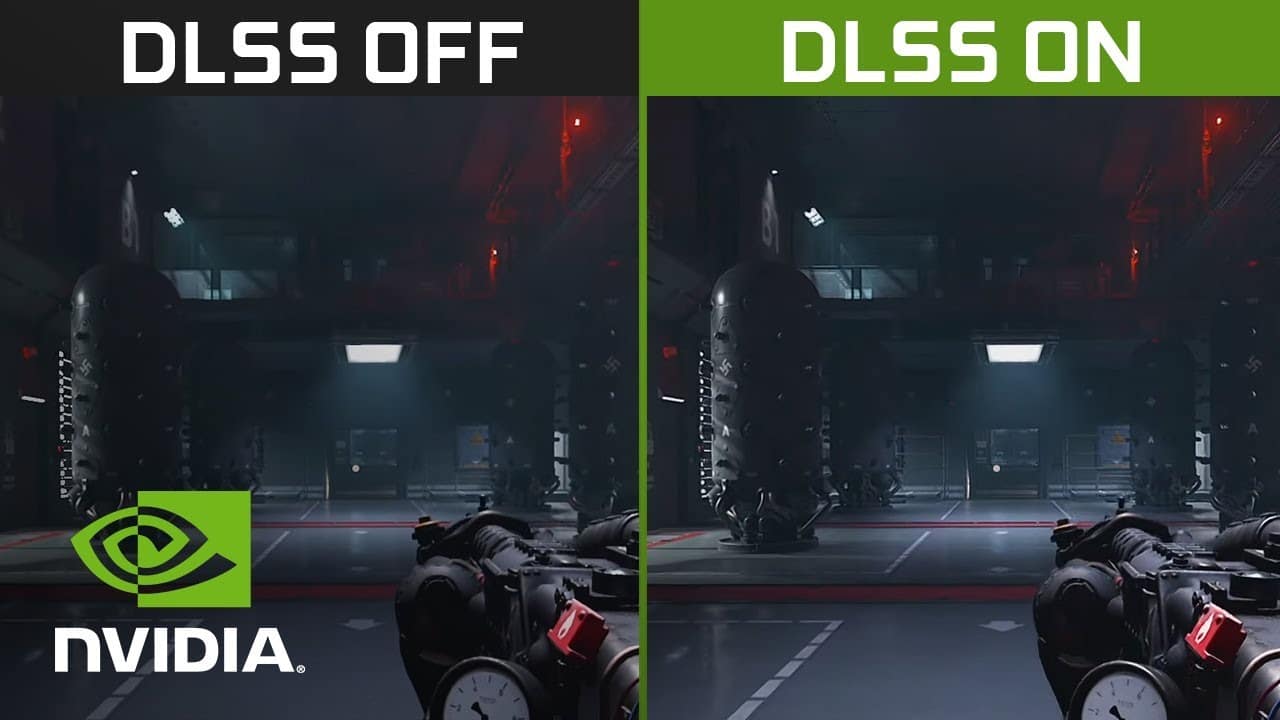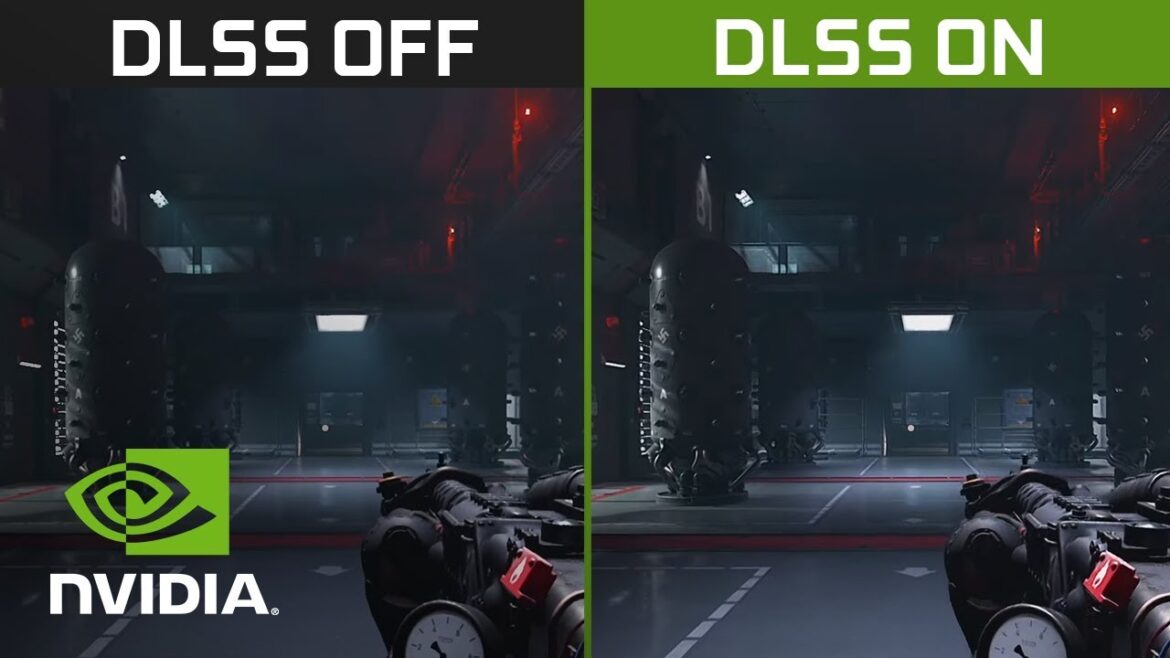 DLSS 2.0
The other big announcement was DLSS 2.0. This technology will change the display to 360 degrees. Jensen claimed that it will render you a 16K image. One can just imagine how clear and pixel less this image would be. Moreover, it not just render a high-resolution image but also can sharpen the existing images. DSLL 2.0 will boost the performance 2x and also making it faster to render the images.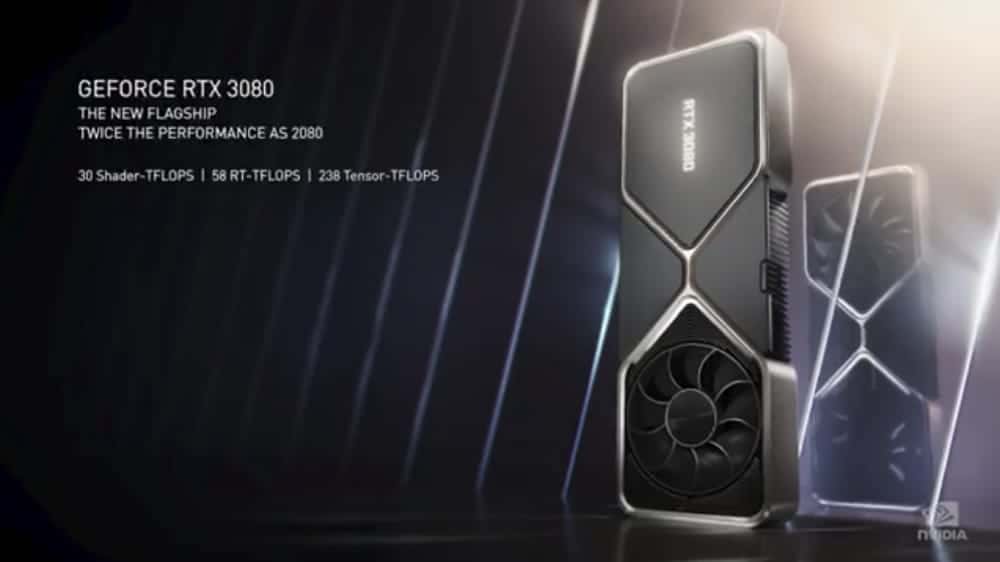 Launch of RTX 30 series
In the NVIDIA event 2020, Jensen announced to launch RTX 3070, RTX 3080, and RTX 3090. Though other RTXs also have immersive qualities, however, RTX 3090 is one kind of a GPU. This is the 1st generation flagship Ampere architecture-based GPU and is 50% faster than RTX 2080. While its memory speed of 19.5 Gbps makes it the fastest GPU for gaming PC on the planet. Further, it is the only GPU that is capable to support 8K. These were the most awaited RTX GPUs by the gamers and will be available on September 17 for consumers.
Conclusion
NVIDIA Event 2020 was full of a lot of new and surprising things. No doubt, the announcements made in the event will take the gaming world by storm. While if money is not an issue then you should buy RTX 3090 as it is the fastest ever GPU on the planet with 8K support. Stay tuned with TOP10.DIGITAL to get the latest updates.
For further details, you may visit official NVIDIA by clicking here.