Do you love flying? Would you like to have an immersive flying experience at your will? Well, if your answer is yes then download Microsoft Flying Simulator. However, the default aircrafts used in the game may not match your choice. Then what to do? Don't worry, here we are going to state to free download different Flight Simulator 2020 extra planes. Because the default aircrafts may have no good scaling, issues with interior, or some other reasons.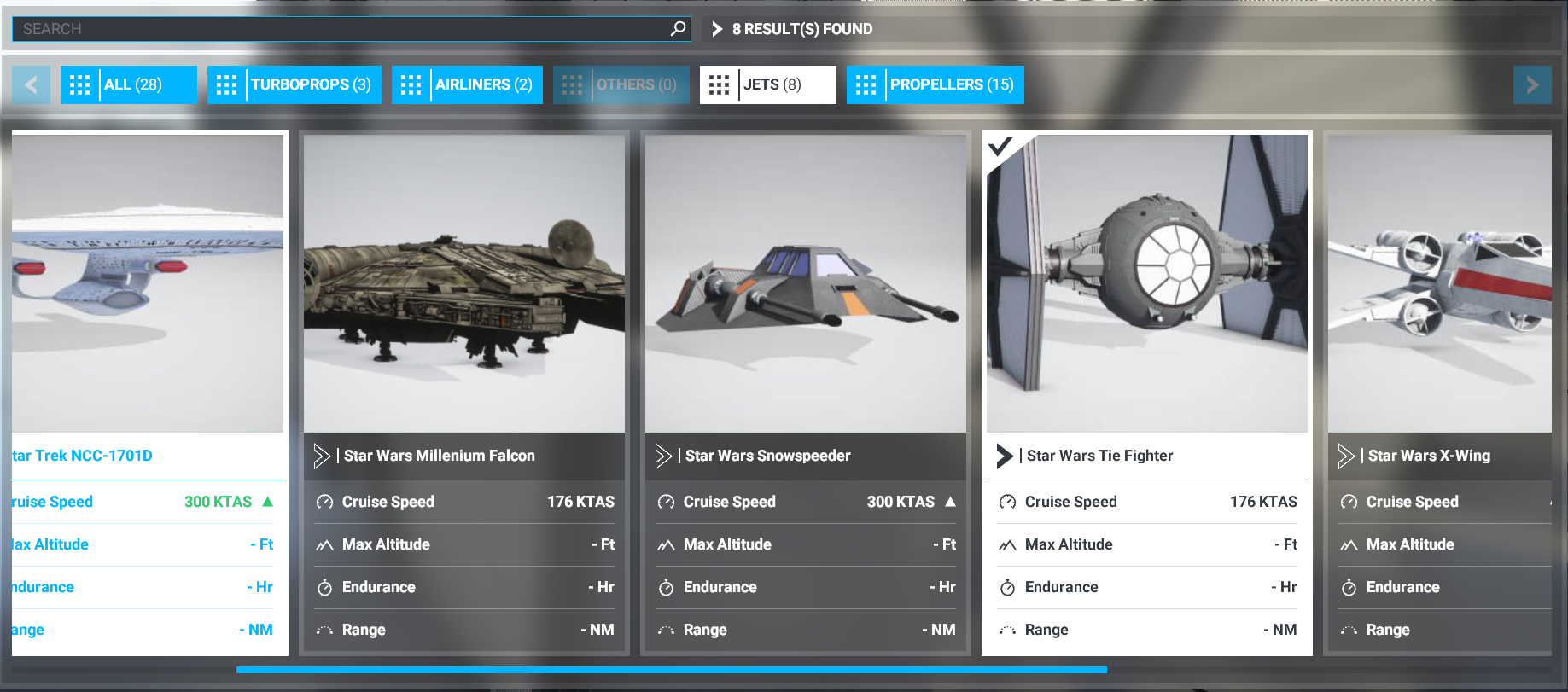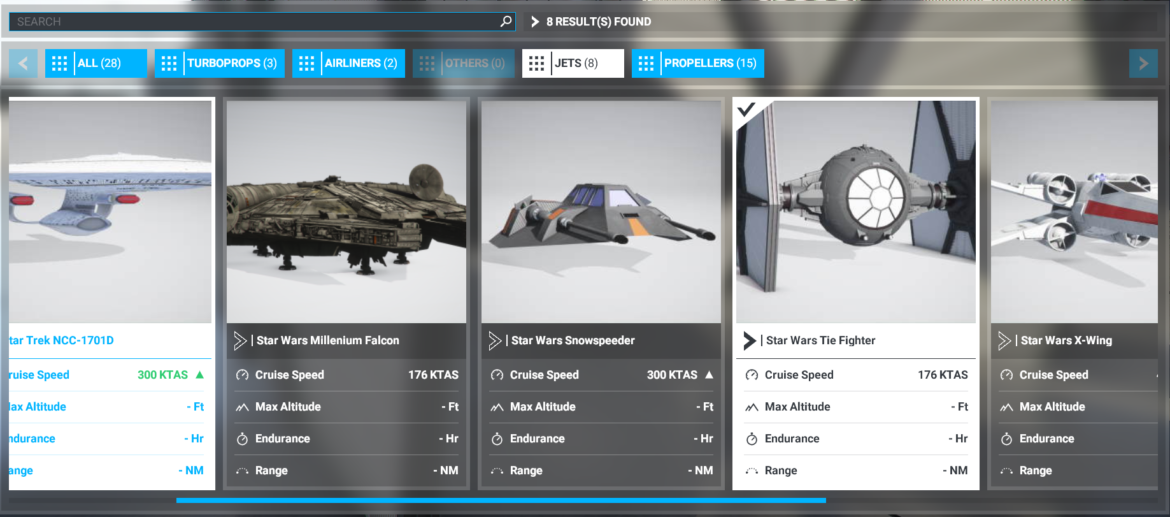 Flight Simulator 2020 Extra Planes
Are you ready to explore the world of different aircrafts? Below are the links. Just click and download some aircrafts with exciting and enhanced features.
They work best when spawned in mid-air or used with 'slew mode'
Simulators for fun
Are fed up of serious flying and need some fun or want to experience a fantasy flight? Then here you could find the best Flight Simulator Aircrafts to download .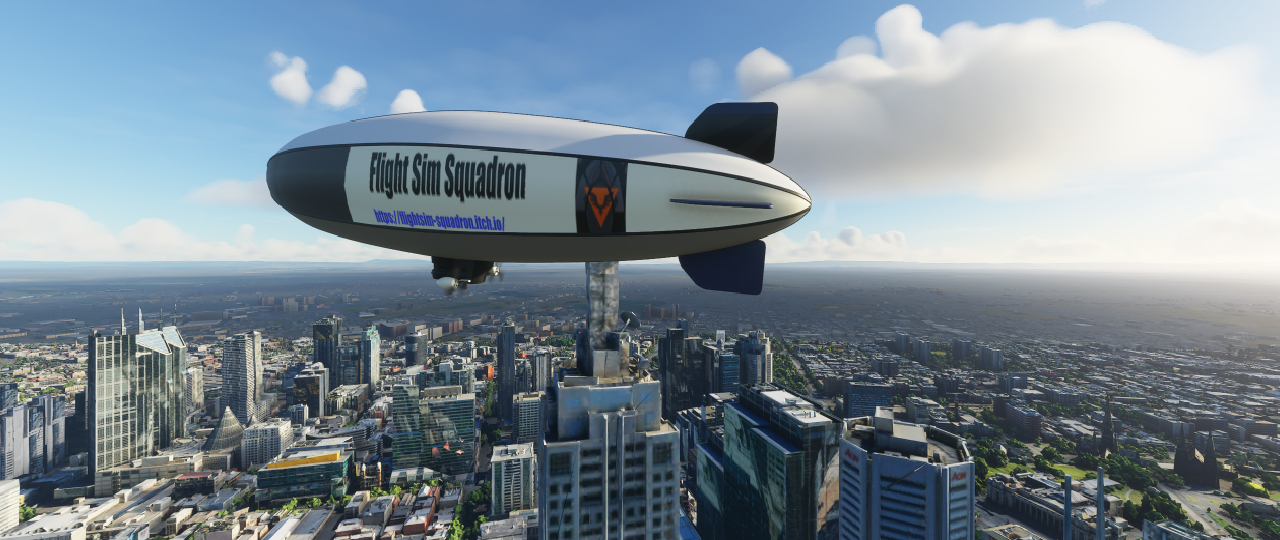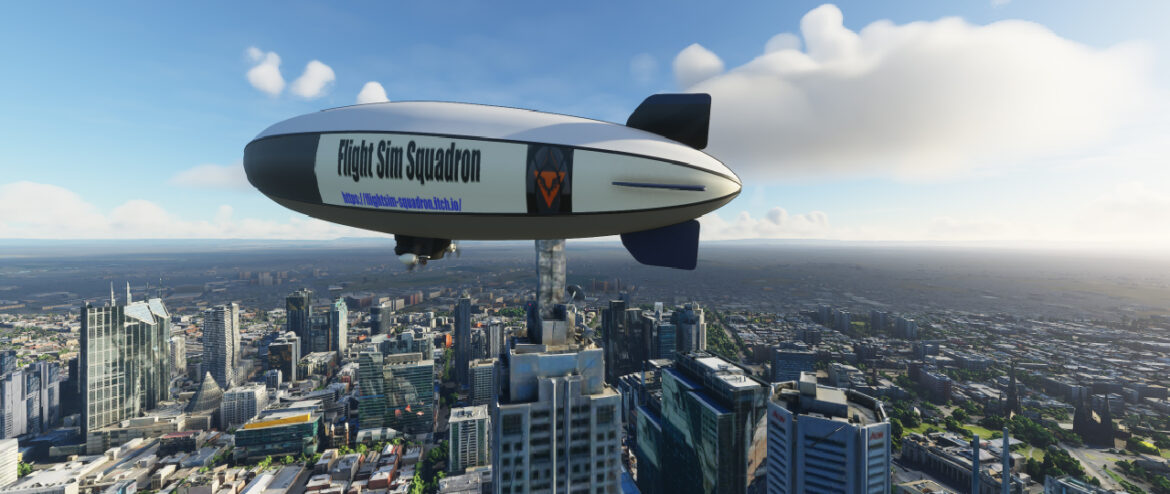 How to download and install extra aircrafts?
Well, you have already downloaded the aircraft but the question is how to install it for further use. Here is the complete guide to install the aircraft. However, ensure that there are not both animated and static aircraft in your folder. If there are the both then select the one you want.
Download the aircraft by clicking the above button in the game's community folder
Install WinRAR zip to open and access the folder
Go to your community folder and locate the file
Extract the all files
Click on the show extracted file and explore the aircraft
Conclusion
Microsoft Flight Simulators aircrafts are available to download for free. There can you have an immersive flight experience with the different mods and aircrafts. So, for the latest updated and news stay connected with us.
The credit for these aircrafts belongs to https://flightsim-squadron.itch.io/.