Well, technology is evolving day by day and we are experiencing new developments in it. While the seasonal entrepreneurs like Elon Musk are doing full use of it by introducing new features in their products. Tesla cars are one of the famous Musk's projects which is grabbing the attention of the world continuously. Either TESLA released electric cars, driverless cars, or the announcement of Vector space bird's eye view for parking, it goes viral. The same is the case with the new Bird's eye view feature.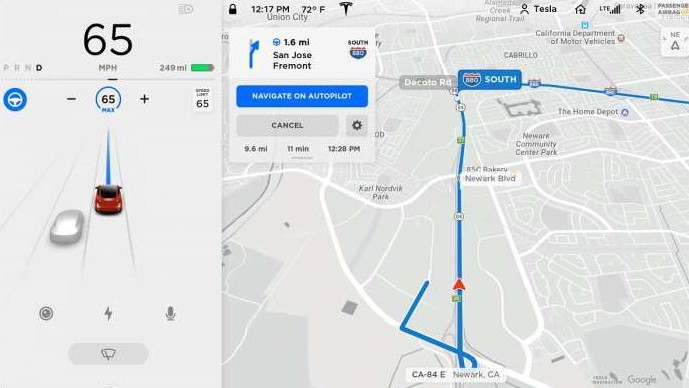 What is the vector space bird's eye view?
It is a sight or view monitoring system that presents an aerial view of a car to help to park and navigating the tight spaces. However, it will now use vector space technology to create an aerial view. Because an array of 5, 6 cameras will be used that has a 360-degrees view. However, vector space technology will help to recreate the image of the surrounding. Hence it will be easier to park the car. But, it will be added in Full Self Driving software. The addition of vector space bird's eye view feature was a strong demand from the users as they sent 4200 requests. Finally, Elon Musk has announced that it will be coming soon with FSD.
Is this feature will be free or paid?
Vector Space bird's eye view feature will not be free. However, it will be available for premium vehicles. It means that the owners will have to buy an FSD (Full Self Driving) package for $8000. However, this is not a new concept in the world of technology because the Porsche model like The Taycan has also used a similar feature but very limited.
When Bird's eye feature will be available?
There are no exact details about the availability of vector space bird's eye view. However, Elon tweet just stated that it will be available soon. So, all will have to just wait and see for the next update on this matter.
Conclusion
Tesla premium vehicles will now have a vector space bird's eye view feature with FSD. Now, users can have an aerial view of surrounding with the help of a camera array. However, no exact date is intimated for the release of this feature. Stay tuned with us for further updates, and news.