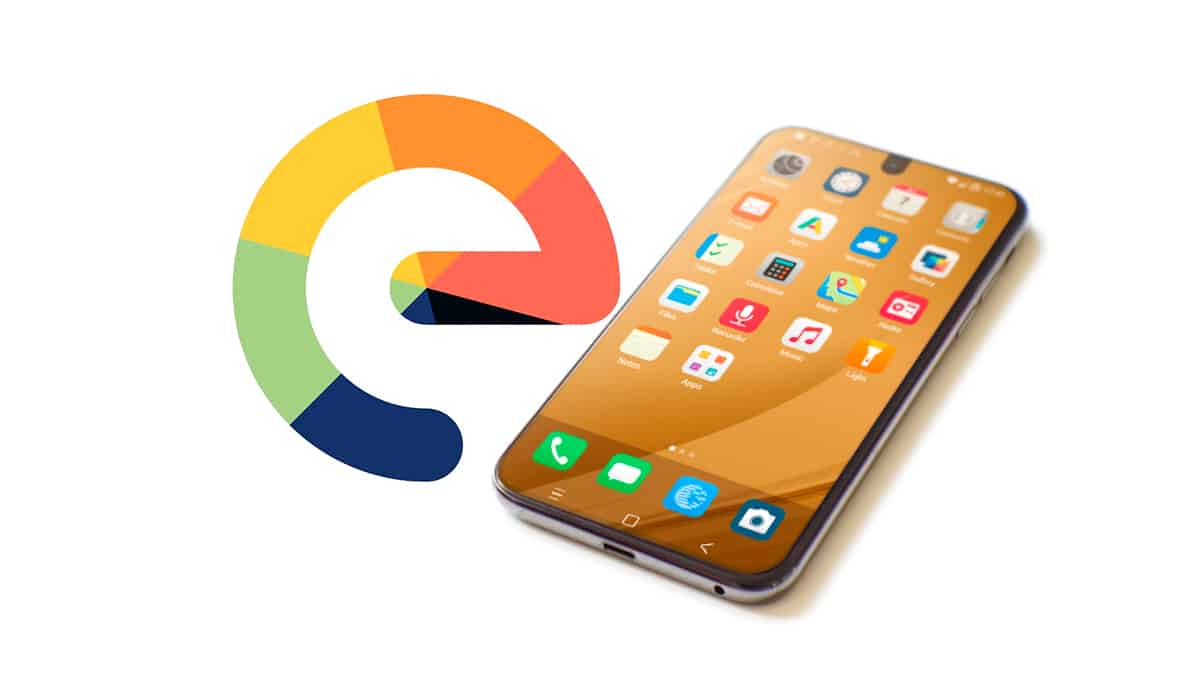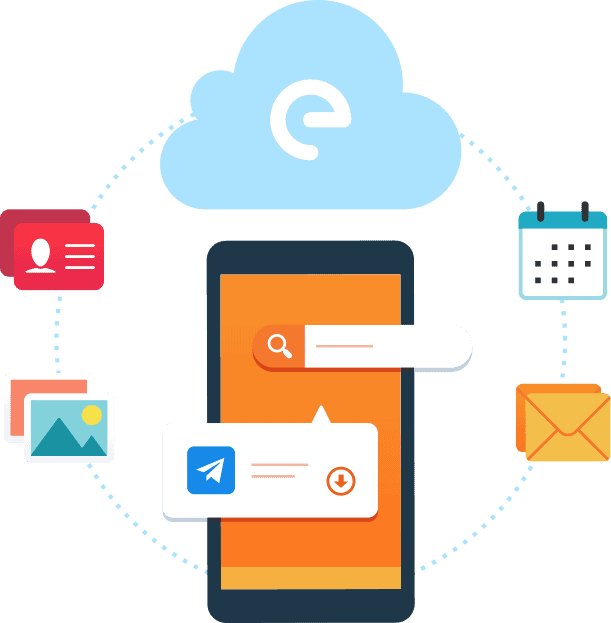 e OS! What is this? Before answering this question, let's reveal the truth about mobiles. Smartphones have become our essential companion in any circumstances. They are also mini-computers for us as we save almost all of our data on it. Either these are our pictures, personal information, or other research material. However, the question arises here; Is our data on mobile phones is safe? Well, we are unsure about it. However, there is a solution for it now. TOP10.DIGITAL is going to write about /e/ operating system that respects the user's privacy and security.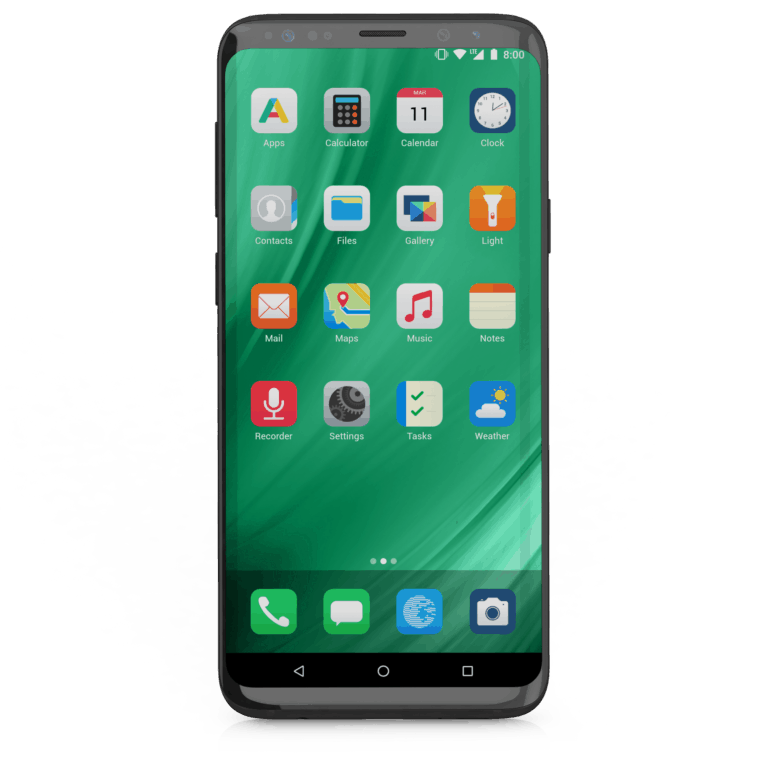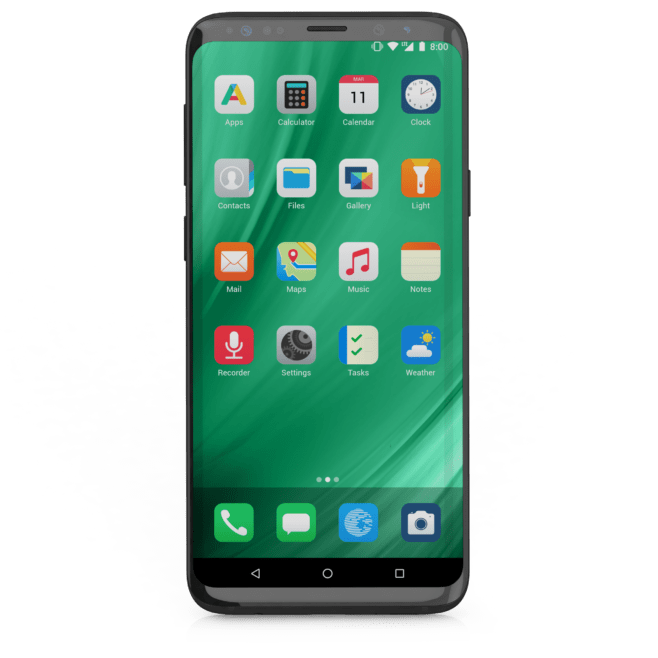 What is e OS?
/e/ operating system, formerly known as Eelo, is an open-source Android-based mobile phone operating system and its associated online services. Moreover, its source code has been imitated from Lineage OS and Android. It gives users more control over their data and privacy. It is also said to be privacy software that does not store information. Visit the official site by clicking here.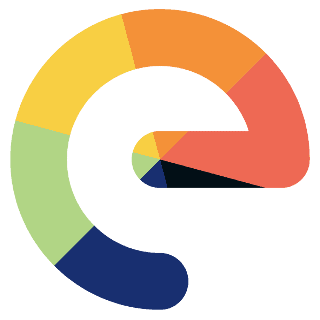 Who developed /e/ operating system?
Well, /e/ operating system was developed by /e/ foundation in 2018. This foundation was founded by a French entrepreneur Gaël Duval and he was the key player in developing this OS. Further, it is some sort of custom firmware that protects users' data and does not contain proprietary Google apps or services. It is available on the platforms ARM and ARM64.
Moreover, initially, after developing they named it Eelo because of inspiration from Moray Eeels. However, in Jul 2018, they changed it to /e/ due to conflict with the eello trademark.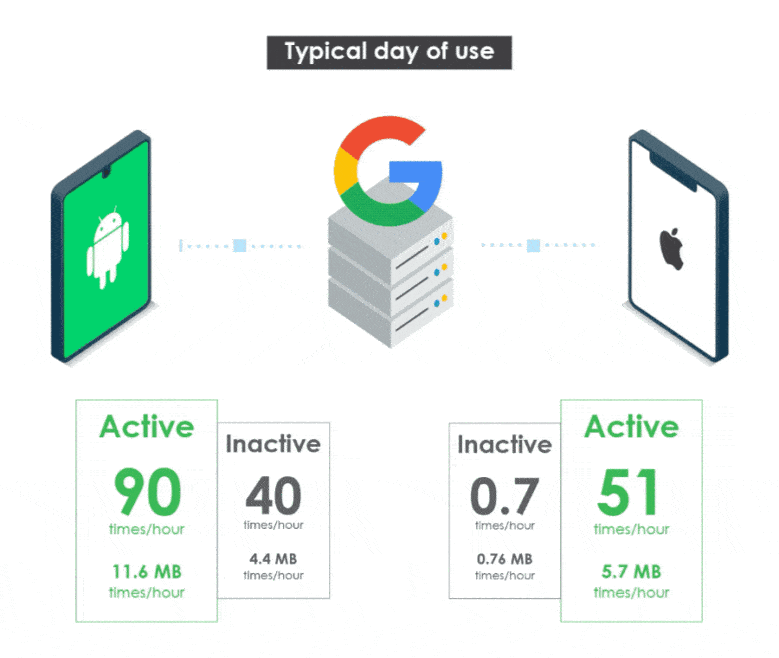 What is the aim of e OS?
Gaël Duval, the key player in developing /e/ who also created Mandrake Linux, was passionate to develop alternative of Google Playstore services. Further, he wanted to develop an operating system without privacy-invasive software as a non-profit project in the public interest. Gaël used to say that the business models of Google, Apple, and Facebook are harmful to our economic and social environment. While the foremost aim to develop this OS was to secure data more and more.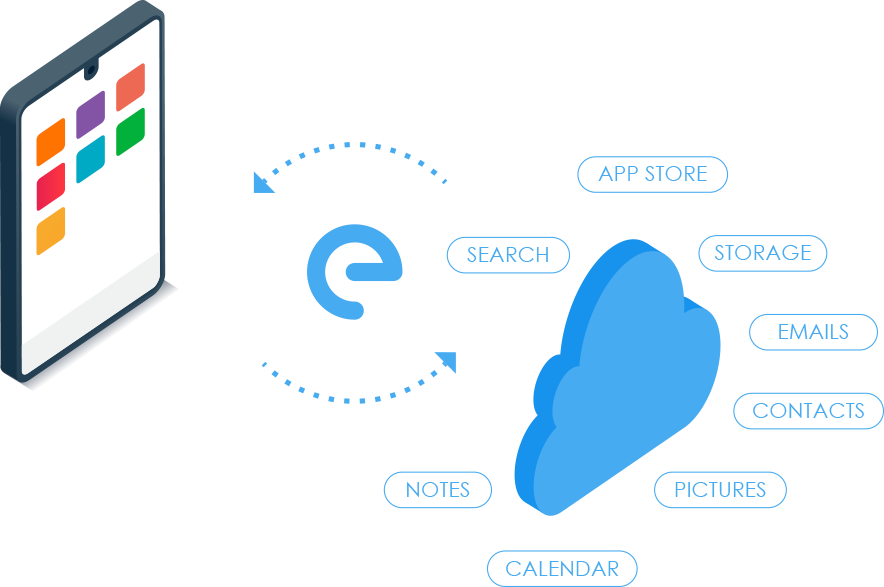 What was the response after the launch of the e operating system?
/e/ OS received a mixed response once it was launched. Initially, its beta version was launched for 20 to 30 mobile phones in Sep 2018. After the successful trial, /e/ was supporting 89 smartphone models until Nov 2019. However, the Free Software Foundation denied endorsing it. They stated that it is not fully free and contains nonfree libraries. But many others like TechRepublic, PC Magazine, and Fast Company endorsed it and believed that e OS has shown to the world that Android can exist without Google.
How does e OS secure data?
Well, /e/ operating system enables users to own their own data and gives them better control over their data. Moreover, they challenge the public to find any parts of the system or default applications that are still leaking data to Google. It shows that they have developed one of the finest OS to secure data. While their motto is 'Your data is your data" and even they can't use users' locations without any prior permission. Also, they claim that we never use or scan your data.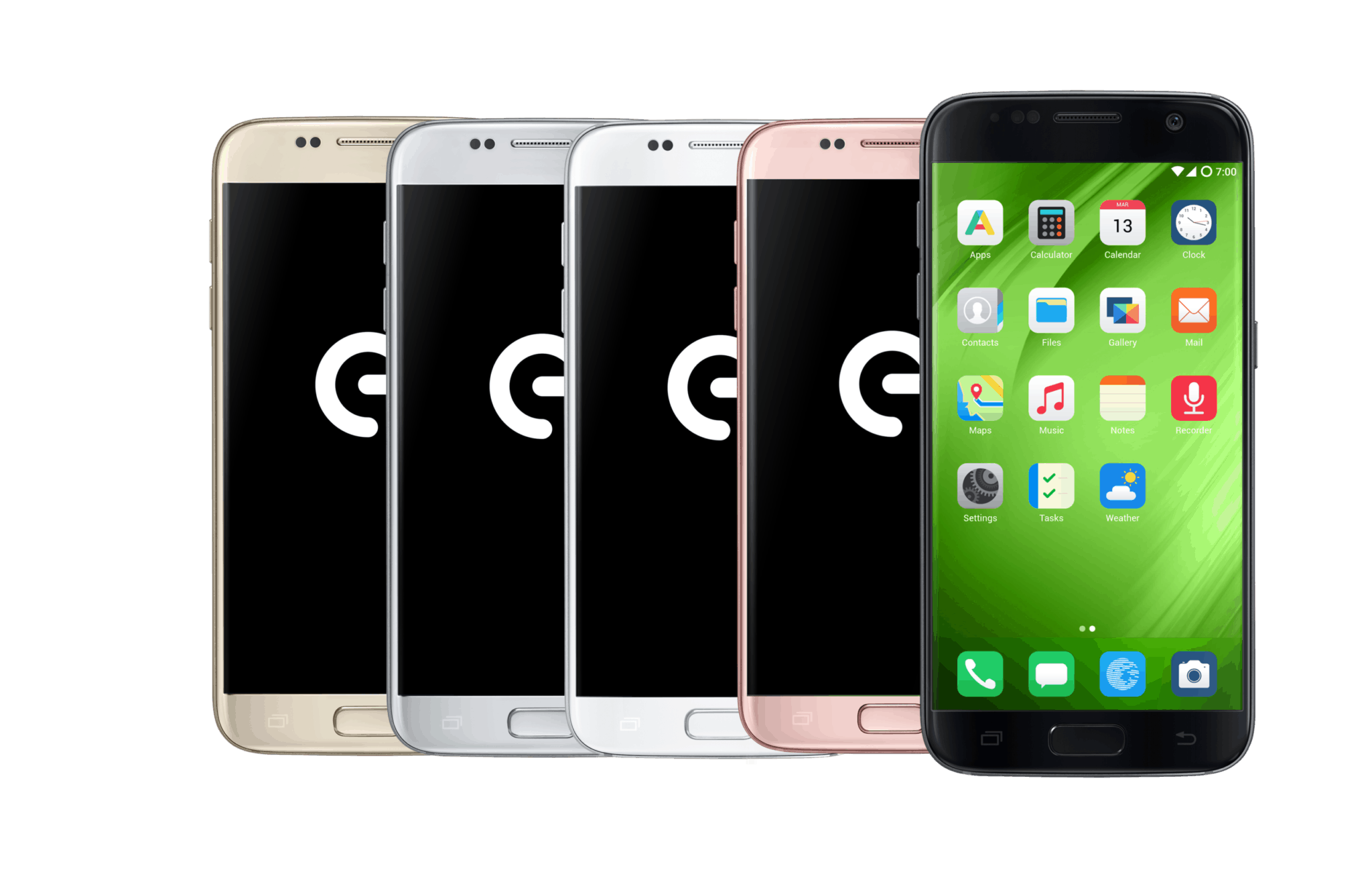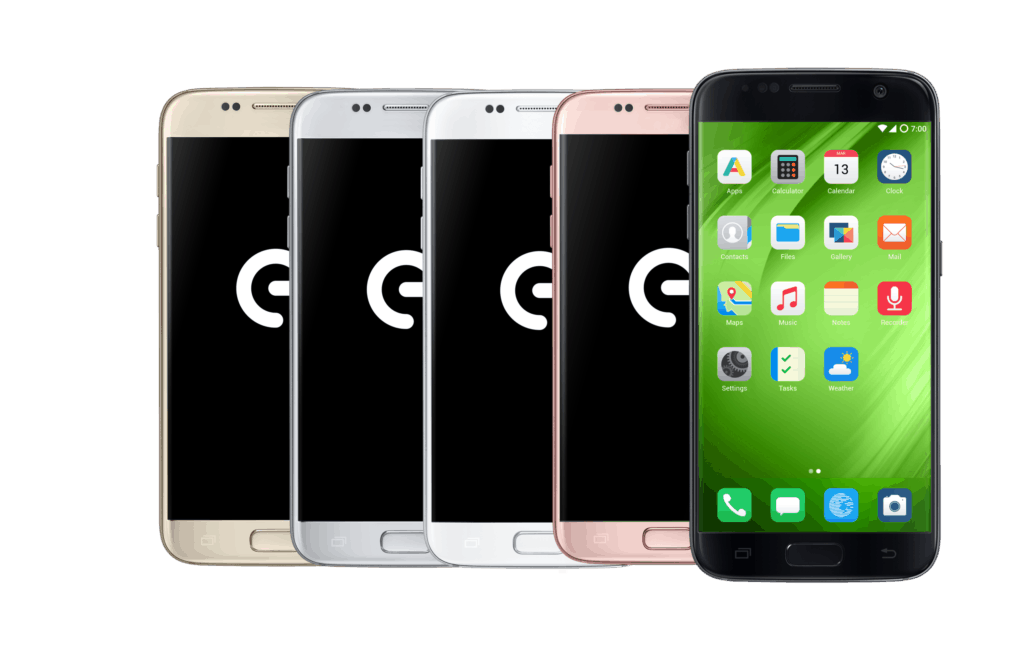 How to Install /e/ OS on your Mobile?
To install the /e/ OS on your mobile, you will have to turn on the developer mode of your mobile phones. While further requirements to unlock the bootloader, install a custom recovery, and install the image via ADB commands connecting the device to the PC via USB cord. However, you will need to install ADB drivers on your PC. In this way, you can install it on your mobile phone. But install it on your own risk, TOP10.DIGITAL neither recommends you nor will be responsible.
How to install /e/ OS on Windows 10 on PC?
You can also install an Android operating system or its alternative like e OS on your PC to run Android apps. So, to install it on Windows 10 you can use the .exe file as well as making dual booting. You can install as many OS you want on a single computer. The following are the options.
By installing an extra HDD or SSD
Partitioning the existing storage device
Using external storage like USB (making it bootable)
So, after choosing the above, download Remixos and run it on your PC. The following screen will open.
Choose the OS file, where you have downloaded it and install it in your desired storage HDD or USB. Once it is done, reboot your computer and enter the UEFI boot menu and select your desired boot option. But remember to disable Secure Boot option first. That's it.
Conclusion
TOP10.DIGITAL has brought to you the details about e OS that can secure your data as well as giving you better control over your data. Their motto is "your data is your data". Also, they challenge that there is not any leakage of information to any app.