In this era of technology; that is to say, almost no one can stay without the Internet. So, the euphoria of Internet use is with a high-speed internet connection; thus will be through the series of downloads at a time without stress. Moreover, can you imagine when you are downloading a 5MB element for about 5 minutes? Certainly, We would not think that anyway since it is prolonged. Therefore, today, TOP10.DIGITAL will take you through the countries with the fastest Internet Speed in the world in 2020. Consequently, you are going to love this article.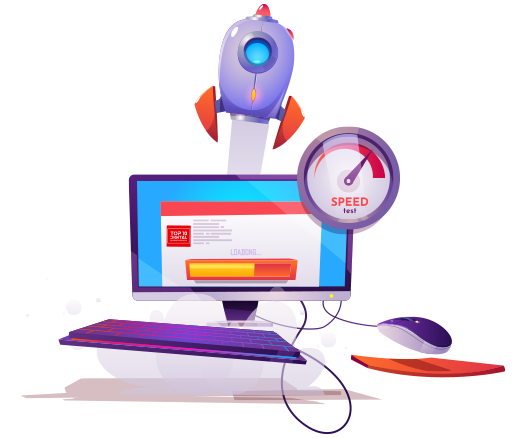 Further, here we have listed the major countries around the world. So, these countries are with the fastest speed internet by 2020. Also, we have mentioned Mobile and broadband internet. However, remember this list is the average based on calculations of the overall usage. While the list is the following.
---
Singapore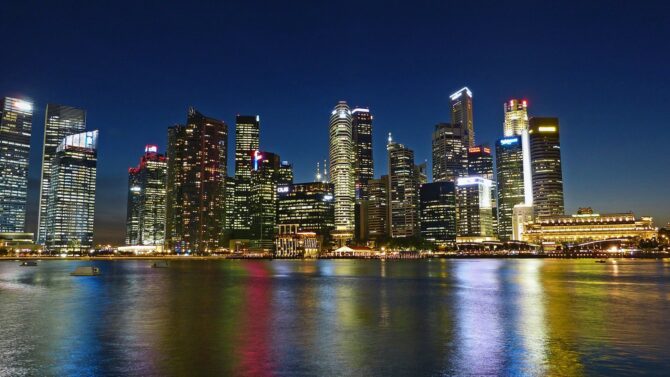 Mobile: Download: 56.95 Mbps Upload: 18.12 Mbps
Broadband: Download: 208.16 Mbps Upload: 214.12 Mbps
Certainly, do you want the country with the highest Internet speed? Then prepare to travel to Singapore; moreover, according to Ookla, Singapore, in 2020 now has the fastest speed broadband Internet. Certainly, shocking right? As a result, I guess I did not expect to see Singapore the first country on this list. So, brace yourself as the next country coming right from this list. In short, it will surprise you even more.
---
Hong Kong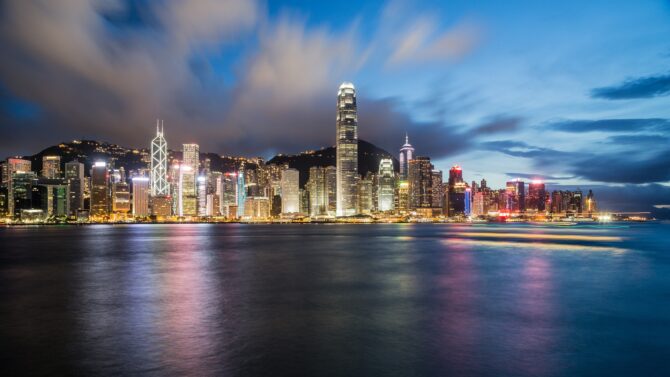 Mobile: Download: 55.28 Mbps Upload: 14.48 Mbps
Broadband: Download: 192.09 Mbps Upload: 188.15 Mbps
While making to the list of the fastest Internet Speed by country; further, Hong Kong holds the second position. Also, Hong Kong has the second Fastest Internet connection in the world. But remember, in terms of broadband.
---
Thailand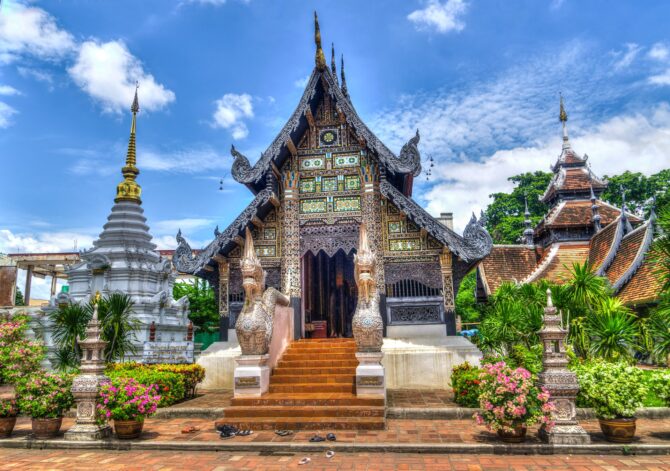 Mobile: Download: 33.04 Mbps Upload: 15.55 Mbps
Broadband: Download: 171.36 Mbps Upload: 133.55 Mbps
So, in the third position for the fastest internet in the world; we have Thailand. Moreover, it is officially known as the Kingdom of Thailand one of the favorite tourist hotspots for Asians.
---
Switzerland
Mobile: Download: 59.47 Mbps Upload: 19.78 Mbps
Broadband: Download: 164.32 Mbps Upload: 109.51 Mbps
Besides, in the fourth place, we have Switzerland. Certainly which happens to have one of the fastest internet speeds. Furthermore, it is one of the richest countries in Europe. Additionally, who doesn't loves Swiss chocolate?
---
Romania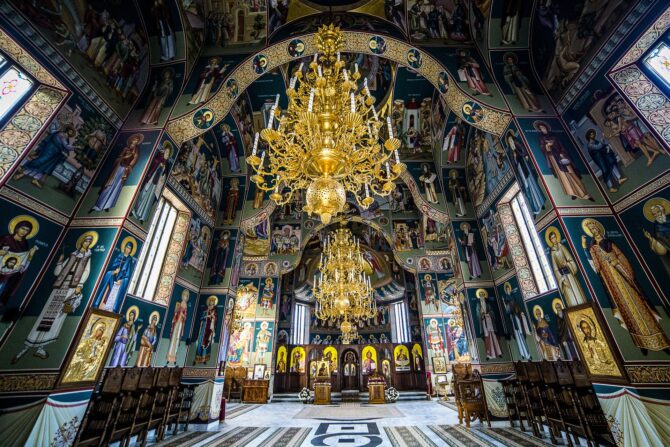 Mobile: Download: 39.24 Mbps Upload: 12.96 Mbps
Broadband: Download: 163.54 Mbps Upload: 120.31 Mbps
So, this country might have come as googly to some people; similarly, I know that this country could be the least expected on this list. But this seems to be the case now. However, Romania beats other countries with an average speed. Moreover, its download speed is 130 Mbps; While an average upload speed of 95 Mbps.
---
Andorra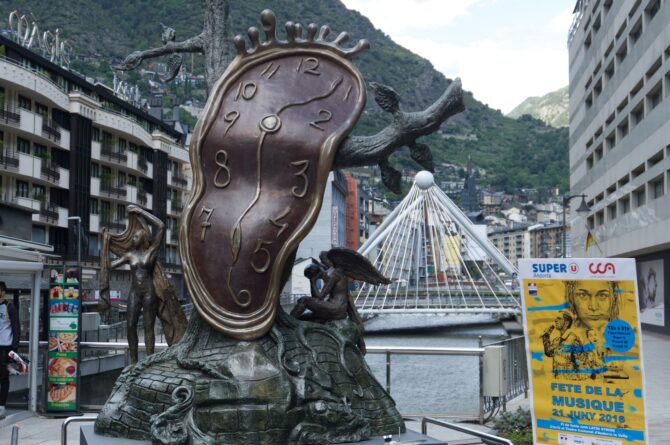 Mobile: Download: N/A Upload: N/A
Broadband: Download: 161.59 Mbps Upload: 171.27 Mbps
Meanwhile, Andorra is a small country in Europe which lies between France and Spain. Furthermore, this small country provides the fastest internet. Therefore, it has made its position on the list of the top 10 countries.
---
South Korea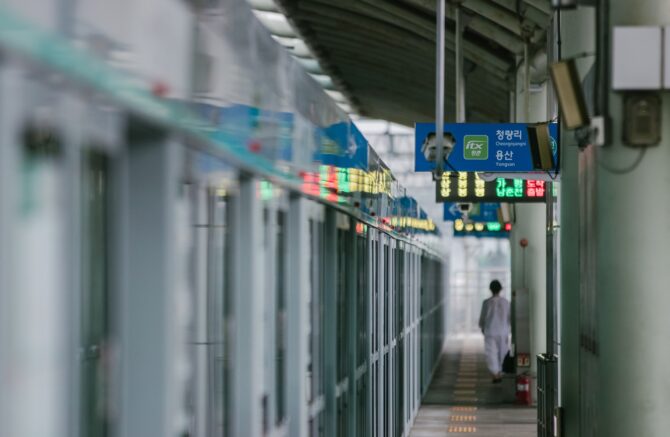 Mobile: Download: 110.10 Mbps Upload: 18.34 Mbps
Broadband: Download: 158.79 Mbps Upload: 162.52 Mbps
South Korea was also able to make a list with a massive speed of 145 Mbps. Thus making it the third country with the fastest Internet speed in the world. Moreover, South Korea is the fastest Mobile internet provider.
---
Lichtenstein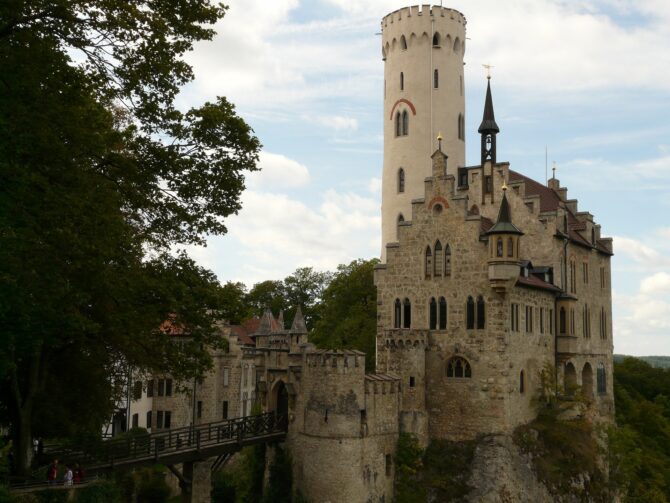 Mobile: Download: N/A Upload: N/A
Broadband: Download: 155.92 Mbps Upload: 120.15 Mbps
Meanwhile, Lichtenstein might be a small country in the European continent. But is one of the top 10 countries with the fastest internet speeds in the world. While it has an average download speed of 156 Mbps and an average upload speed of 120 Mbps.
---
Monaco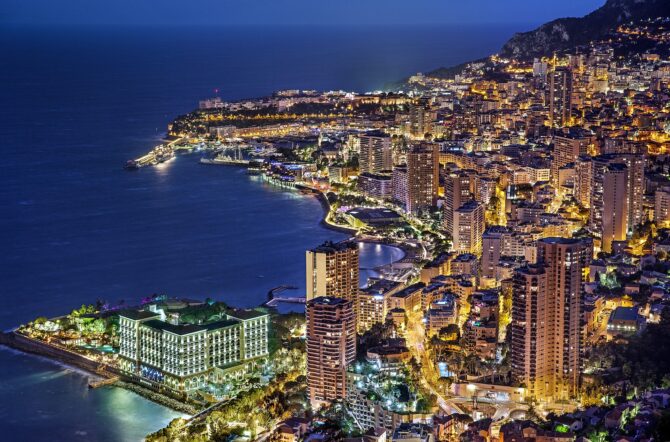 Mobile: Download: N/A Upload: N/A
Broadband: Download: 153.78 Mbps Upload: 83.17 Mbps
So, in the 9th position, we have Monaco. Also, many people might not be aware of this country. But probably know about Monte Carlo one of the famous cities situated in Monaco. Additionally, it was in 6th place until last year. But has moved down by 3 positions in 2020.
---
Macau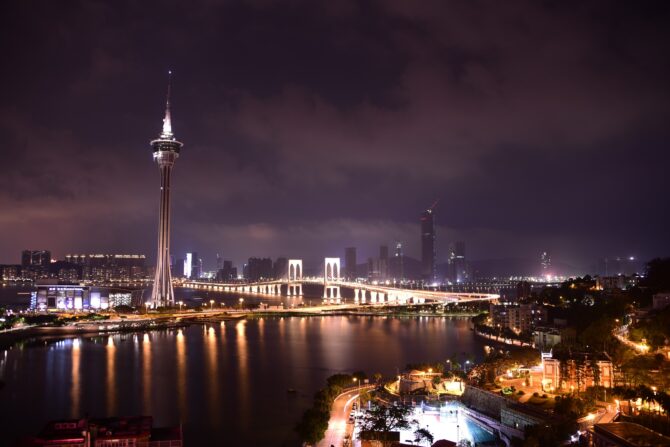 Mobile: Download: 65.79 Mbps Upload: 20.01 Mbps
Broadband: Download: 151.33 Mbps Upload: 139.77 Mbps
After that, in the last position; we have Macau. Also, it is known for its casinos and beauty. Moreover, it has a higher upload speed than its successors in the list; yet download speeds matter more. So, that's why it takes the last position in this list of Top 10.
How the Internet Makes our Lives Easier?
So, there are many advantages to the reasons; why the Internet has made people's lives easier. While working at home is an advantage; thus be able to access the Internet. As a result, that makes people's lives easier.
While another advantage of online Internet is that it makes it easier for communication. So, businesses can reach more people online. Besides, working from home and communication; while attending an online school on the Internet has made people's lives easier during this pandemic.
Moreover, you can always learn something new from the internet. So, it helps you to stay connected with your family, while you are away from home.
It is also worth mentioning that these statistics will not remain permanent and will keep on changing in the future as the other countries catch up. Furthermore, there are updates and developments made every day. After the Starlink Project has been launched, the whole internet scenario might see further changes. However, currently, the countries mentioned in our Top 10 List of fastest internet connections are leading the way.
.In conclusion, TOP10.DIGITAL always brings the latest tech news to you. Therefore, stay tuned and keep visiting it to get the latest updates.
Let us know in the comments below that how the internet has impacted your lives?
Source of the list: speedtest.net
Also, read about: Starlink Project-SpaceX Project For Satellite Internet