Since the invention of the wheel and engine, the consumption of fuel was essential. Though it makes life easier. However, the use of petroleum was not good for nature. As it emits the dangerous particle that pollutes our atmosphere and affects the Ozone layer. Therefore, evolving technology has derived its solution while using electric and solar power instead of petroleum products. TESLA technology has also played a great in it. The company manufactures electric cars and rely on clean energy. So, TOP10.DIGITAL is writing here all details for you.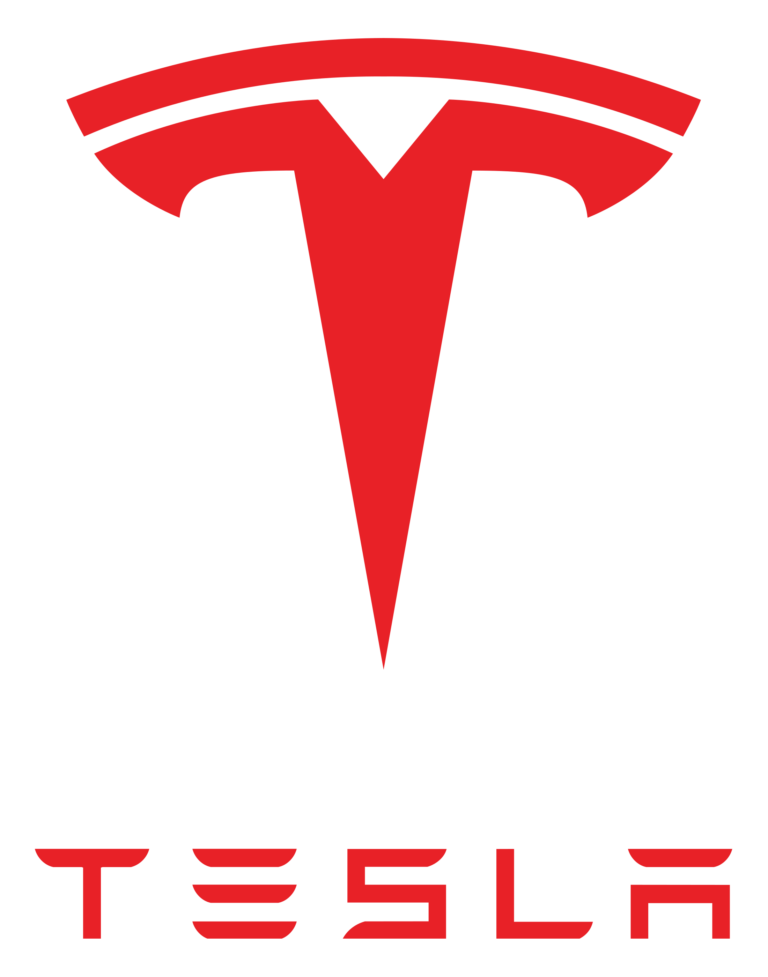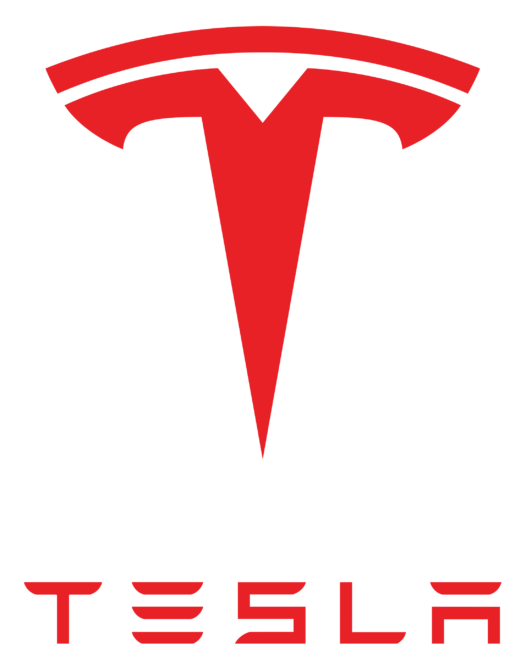 What is TESLA?
Tesla, Inc. previously famous as Tesla Motors, Inc. is an American company that manufactures electric vehicles and battery storage. Also, it is one of Elon Musk's projects who is the current CEO of it. While its headquarter is in California but has roots in many other states. After 17 years of its foundation in 2003; it has now become the world's best-selling plug-in and battery electric passenger care manufacturer.
In 2020, Tesla has produced 1 million electric cars and captured a huge share in the market.

How many models TESLA has produced?
So far, TESLA technology has introduced 4 models. Details of these models are the following.
Models S: Tesla started the delivery of this model in June 2012. While in Europe and China, they made the first delivery in 2013 and 2014 respectively. Moreover, the price range of this five-door sedan is from $85,000 to $119,000. While the range of distance is 315 miles after a full charge and the highest speed you can get is 155 Mph.
Model 3: Initially, the name of this model was Model E. But after a lawsuit of Ford, Musk changed its name to Model 3 in 2014. However, this four-door sedan was unveiled in 2016 by Tesla. Further, the price range of Model 3 is from $35,000 to $59,500. While the highest speed is from 130 to 162 Mph. Its distance range is 220 to 310 miles.
Model X: This was the model that gave a huge boost to TESLA. They started its delivery in September 2015 with Falcon wing design. While in September 2016, it was the best selling electric car in Norway. Moreover, its price range is from $89,500 to $124,000. Its distance range is 295 miles while the maximum speed is 155 Mph.
Model Y: Tesla unveiled this model in March 2019. According to Musk, this model is very similar to Model X but it will be bigger than that. While they have started its delivery in 2020. However, the price range is from $50,000 to $62,000. While its distance range is 310 miles.
Why TESLA cares are so expensive?
These electric cars are expensive because of battery storage and electric power supply. However, the high prices have not halted the people to buy these cars. The sale of units is increasing day by day.

Are TESLA all cars electric?
No, TESLA technology, all cars are not electric. They also produced vehicles without electric power supply, but those have a clean energy consumption system. But now TESLA is making its name for electric cars.
At the end, TOP10.DIGITAL recommends that if budget is not an issue for you, then you should buy electric cars. Because these are eco-friendly and do not pollute the air with its state-of-the-art technology. Stay tuned to get more updates and the latest news of tech and digital world.
To visit the official site of TESLA, click here.