Call of Duty: Mobile's latest gunsmith update has brought a number of changes with the most awaited being gunsmith. The gunsmith update is probably the biggest change to Call of Duty: mobile mechanics to improve gunplay. Gunsmith update not only increases the current weapon XP ceiling. But also the level of unique and extremely detailed customization that will allow players to refine the characteristics of a gun according to their playing style.

Well, we have discussed all the update has brought for their players below.
+ Weapon Attachments Introduced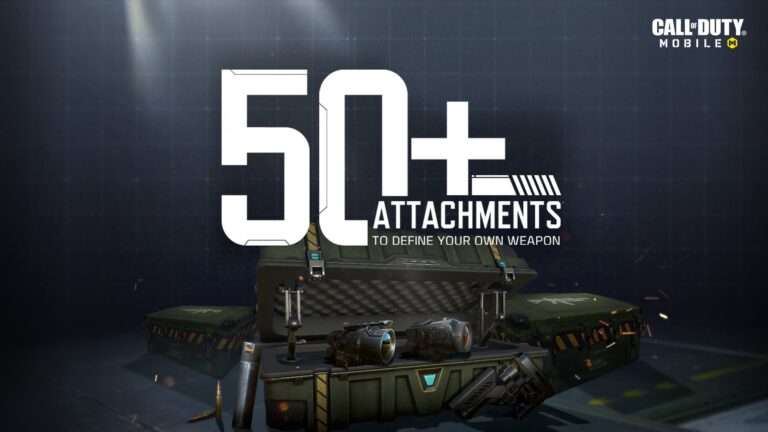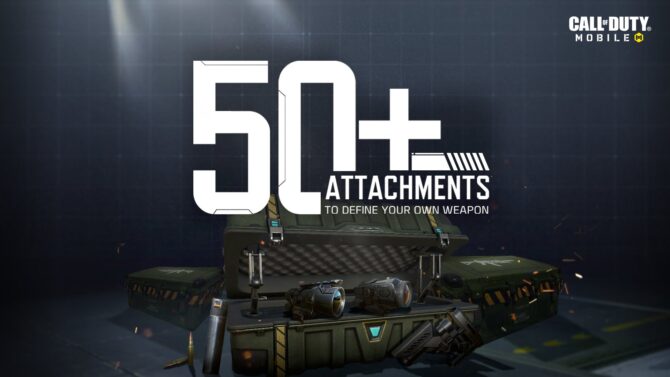 As hinted earlier, gunsmith adds more customization options in each weapon. This includes multiple options for optics, barrels, stock, and more. Which means 50+ different attachments of your favorite weapons. Each of them can be unlocked by upgrading your weapon. This can be done with the XP cards. Though, if you lack XP cards you can play with it in ranked or public matches to level it up too. In addition, all basic variants of each gun will be available for players. Thus, the basis of variants of some rare weapons like the Razorback or Cordite will be available to all.
---
New Weapon Levels Introduced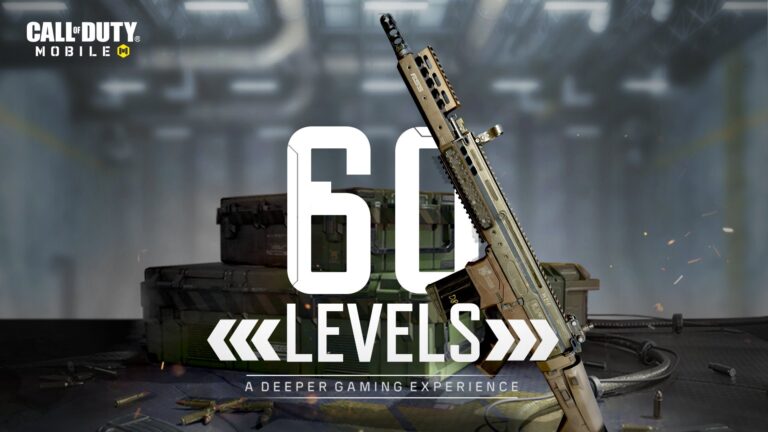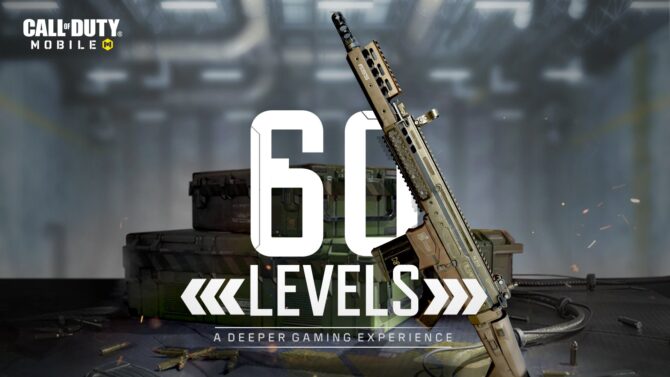 Earlier you needed to upgrade your weapons varieties individually. For example, if you had multiple variations of the same weapon such as the base of AK117 and AK117 Evil Chip, and each could be on different levels. Now, however, when you level a weapon, all the variants of that particular weapon was leveled up. This means that you no longer need to worry about the level of a new weapon when you unlock it. You could easily level up the base variant and use equip your favorite camo onto it.
---
10 Slots for Loadout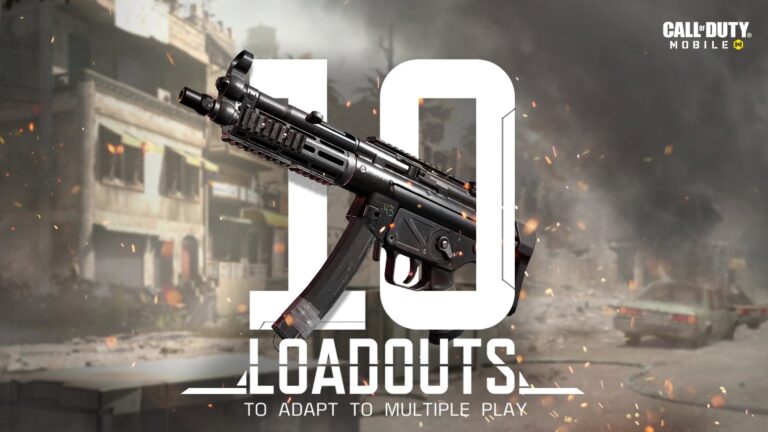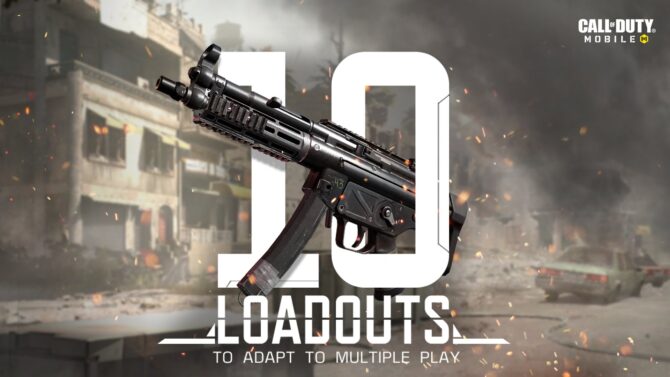 Gunsmith adds five additional Loadout slots totaling 10. This will give players the opportunity in terms of speed and create selective loadouts based on different maps and modes. This means that players can now create loadouts specifically to certain game modes like Domination or Search and Destroy. Competitive players had long asked to add additional loadouts.
---
Battle Royale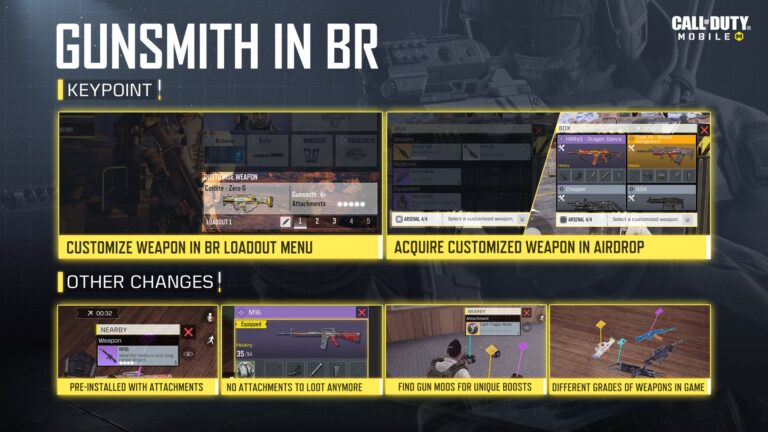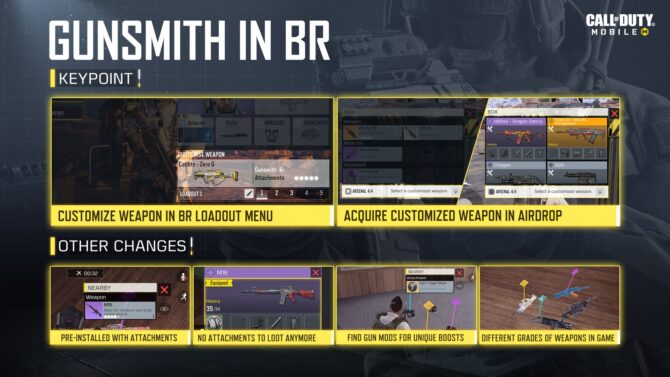 Battle Royale mode also gets some changes. Activision removed attachments. Instead, they can now acquire weapons of different rarities with pre-attached parts. In addition, players can now have a customized loadout in Battle Royale. To acquire the customized loadout players need to capture the airdrop supplies.
Call of Duty: Season 9 Update Mobile also includes a brand new multiplayer map called Shipment 1944.
To download or update Call of Duty®: Mobile you can click here for Android and click here for iOS.