Do you use Netflix? Well, it would be a rare answer if you say a no. Especially during this COVID-19 pandemic, people have used Netflix a lot to spend their leisure. However, it was very annoying that you can't decide what to watch. You just scroll and scroll and search for a good series or video. But when you scroll the whole list then you wanna go back to watch something. So, again, you will have to scroll. But Netflix has now introduced its solution with Netflix shuffle play button. TOP10.DIGITAL, as usual, has brought the details for you to rid of such irritation.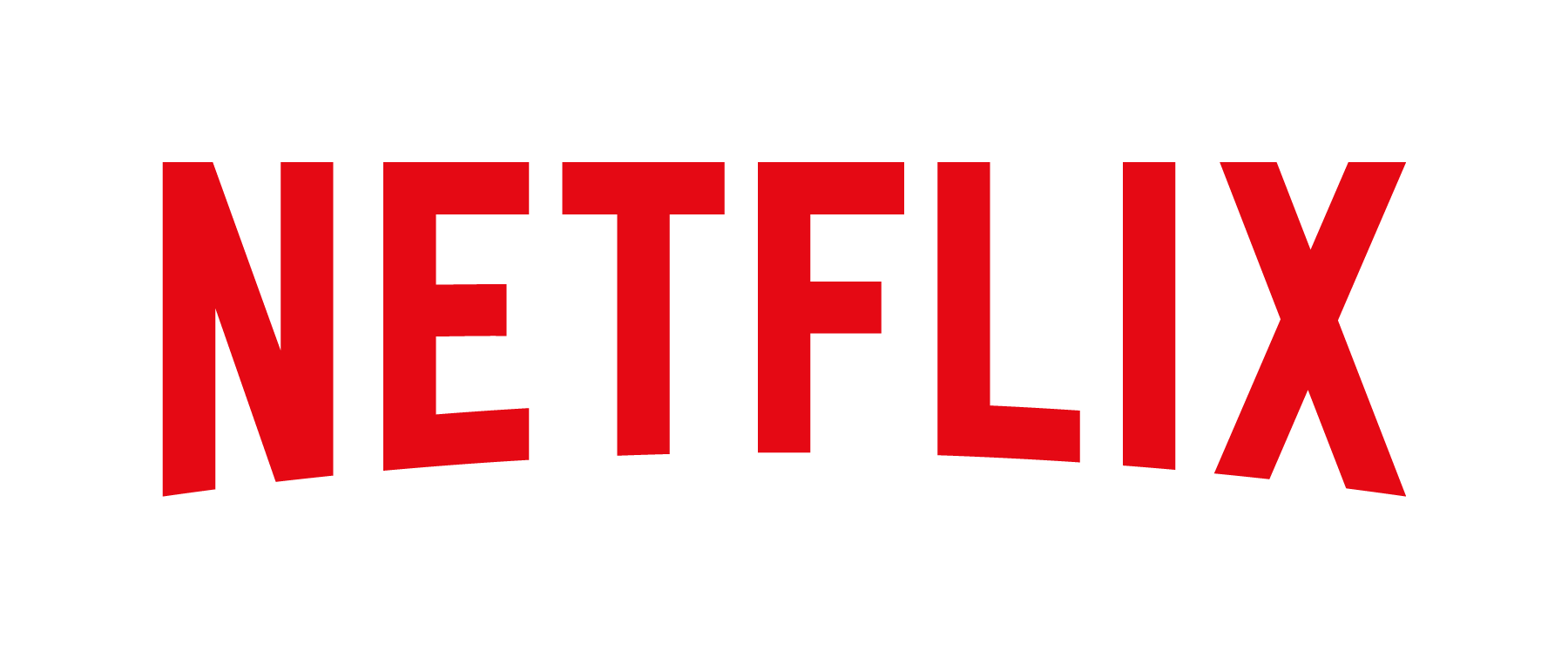 What is Netflix Shuffle Play button?
Shuffle play button is a new feature of Netflix. Currently, it is under testing and trial and is available for only TV users. This button can help you to choose a video, series or any content to watch. Moreover, the button is right under your profile and is visible to select users. After a successful trial which started in July 2020, it will be available for all public.
How does the shuffle button work?
Well, this new feature can give you any easy access to your favourite content. When you scroll and do not find appropriate content of your choice, just press this button. You will start watching videos you have marked as saved. Also, it will show you the videos similar to those you have watched earlier.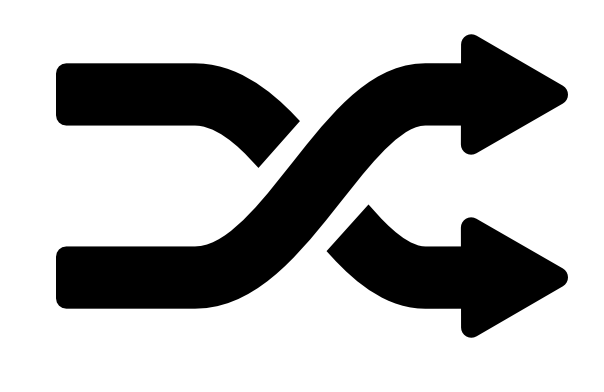 Apart from this, you can watch any episode from a series with the help of shuffle play button.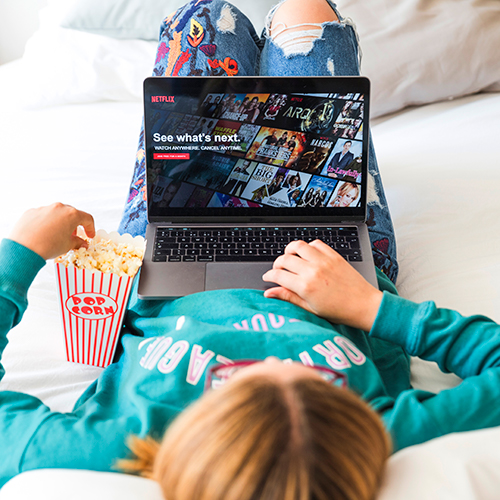 Why Netflix has to introduce this button?
Netflix introduced this shuffle play button for better user experience as well as to compete with competitors. One of the spokespersons of Netflix said.
We are always looking for better ways to connect members with shows and films that they will love. So, we are running these tests in different countries and for different periods of time. While we make them broadly available if people find them useful.
Moreover, Netflix grabbed over 10 Million subscribers worldwide in the last quarter. So, these numbers force Netflix to meet the expectations of users. Such innovative features can increase the popularity of Netflix further.
Conclusion
Well, Netflix shuffle play button can win the trust of users, if it will be available for all after successful trials. Because it will help users to have quick access to their favourite content. What will happen further, TOP10.DIGITAL will update you with the latest news and updates.