Video calling feature has now become an essential need for any app for chatting. Skype was the first app to introduce video calling feature. While WhatsApp dominated most of the world with its amazing audio video calling facility. However, in some countries, it has limited features. Later, we have seen many other apps like IMO, hangouts, ToTok, etc etc. But none has got much popularity. Telegram is also one of the famous apps for the chat. Now there is a Telegram Video call feature available after a long time. TOP10.DIGITAL has brought all the details here for you.
What about Telegram?
Telegram is a secure messaging app that was launched in 2013. It started as a small app but now it has over 400 million users in the world. Moreover, the app is also in the top 10 most downloaded apps in the world.
People use this amazing app for chatting to connect with their families, collaborate with their co-workers as well as remain in touch with classmates. Telegram also claims that they did not do any advertisement to promote the app. It was the trust of users that they recommended it to others.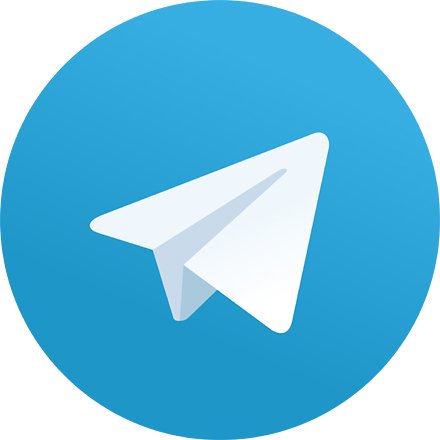 Telegram Video Call
After seven years of its existence, Telegram has now launched its video calling features. They said that it is now the need of the hour and 2020 has highlighted this need. Moreover, they said.
2020 highlighted the need for face-to-face communication, and our alpha version of video calls is now available on both Android and iOS
Now users can do video calls from their contact's profile page. Also, they can switch on or off video at any time. It also supports picture-in-picture mode. So, you can scroll in chats and messages during a video call.
Is Telegram Video Calling Safe to use?
The simple and sweet answer is yes. Telegram video calls are protected with end-to-end encryption. Also, you can confirm if your video chat is safe or not. To check this, compare four emojis on your screen with your partner. If they match then your chat is 100% encrypted.
TOP10.DIGITAL recommends you to use Telegram video call feature. Because it is safe and secure to use. Stay tuned for more updates.