We have repeatedly stated that video games are the best way of recreation in the modern era. While Sony Playstation and Microsoft Xbox have revolutionized it further. There are games of different genres and you choose of your own choice. Similarly, if you are a lover of Simulation then Microsoft Flight Simulator video game is for you. It is now on Xbox Game Pass as well. TOP10.DIGITAL has brought further details, you would like to know about.
What is Microsoft Flight Simulator?
This is the 11th major entry into Microsoft Flight Simulation series and we can say it Microsoft's Power of Cloud Mantra. 37 years ago in 1982, Microsoft released its first edition. However, the latest edition is one of a kind release of Microsoft.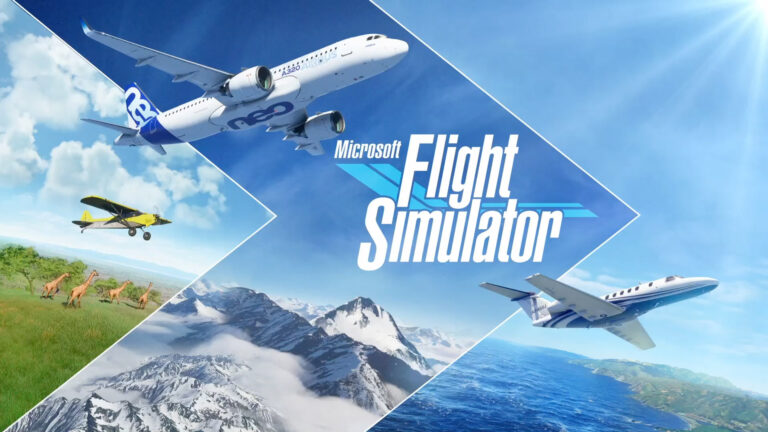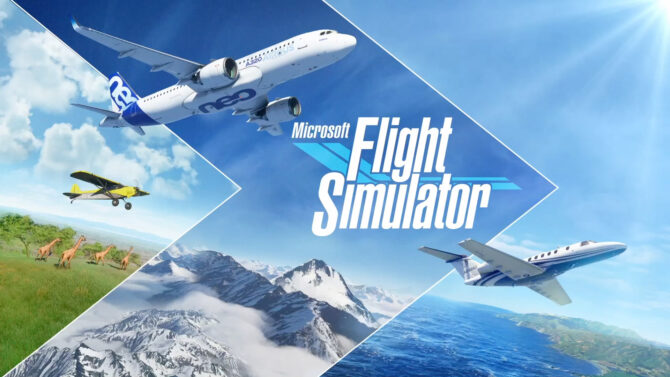 Moreover, French Asobo Studio has developed this game while Xbox Game Studio published it. This game simulates the entire earth with the help of topographical data and maps. Players can experience the three dimensional of the world's features i. e terrain, trees, buildings, and water, etc. These elements have been developed by Microsoft Azure Technology.
Further, this game allows you to fly over 37 thousand airports as well as 2 million cities.
What is the release date of

MSFS 2020?
Xbox has released MSFS 2020 on 18 Aug 2020 for Windows 10 PCs. Though they have already intimated about it Jul 2020. While on 13 Jul 2020, Microsoft opened pre-orders as well for it. There are three versions of MSFS such as Standard, Deluxe, and Premium Deluxe. Each version provides a set of aeroplanes and more detailed visuals.
It is also worth mentioning that Microsoft Flight Simulator has lived up to the expectations. There is a variety of control, places, and modes you can experience as a player.
Visuals of the MS flight simulator?
Microsoft Flight Simulator 2020 has one of the best and amazing visuals. Because it uses Microsoft Azure artificial intelligence and satellite imagery. Therefore, to get amazing graphics effects, you will also need the latest system with high specs.
Moreover, Microsoft Flight Simulator gives you the best ever and realistic visuals. Even you can fly to your own house in the game. Also remember it fetches 4K as well as HDR image quality. Therefore, get a supported system.
Minimum requirements of PC for MSFS 2020?
The minimum requirements to play this game on PC are the following.
| | |
| --- | --- |
| OS | Windows 10 |
| Processor | Intel i5-4460, Ryzen 3 1200 |
| GPU | NVIDIA GTX 770, Radeon RX 570 |
| Memory | 8 GB RAM, 2 GB VRAM |
| Storage | 150 GB |
| DirectX | DirectX 11 |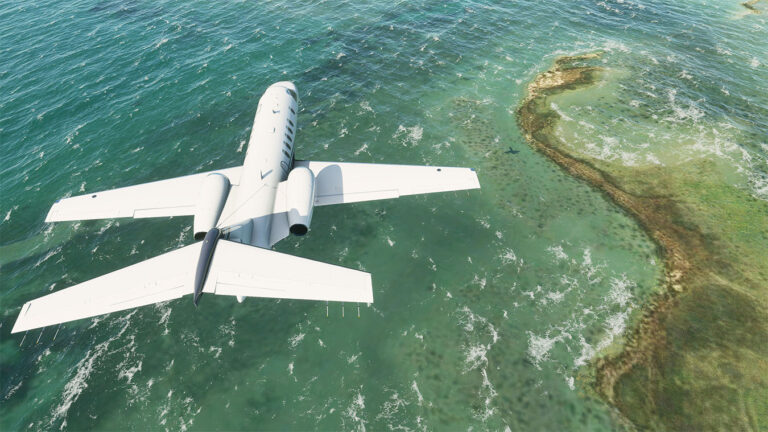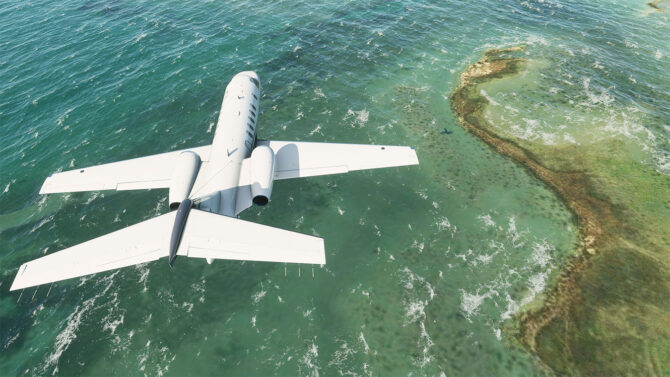 What is the price of MS Flight Simulator?
Each version has its own price and features. Microsoft Flight Simulator Standard version's price is $59.99 while the price of the Deluxe version is $89.99. Similarly, the premium Deluxe version of Microsoft Flight Simulator costs $119.99.
Have a chance to win TCA Sidestick Airbus Edition
Well, you can also have a chance to win new TCA Sidestick Airbus Edition. Simply, you will have to follow @MSFSofficial and @TMThrustmaster and share a post about it.
Microsoft has partnered with TMThrustmaster to give away these sidesticks.
Conclusion
To take the experience of the joy of flight with real-time weather updates and thousands of airports and planes, buy this game. It can excite and overwhelm you with its amazing gameplay. While TOP10.DIGITAL will continue to bring you the latest updates.