Apple Event September 2020 is going to be held on the 15th of  September 2020. We all know that Apple is one of the giant tech companies in the world. Apple's iPhones and macOS are the most selling smartphones and laptops. Everyone waits for the company's latest announcements and updates. In June this year, Apple WWDC was held where a lot of exciting new announcements were made. Similarly, this Sep event will also reveal a lot. So, TOP10.DIGITAL is going to update you about the date and timing of the event and the other details.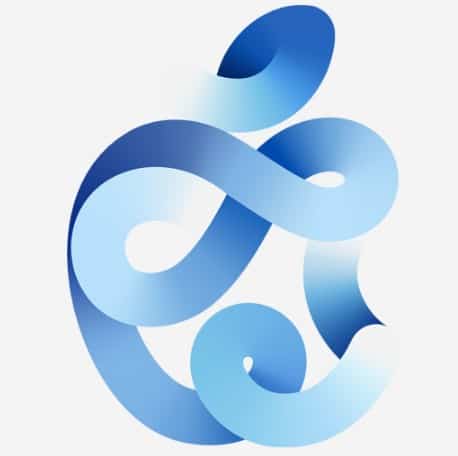 When will the Apple event September 2020 be held?
Well, the Apple event will be held online on Tuesday, September 15, 2020, starting at 10:00 am PDT. However, as per Dubai timing, it will be held at 09:00 pm. So, get ready and stay tuned for a lot of Apple's announcements. On Sep 8, Greg Joswiak, the SVP Marketing took to twitter to announce the date about Apple Event September 2020.
What is expected to be announced on the Apple event?
Usually, the September event used to be dedicated to the new iPhone release and announcements. However, this time the fall event has nothing about iPhones as Apple has delayed it. But the tagline of the event "Time Fly" suggests a lot about the event. Therefore, it is expected that the Apple Event September 2020 will be about Apple Watch Series 6.Though there are not many details, however, this event will be more about hardware. The more expected announcements are going to be about iPad Air, AirPods Studio, Air Tag, HomPod as well as Apple over-ear headphones.
Where will be the coverage of Apple Event 2020?
Are you interested in the Apple Event September 2020? If your answer is yes then be ready. It will be live-telecasted on YouTube, Apple's official website, and on the Apple TV app. However, if you are unable to access these mediums then TOP10.DIGITAL is here to bring you all the updates.
Conclusion
Apple Event September 2020 will be held on the 15th of September 2020. This event will reveal a lot of exciting new announcements. So, stay tuned with TOP10.DIGITAL to get the latest news and updates.