GoPro Hero 9 Camera is soon to be in the market as one of the best action cameras. Usually, in September or October, there used to be a new flagship GoPro action camera for the last decade. Therefore, we can expect this that soon the camera will be released. However, some questions emerge in the mind. What would be the price of Hero 9? When it will be released? What will be the specifications of the camera? So, TOP10.DIGITAL has come here to answer your all queries and questions.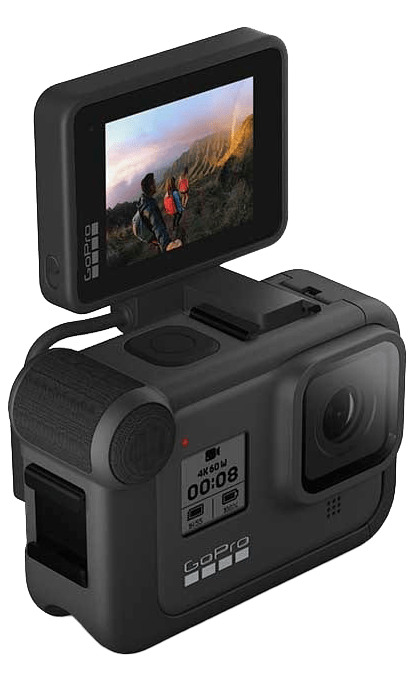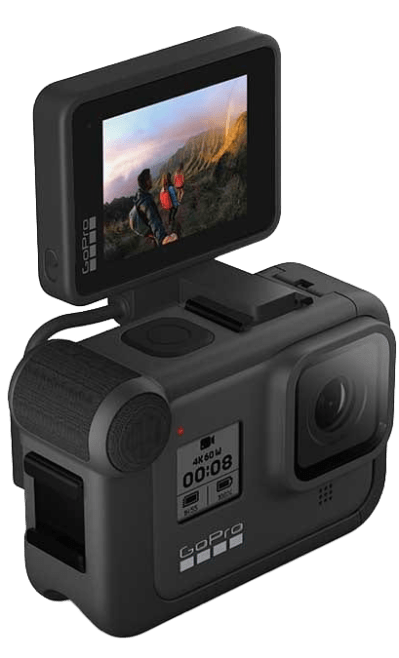 What about the GoPro Hero 9 Camera?
Hero 9 camera is the successor of the GoPro Hero 8 Black camera with improved features and specifications. Moreover, this is one of the best action cameras that you can use for vlogging as well. While the camera has been designed to fetch smoother footages than the previous GoPro editions. However, it is worth mentioning that these all details are leaked and not officially revealed by GoPro. The camera will be with the rare touch screen as well as a brand new front screen.
What are the specifications and features of Hero 9
GoPro Hero 9 black has 20 Megapixel sensor while Hero 8 possesses 12 MP. So, its sensors are a lot better. Moreover, this amazing action camera has now a battery with increased capacity i. e 1720 mAH as compared to previously 1220 mAH. The best part of this camera is that it records videos in 5K at 30fps while the previous version used to record maximum at 4K. In the previous version Hypersmooth version is 2.0 while in Hero 9, it is Htpersmooth 3.0 that offers more stable footage. Moreover, the leaked details have confirmed that it has a front LCD camera.
What is the price and release date of Hero 9?
Well, the arrival of GoPro Hero 9 is expected on the second half of September or in the first half of October 2020. Now the other question is how much will it price? The recent rumors have revealed that its price will be €479 or $567.50. The price is higher than expectations as well as compared to the Hero 8.
Conclusion
The GoPro Hero 9 Black camera with video at 5K and .30fps is set to be released soon. Though there are not yet confirmed news about it and there are all rumors. However, stay tuned with TOP10.DIGITAL for the latest updates and news.
You can visit the official website of GoPro by clicking here.