Prince of Persia is going to have another amazing game under its umbrella. No doubt, computer games have become the best source to spend leisure and recreation. Moreover, video games have taken it by storm and fueled it further. It is also worth mentioning that these games have also become a source of income for professional players. Similarly, there was one of the most famous action-adventure games Sands of Time and now its remake is going to be released. So, TOP10.DIGITAL has come here to update you about its releasing date and other details.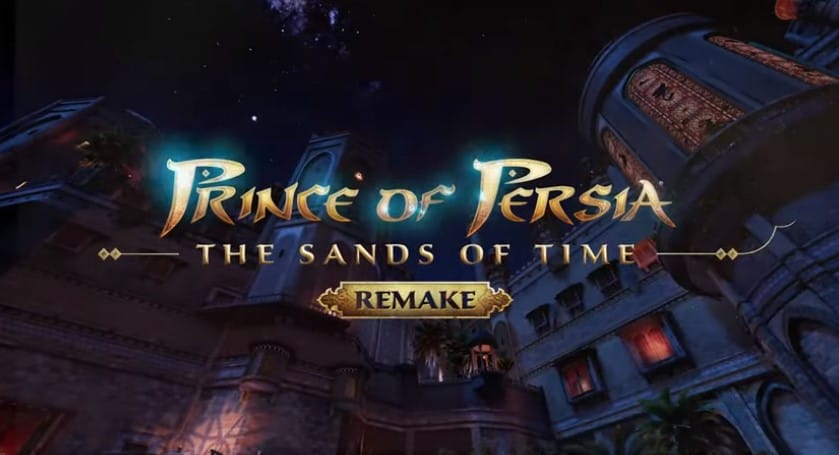 What is Prince of Persia?
Well, it is a video game franchise that is built around the series of action-adventure games. While it will be also worth mentioning that the creator of this franchise is Jordan Mechner. These games are mostly focused on the incarnation of the ancient prince of Iran previously known as Persia. Moreover, the games in this series are developed by different companies like Ubisoft, Gameloft, and Jordan Mechner, etc since its first release in 1989. While the last addition in its bucket was The Forgotten Sands developed by Ubisoft in 2010.
What about Sands of Time?
Sands of Time is one of the most popular games in the franchise Prince of Persia. The game was developed by Ubisoft and was initially released in March 2003. However, in November 2003, it was available for all gaming platforms like Sony PlayStation, Xbox, and Windows, etc. The game was the reboot of the Prince of Persia series, already created by Jordan Mechner. And after 10 years there is going to be a new addition while after nearly two decades Sands of Time is going to be remade by Ubisoft.
What is the released date of the Sands of Time remake?
Now the main question is when this action-adventure game will be available? It has been announced that the PS2 era game's remake will be released on January 21, 2021. So, the players will have to wait until January 2021 to play this amazing game. Moreover, the game will also include a new performance by Yuri Lowenthal, who in the original game voiced the prince.
On which platforms the remake game will be available?
Sands of Time remake will be available probably on the all platforms either these are current or the next-gen console. On January 21, the game will be released on PlayStation 4, PS5, Xbox Series X and PC. So, the game will be available on Uplay and the Epic Games store.
Conclusion
Prince of Persia: Sands of Time remake is all set to be released in January 2021 on the various platforms including the next-gen console after a long. This action-adventure game will surely be awaited by the game lovers. While for further updates, keep visiting TOP10.DIGITAL.