What is NASA SpaceX Crew 2 Mission?
NASA (National Aeronautics and Space Administration) is an American Federal Space agency. It has partnered with various international organizations to explore space more and more. Similarly, it has joined with SpaceX to send missions in space. Moreover, SpaceX is Elon Musk's company for space exploration who founded it in 2002. Currently, both organizations are working on Demo-2 and Crew-1 missions. However, assuming that both missions will be successful, they have started preparations for NASA SpaceX Crew 2 mission.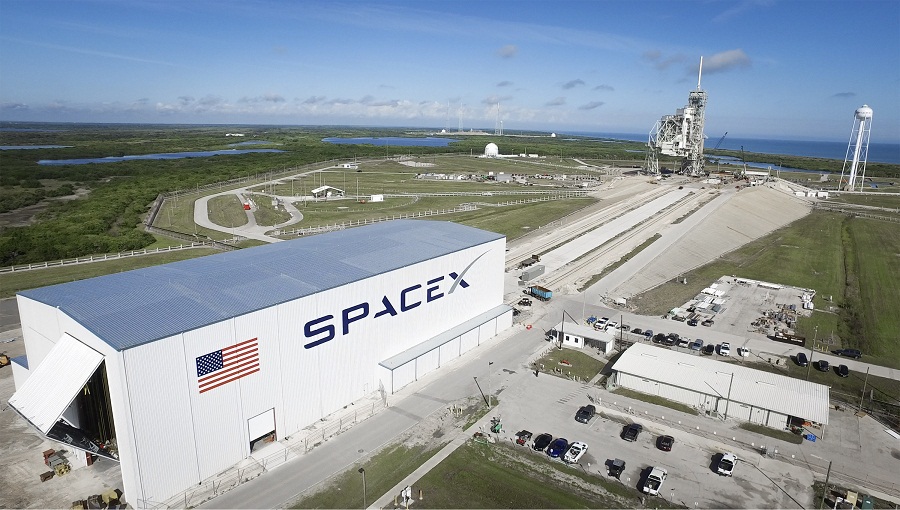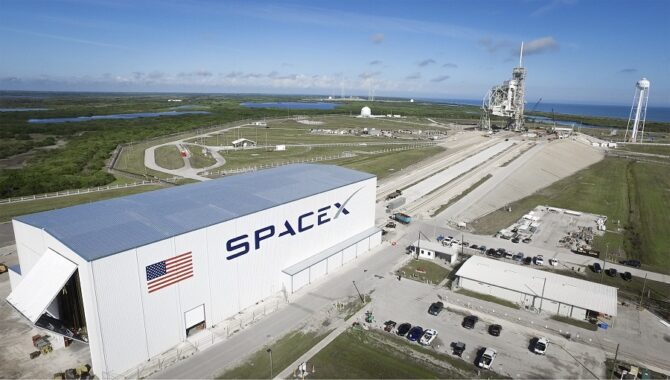 Moreover, SpaceX Crew-2 Mission would be the 2nd operation flight of crew Dragon Spacecraft. The first one is a crew-1 mission that will be launched in September 2020. The purpose of these missions is to explore space more as well as colonization at Mars.
Moreover, NASA has announced four names of astronauts that would aboard spacecraft. TOP10.DIGITAL is bringing you the details of all those.
Astronauts For Crew 2 Mission
NASA has announced four names for this mission. Two of those belong to NASA while one is from JAXA (Japan Aerospace Exploration Agency ) and one is from ESA (European Space Agency). Moreover, this mission will remain for almost six months in space. The details are the following.
i. Shane Kimbrough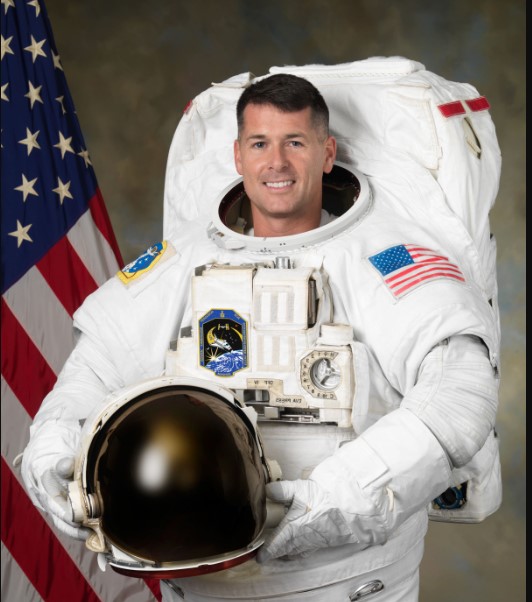 Shane is a NASA astronaut and he will serve as a commander of this mission. Moreover, it will be his third trip to space. Texas-born Shane was selected as an astronaut in 2004. However, his first trip to space was in 2008 when he launched aboard space shuttle Endeavour on the STS-126 mission. Apart from this, he is an ex-colonel of the US Army and has spent 189 days in the space.
ii. Megan McArthur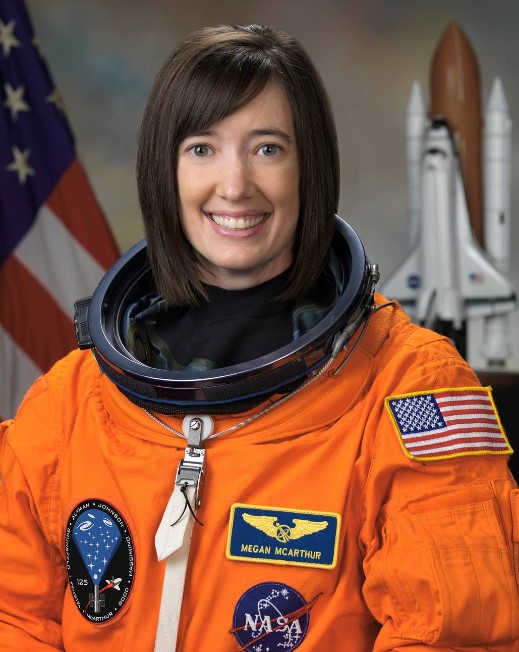 McArthur will be the pilot of the spacecraft for the mission. Moreover, it will be the second trip for her to space while first to Space Station. She earned a spot as an astronaut in NASA in 2000. While she has also worked as a mission specialist on space shuttle Atlantis. She spent 12 days and 21 hours in the space and operated the shuttle's robotic arms.
iii. Akihiko Hoshide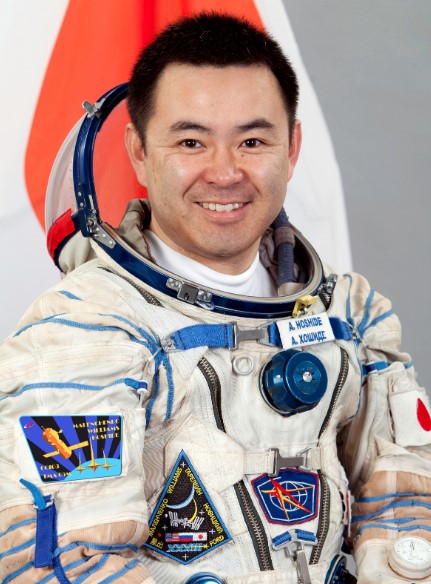 Hoshide is a Japanese astronaut working for JAXA. He will serve as a mission specialist on the crew-2 mission. Prior to this, he has visited space twice and has spent 124 days in the space. Moreover, he was part of the STS-124 mission aboard space shuttle Discovery in 2008.
iv. Thomas Pesquet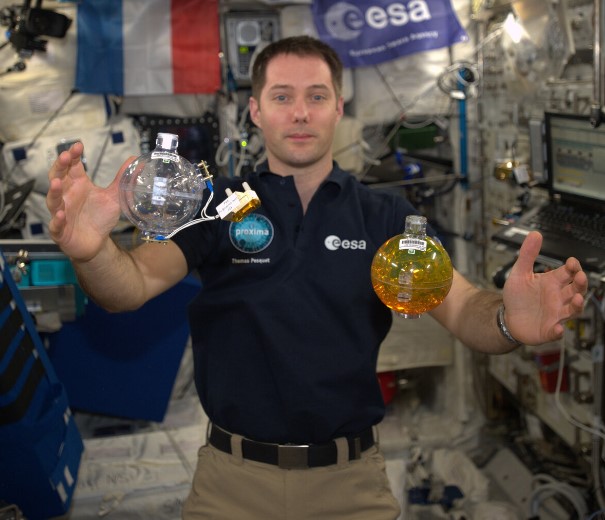 Pesuqet belongs to ESA (European Space Agency) since 2009 as an astronaut. He has spent a total of 196 days in the space. Previously, he was part of the expedition 50 and 51, aboard a Russian Soyuz spacecraft. Thomas Pesquest will also work as a mission specialist along with Hoshide.
When will mission fly?
SpaceX Crew 2 Mission will fly in Spring 2021 following the success of Demo-2 and Crew-1 Mission. It will remain for 6 months in the space station.
TOP10.DIGITAL brings you the latest news to you of the digital and tech world. Therefore, keep visiting it to get the latest updates.