More than just a vital tool of trade, the webcam has become an indispensable tool for all types of households. They are becoming relevant again, allowing people to connect with friends and family, as well as live game streaming, home monitoring and even join an online training session.
While laptop or all-in-one computers are already equipped with a decent webcam built-in, desktop users out there have to buy them separately. Webcams are the best solution for a variety of things, from making business calls and video conferencing with clients and colleagues to produce YouTube content and just keep in touch with loved ones.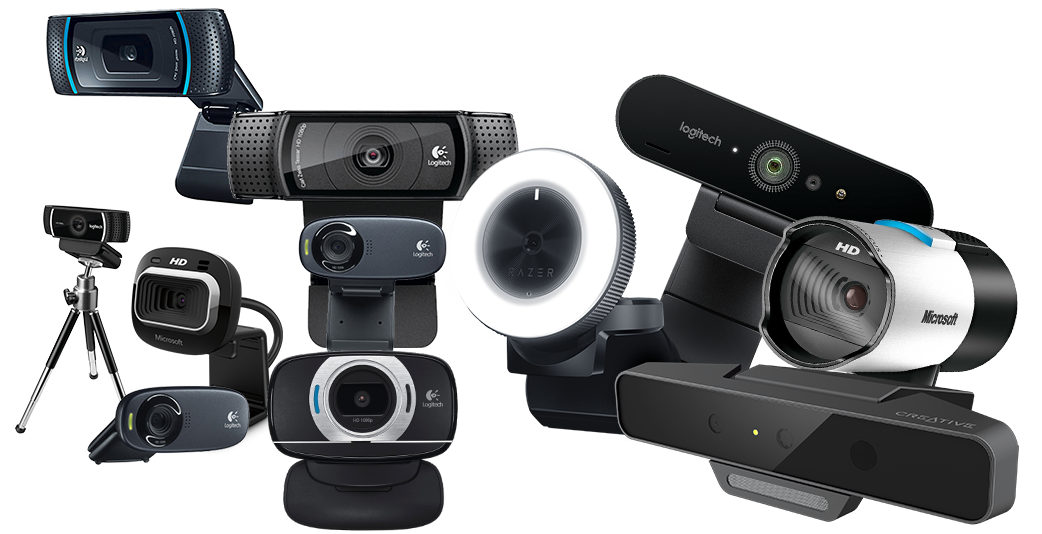 TOP10.DIGITAL has made a list of the best webcam for work from home in 2020, with a variety of models, price tag and resolutions to choose from. Keep in touch with your team, show off your gaming prowess and virtually meet with the people in your life.
---
Logitech StreamCam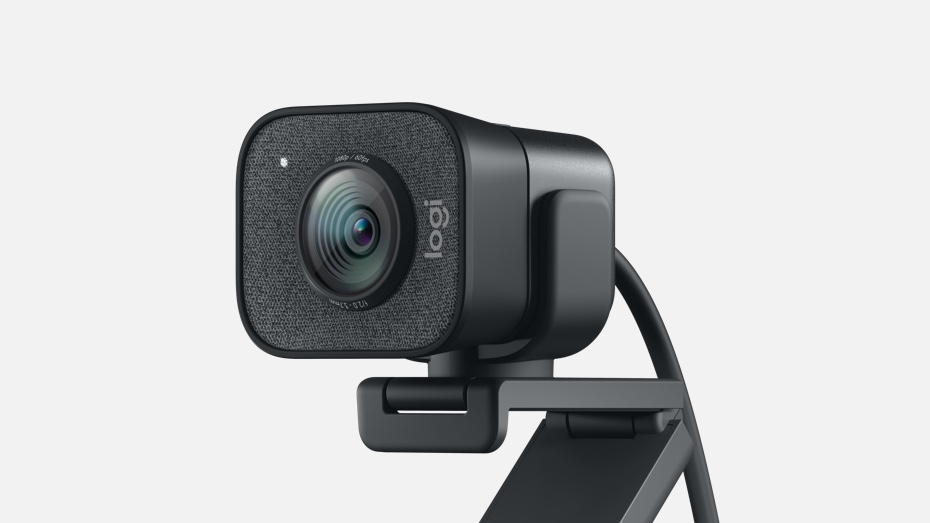 Microsoft LifeCam HD-300
webcam is one of the best out there. Geared for pro users with a large display, a feature familiar configuration of recording and video calling at 720p. Rotates 360 degrees, as well as it can be mounted on a tripod with autofocus facility. And the wideband mic provides clear audio, and Microsoft TrueColor system will shift the dynamic exposure to make you well lit, making it a great choice for business conferences and presentations.
PRO's
Gorgeous HD quality
Compact and small profile
Adjustable for portrait or landscape
Comes with complimentary 3-month premium license for XSplit
Designed to work with OBS, Twitch, XSplit right out the box
CON's
No privacy cover included
USB-C only
Expensive
Incline cable can't be replaced or removed
---
Razer Kiyo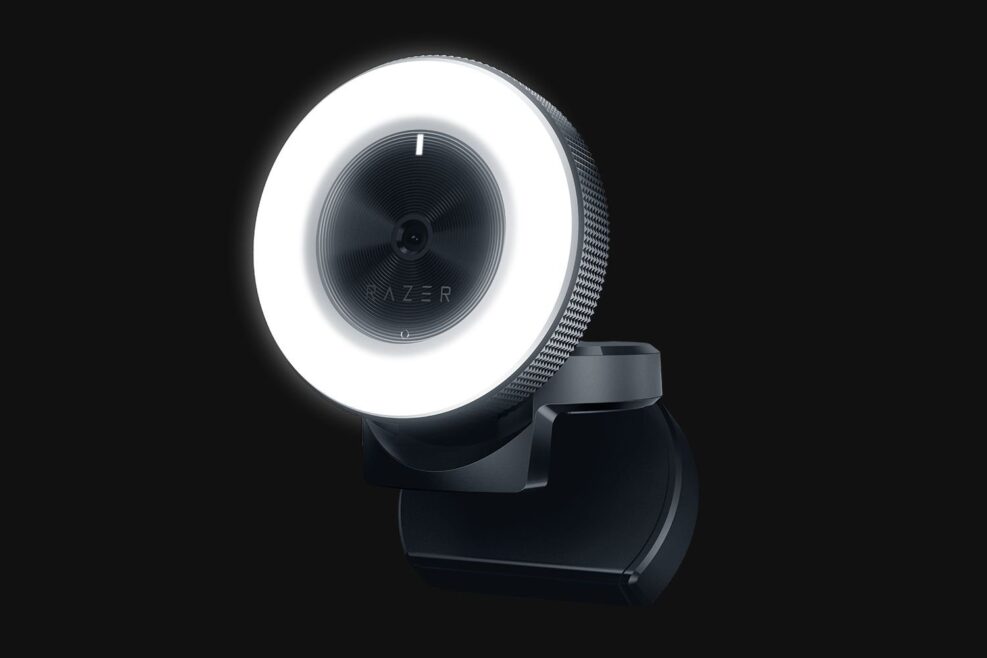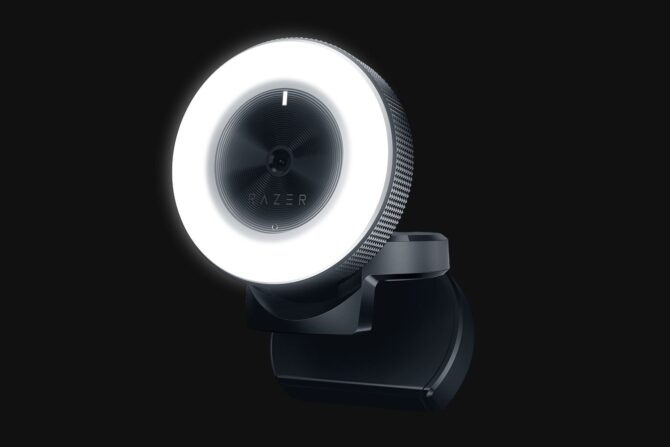 The
Razer Kiyo
might seem strange, unique design by Razer, but still one of the best webcam out there for streaming – enormously popular right now. Although, Razer has been stripped of a lot of bells and whistles that more premium webcams offer and not focus on what is most important to tape the game and vloggers – good picture quality and lighting through "Ring Light". You do not need to spend a lot of time configuring the device- just plug in the Razer Kiyo and get your job done.
PRO's
Easy to use
Great image quality
Innovative light ring
Thoughtful design
CON's
Quiet microphone playback, nondetachable cable
---
Logitech C922 Pro Stream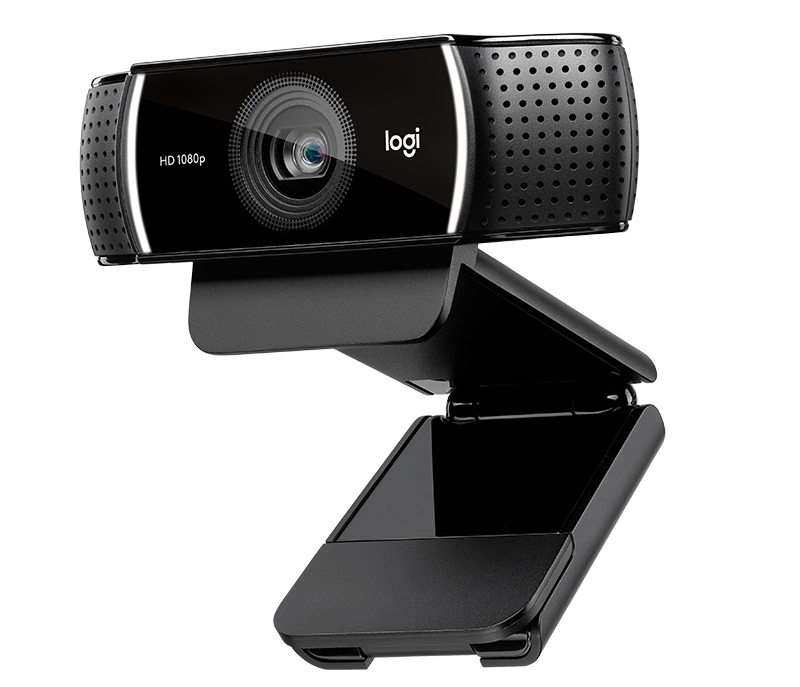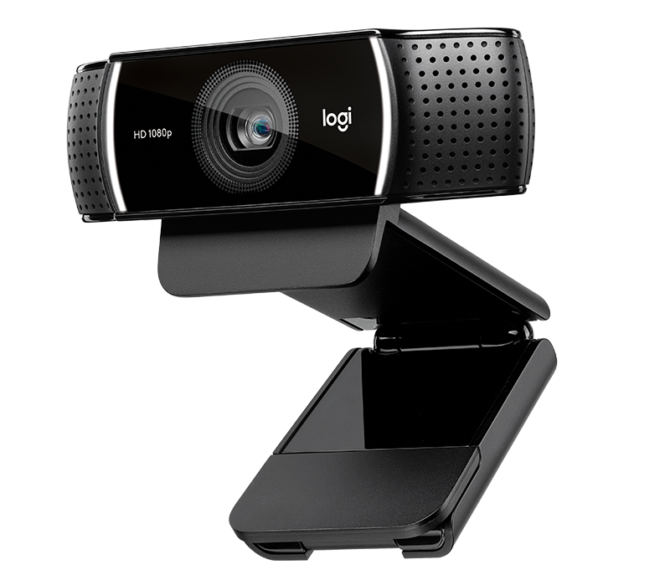 Logitech G922 Pro
 has classy design features similar to its predecessor, C920, but it feels very attractive to gamers this time. The C922 is still offering 1080p video quality, which is excellent, great for hosting video calls, and automatic low-light correction makes it fantastic for streaming cam with a lamp. It also supports the elimination of the background, making it ideal for beginners on YouTube.
PRO's
Superb Low Light Capabilities
Background blur and removal feature.
Supports 720p/60fps live streaming
CON's
Similar design to C920
No RealSense Feature
Finicky to set up
Hard to stream in low light
---
Mevo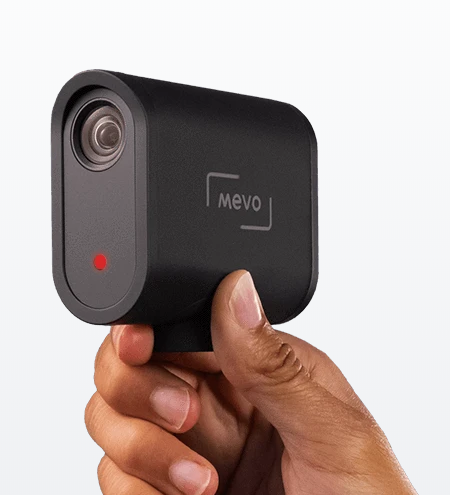 Mevo
 is great for you if are an aspiring journalist, or even if you're just trying to record the action in the wild. Mevo is probably one of the best webcam for you. Whether Mevo or Mevo Plus will allow you to capture live footage, no matter where you are in the world – as long as you are connected to internet. Plus, because of Mevo being small and unobtrusive, it will not distract the subject during the interview.
PRO's
Great an all in one device
Portable
Compatible with Various Devices
2160p Resolution
NDI and RTMP
---
Microsoft LifeCam Studio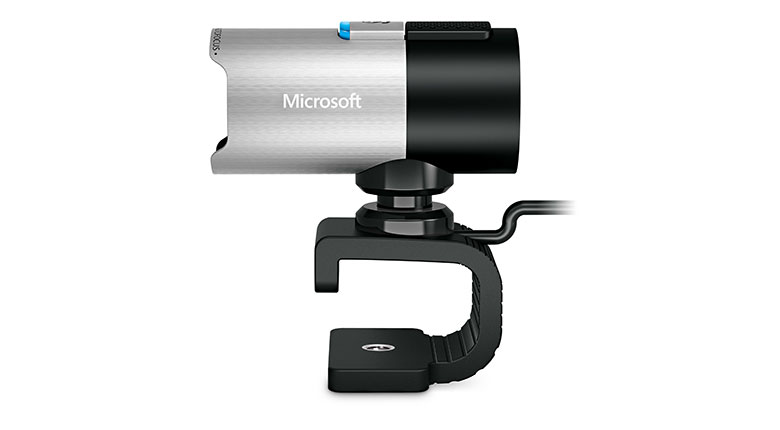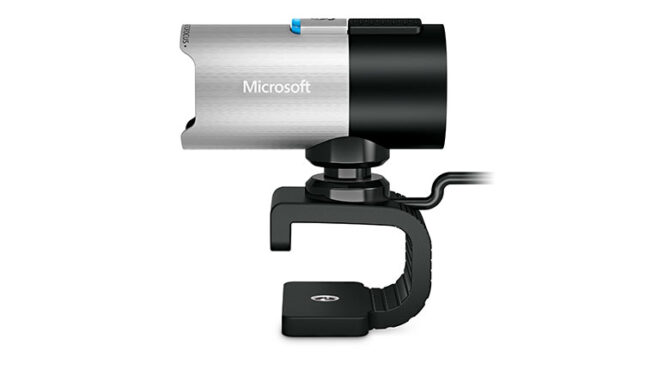 Microsoft LifeCam Studio
 is not the most attractive webcam available in the market, but the LifeCam Studio is not really designed to be attractive. Consequently, it is made for business conferences and presentations with its recording capabilities of upto 1080p, 720p video calls and live micro broadband to deliver crystal clear sound. For example, it comes with rotational capacity at 360 degrees and TrueColor System from Microsoft, which will shift the dynamic exposure to make you look the best.
PRO's
Captures a Wider View of Field
Good Mic to Capture Audio
con's
Hard to attach to laptops
Autofocus sometime does not work well
---
Logitech Brio Webcam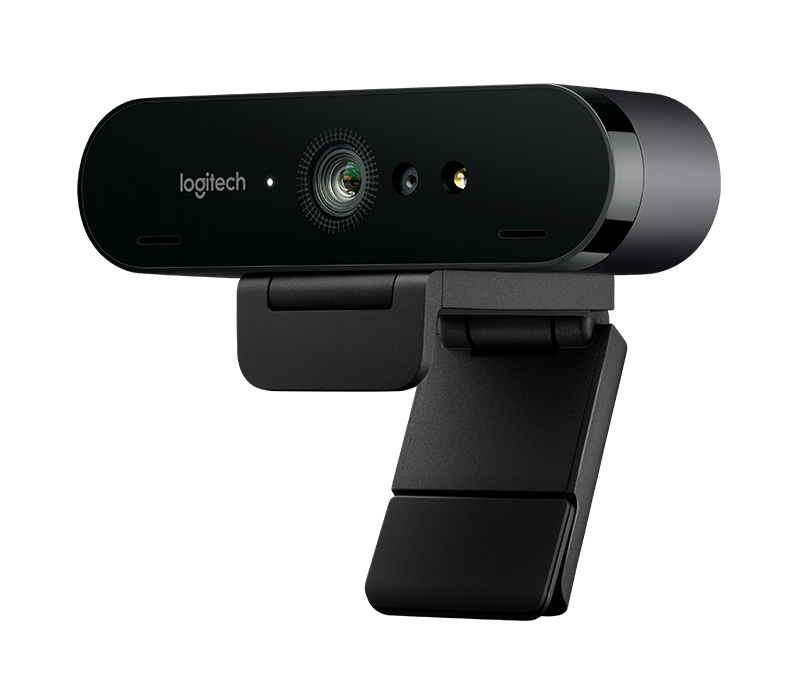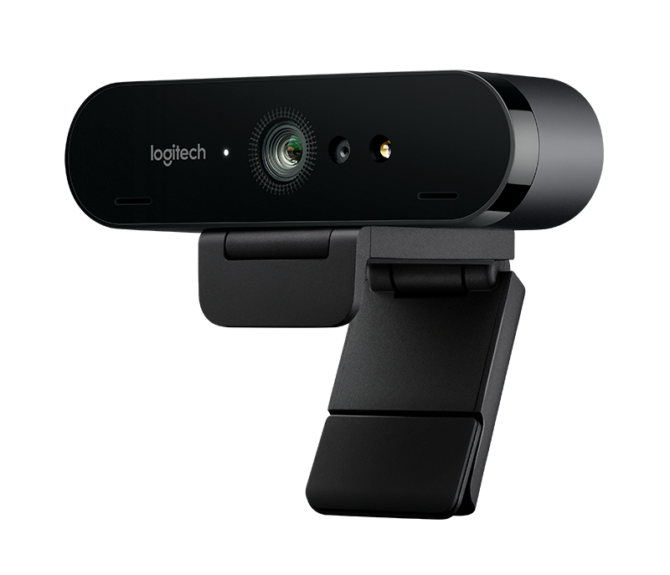 Have you ever watched a webcam in disgust because it can not hold up your smartphone? Well, the 
Logitech Brio Webcam
 could be you the one. Additionally with a 4K UHD and HDR, Logitech Brio has made a great fidelity to the world of webcams. If that was not enough, it also has a feature of Windows Hello and easy to use, allowing you to position it to capture your best.
4K images with HDR
Great sound
Detachable cable for USB 3.0 or Type-C
90-degree viewing angle
Windows Hello Support
Privacy cover feels cheap and leaves residue behind
Clip doesn't hold tightly to monitors and laptops
---


Creative can not be the first company that comes to mind when you're in the market for the best webcams. But with 
Creative Labs Senz3D
, it clearly changed. This space-age webcam has more features than you can imagine. Additionally the 3D scanner of high technology and it promises of face tracking technology to lead to intriguing things in AR and even game. Although it is not that cheap, but you get all the bells and whistles with this Creative offers.
Comes with Windows Hello
Removes and Blurs Background
---
Logitech C930e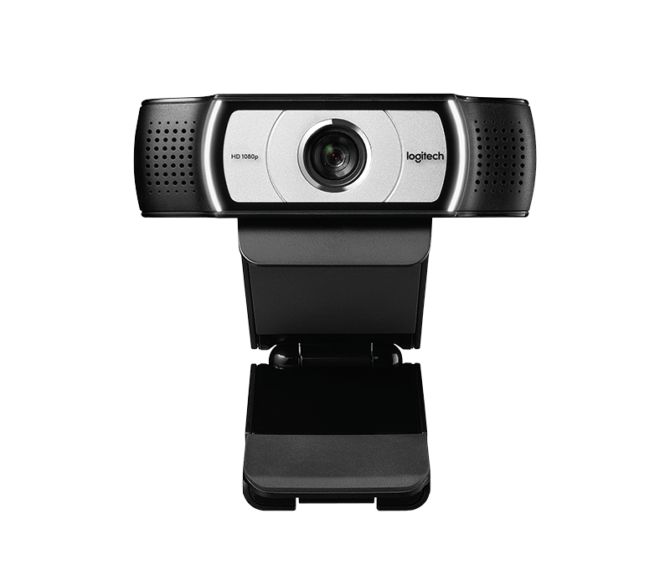 Logitech C930e
 claims to be the most advanced HD webcam Logitech has launched yet. So it is not surprising that this is also one of the most expensive Logitech webcam. However, unlike traditional webcam, which rely on the PC for all heavy lifting, this unit made the video encoding automated. Consequently which should, in turn, provide more quality video. Although the large field view of 90 degrees means, it is well suited to videoconferencing and business presentations. And of course, certified Skype for PC and Mac.
Automated Video Processing
Wide field of view
Sharp photos and video
Great noise cancellation
Inaccurate colors
No photo/video capture software
---
AUSDOM AW335 1080P HD Webcam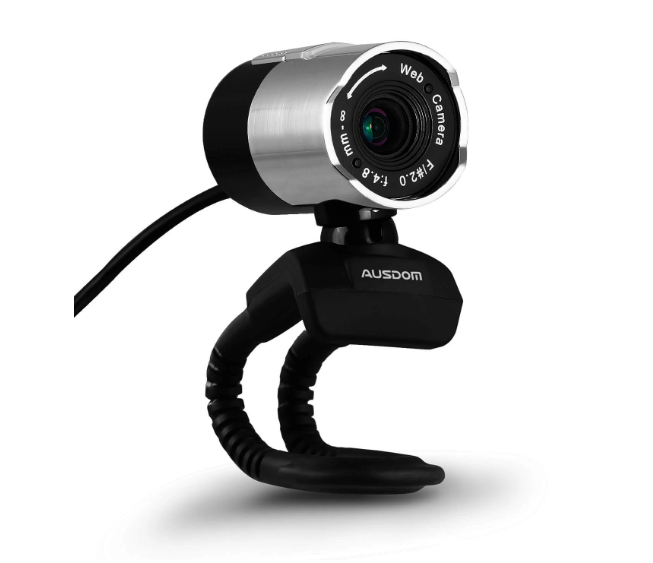 If you are looking for a complete HD webcam without the high price tag. 
AUSDOM AW335
 may be one of the best webcams for you. Consequently offering resolutions up to 1080p HD while supporting 12MP still images, a noise-canceling microphone and low-light compensation, this device is feature rich. But there is no autofocus, and you do not receive a large package of software, but the market price is more than enough for the shortcomings, which is why it has earned a place on our list of Top 10 Best Webcams.
---
Logitech C920 webcam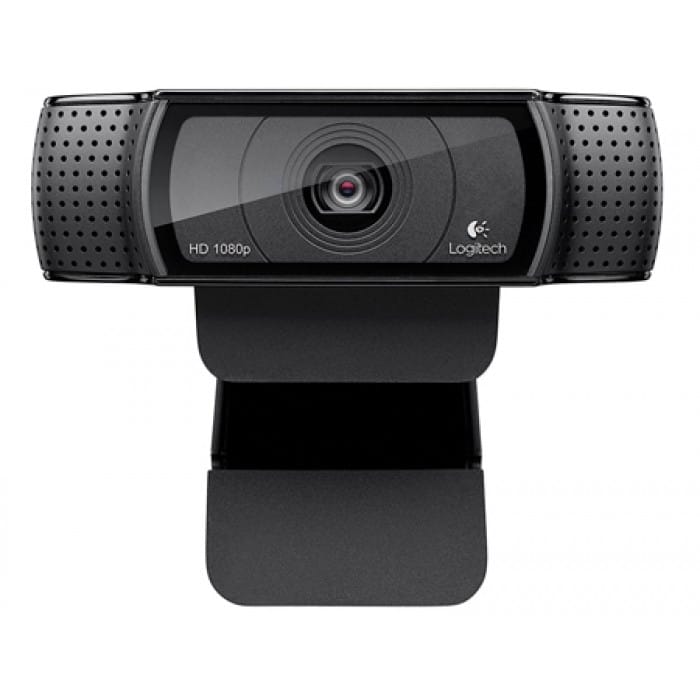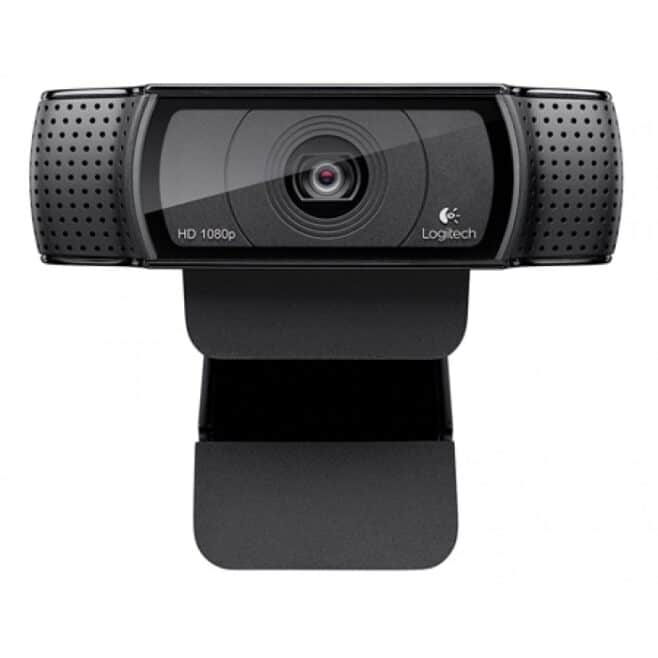 The Logitech C920 HD Pro is the best webcam you can buy. It provides remarkable imagery whether you're using it in video calles, business meetings, live streaming, capturing images or recording videos.
Wide field of view
Sharp, clear photos and video
Great image quality
removed face tracking from the software
CONCLUSION
After going through all the available options in webcams, at TOP10.DIGITAL we considered Logitech Stream Cam to be the best option right now. As it is a powerful web camera with 1080p 60FPS recording with a facial recognition feature. As well as it can be mounted on a tripod stand to use it as a normal video camera.
---