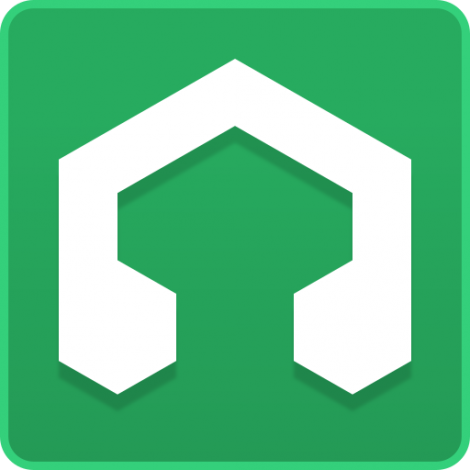 LMMS stands for Linux Multimedia Studio. It is a top free audio editing tool that provides a wide variety of useful functions such as Automation Tool, FX Mixer, MIDI keyboard assist, and other designed-in sound effects and features.
LMMS is a robust open-source music software that allows you to edit, list, compose, modify, and record. Its design may be a little frustrating at the beginning, but after you hop through a little, you'll find it's simpler than other many on this list. There are tons of sound features and also entire tracks. Moreover, it helps you to produce amazing music as well as making beats. The software is very easy to use and has more compatibility with the Linux operating system.
Click here to read about the top 10 audio editing Software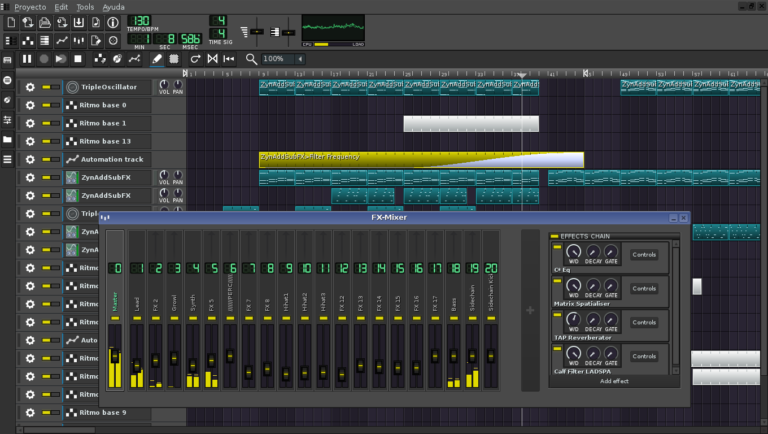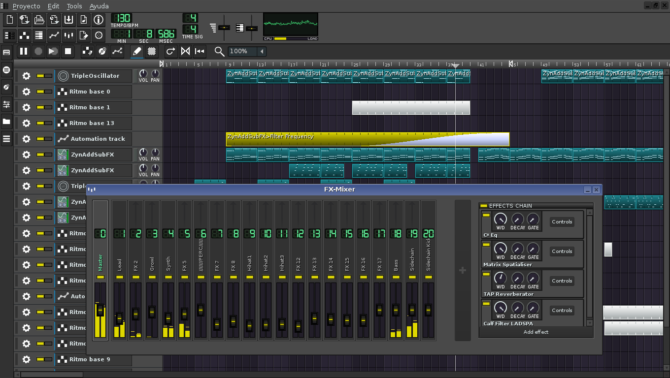 Also, Linux Multimedia Studio is a tool that is the simplest form of any other tool, and hence it is too easy. The noise removal feature of these helps you a lot to remove the noise from your audio file. Also, it makes the audio quality far better than the original one.
Most robust of all, there is support for LADSPA and VST plugin for full modifiability.
Produce music with your computer
by creating melodies and beats, synthesizing and mixing sounds, arranging samples and much more.
Bundled with ready-to-use content
from an assortment of instrument and effect plugins, presets and samples to VST and SoundFont support.


Cost: Free
Availability: Linux, macOS and Windows
Link: Here is the link