TOP10.DIGITAL has compared Apple HomeKit, Amazon Alexa, and Google Home to see which platform is the best one.
Creating your smart devices is easier than ever due to the multitude of connected devices and systems. There are three main devices to choose from:
Apple HomeKit

Amazon Alexa

Google Home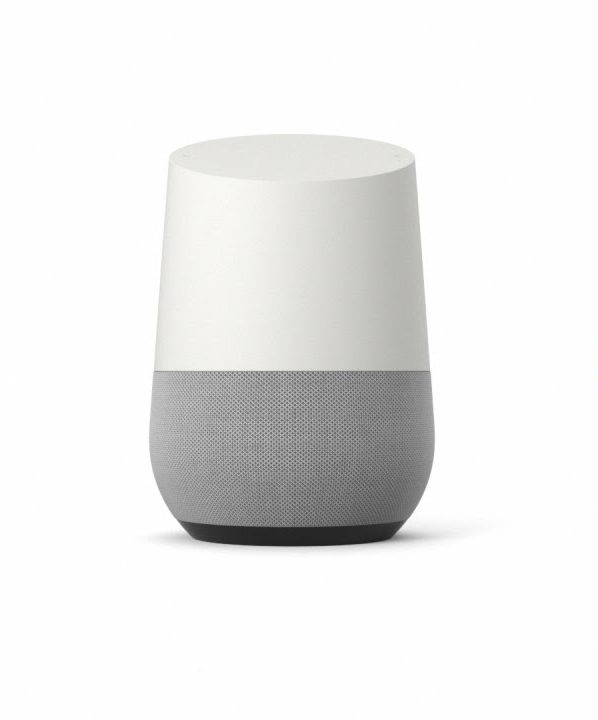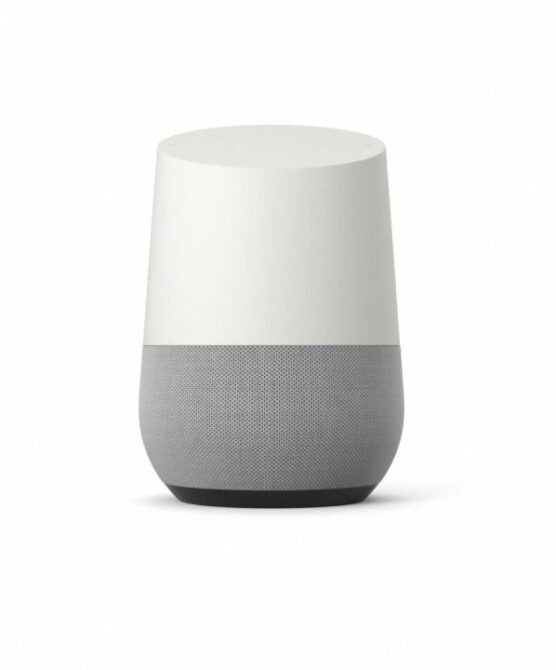 Smart Homes are getting popular. These days you can easily buy a smart version of nearly every product or appliance. Platforms like Amazon Alexa, Google Home, and Apple HomeKit act as a hub and you can control all the varied devices from a mobile application or voice command.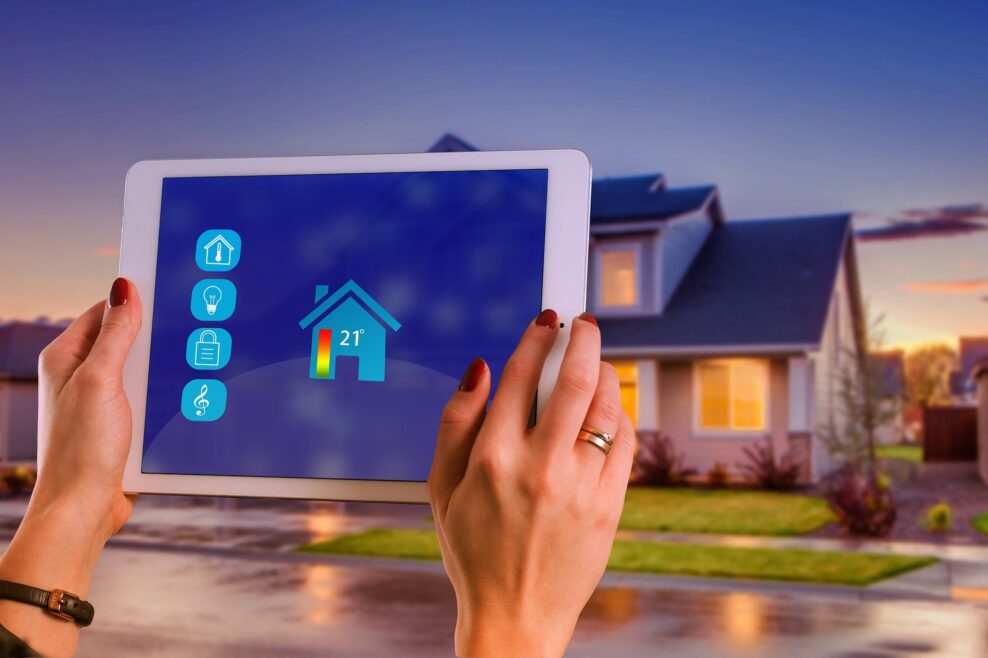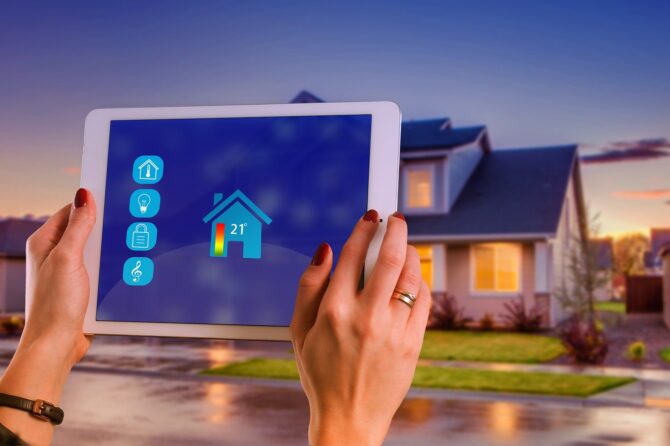 You can read our article on How to Build your SmartHome from Scratch.
Which Platform Is Better?
All three offer a lot of the same smart home features and functions. If you have a hub device and a multitude of smart products with support from your desired platform, you will be able to access controls for the connected devices through your smartphone or voice command.
We have made a few points to compare all the platforms.
1. Compatible Devices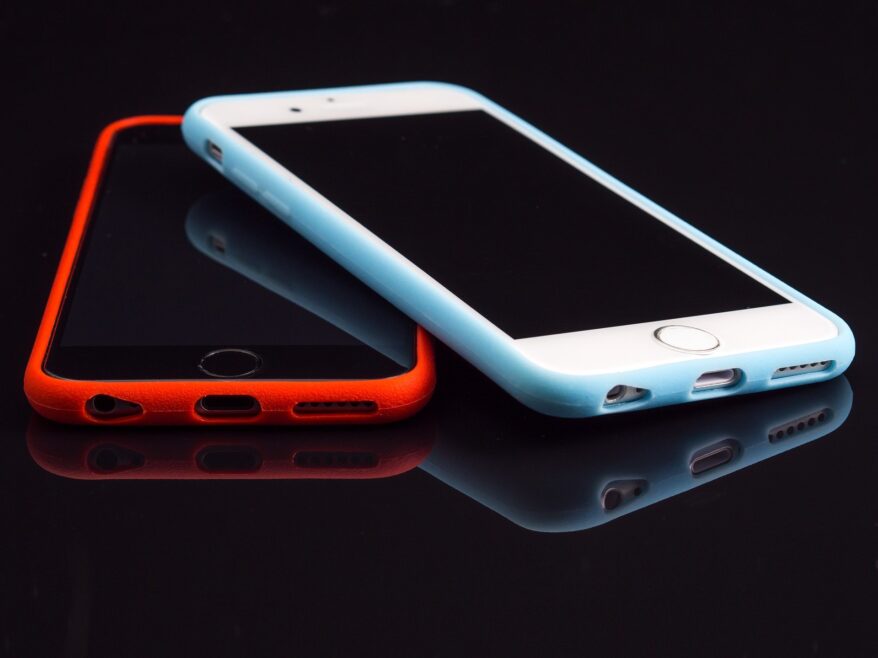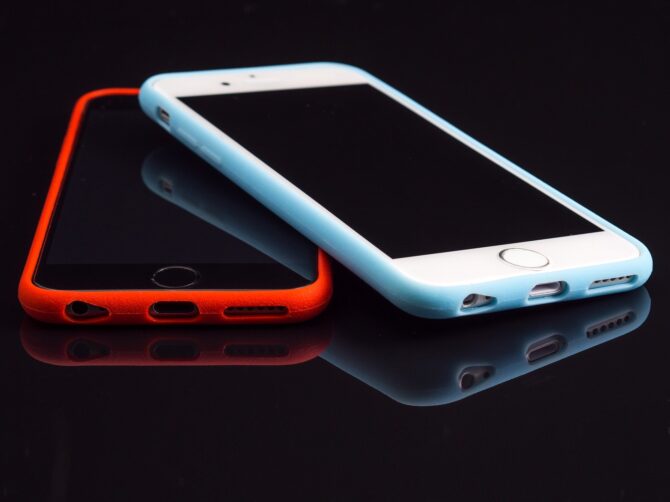 Device compatibility is an important thing to consider while deciding between the platforms to opt for. Buying multiple smart devices that are compatible with your smart device makes it easier to automate your home.
While Alexa really started the trend by building the smart home ecosystem, Google has also caught up with Amazon. So the majority of products will work with both. HomeKit is a different story. Apples take control of the devices it certifies to work with HomeKit.
2. Recommended Devices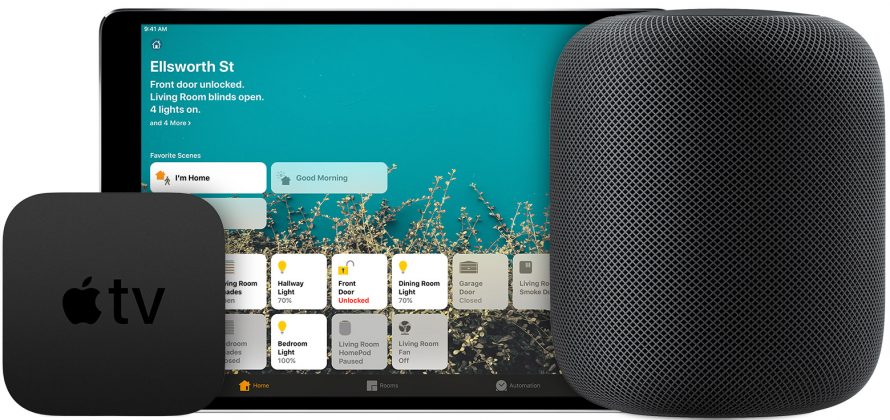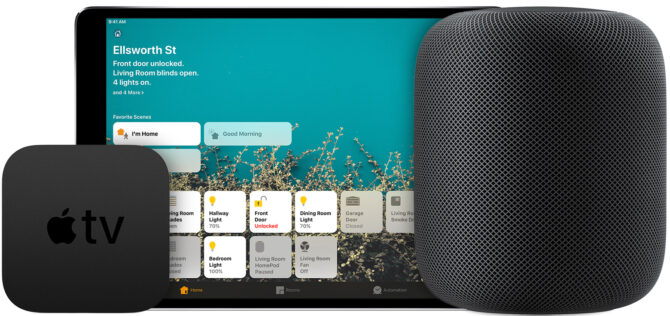 Interested in specific devices compatible with all the three platforms? Here are some recommendations from TOP10.DIGITAL. We have also added a hub device to connect all the other smart home devices in your home through voice commands.
Apple HomeKit
There are not a large number of devices compatible with HomeKit when compared to Google Home or Amazon Alexa.
Google Assistant
It has plenty of supported devices available. It also includes products that are sold by Google's branding.
Amazon Alexa
There are plenty of devices compatible with Amazon Alexa. Including a lot of first-party hardware that amazon produces itself. It also releases a lot of new devices regularly.
3. Smart Assistants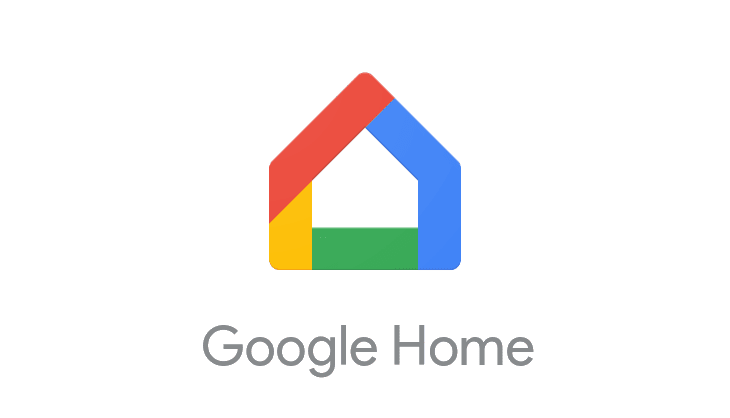 While Google may be a bit behind than Amazon when it comes to smart device compatibility. The opposite is surely true when it comes to the features that are being offered by their assistants. When we talk about smart homes, digital assistants act as the hub to control other devices through our voices. They can also be used to find out information, play music and much more.
Usually, Google Assistant is considered to be the best digital assistant and also the one which is widely used. There are various reasons for that: Like it is easier to use, has more features than other assistants available in the market. Though, Alexa is also catching up. To extra features, you can equip Alexa with varied skills available from a third-party.
Unfortunately, Apple HomeKit is trailing a lot more than these two. But it is getting better slowly. Hopefully, Apple will buckle up and improve Siri more with updates.
4. Voice Control Devices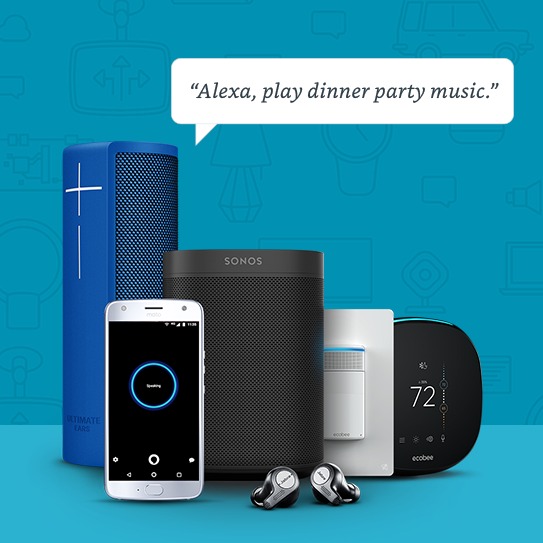 To build a smart home ecosystem, it is just not about what number of devices you can control rather how you control. Usually, you can control every device through your smartphone. But to make it easier you can now control it through smart speakers too. Like the Amazon Echo or Google Home. Google and Amazon are close competitors when we discuss Smart Speakers. Though Amazon has an edge over Google as Amazon has more number of products and releases new models regularly. Both companies offer a range of budget speakers and often available at cheaper prices during sales.
Apple again trails behind as it has only one smart speaker – HomePod which is quite expensive when compared to the other two entry-level devices. Though Siri can control smart home devices on iPhone, iPad, Apple Watch, Mac, and Apple TV too.
5. Extra Features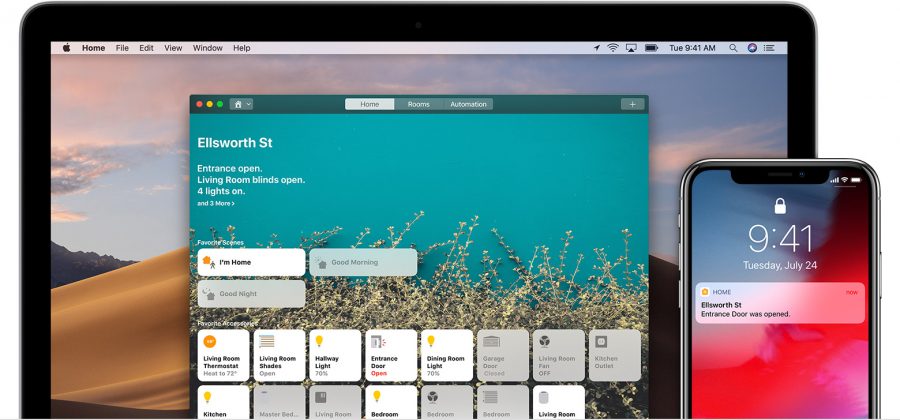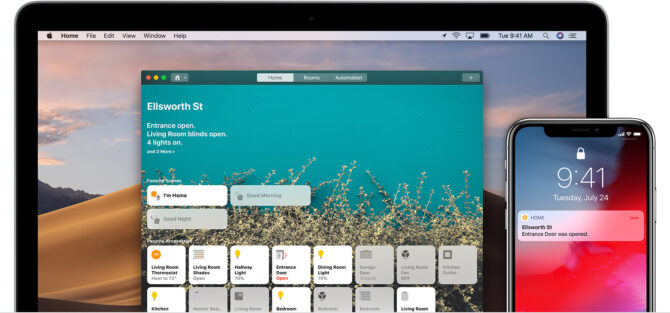 There are other features too that are worth considering when it comes to these smart platforms. Google Assistant works with Chromecast and Android TV too. While Amazon Alexa works with Amazon Fire TV Stick, and HomeKit works with Apple Airplay and Apple TV.
All three platforms have their unique visual interface, and here Apple wins. The other two platforms allow you to control your smart devices with your smartphone but Apple Home App has a better design, easy to use, and offers easier automation too. At this point, Apple surely wins.
It is also important to note that in order to control HomeKit – connected devices when you are away from home, you will need to set up a hub – Which can be either an HomePod, Apple TV, or any other iOS device.
CONCLUSION –
Well, there are good, bad, and ugly sides of all the three devices, but the answer comes down to what devices you already own.
If you already have Apple devices and aware of the Apple ecosystem then probably HomeKit is going to be the most convenient for you. HomeKit offers the most exclusive smart home automation options. Though it has it's own faults.
While users who are already aware and feel comfortable with Android devices may go with Google Assistant. Also, Google is the smartest of all three voice assistants.
Meanwhile, Amazon Alexa offers the most compatible smart home products including a multitude of first-party hardware options. Alexa can also be made smarter with more third-party skills that can be added.
Though, we consider all three of them are still in development stages and they are evolving slowly in the right direction. Never tie yourself in one ecosystem as it will be very hard moving to other assistants if not impossible but to replace your devices.
Stay tuned with TOP10.DIGITAL for future tips and tricks and the best ways you can make your smart home.