Do you own a blog? Or do you have a business website? If your answer is a yes then where your website is standing? What is its ranking on search engines like Google? Do you know? yes? No? Well, you might have a mixed answer. Or you may be unsure about it if you are a starter. However, TOP10.DIGITAL is here to guide you to get a higher ranking on Google through SEO. So, in this article, you are going to learn about heading tags.
What is SEO?
You may be well aware of SEO and its factors. However, if you are a beginner or newbie, I just want to give you a little introduction to SEO. So, SEO or Search Engine Optimization is a process that brings a lot of organic traffic to your website. Moreover, it increases the visibility of your website or blog in a search engine.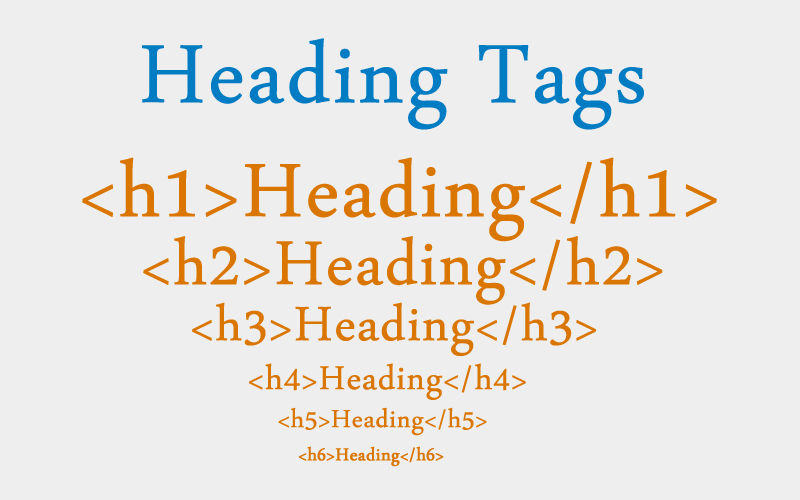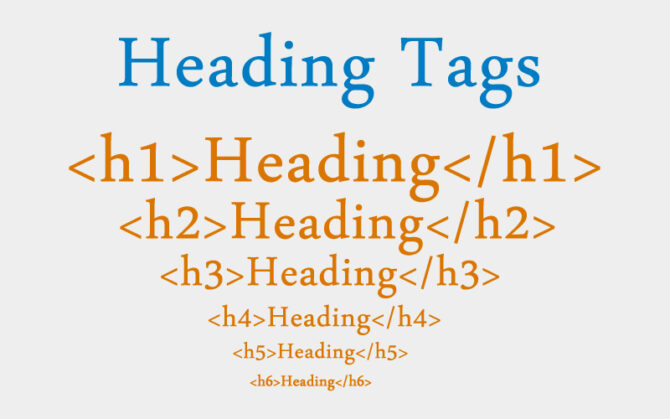 Eventually, your website gets more traffic and starts going upward in the ranking. Further, it is also worth mentioning here that SEO is part of digital marketing. It continues to evolve every other day when a search engine releases its updates.
What are the heading tags?
Well, in this article, as mentioned above, we are going to write about the heading tags. So, do you know what are the heading tags? The headings make content attractive and easy to read for a user. Also, these divide a long content into small specific portions. Hence users can be engaged and they remain involved in reading the content.
Moreover, these are very important from an SEO point of view. In some CMS (Content Management System), you have to enter these tags using HTML. However, in some CMS like WordPress, you can add these directly from the text editor.

What are the levels of the headings
There are six levels of headings. We call them H1, H2, H3, H4, H5, and H6. The order of these levels shows the importance of each one. Usually, the title of a page or article is H1. So, in the content, we use headings from H2 to H6. Mostly, H2 and H3 are used as main headings while others as subheadings.
Are heading tags helpful in the ranking?
The short and sweet answer to this question is yes. These tags are really helpful in boosting your ranking on search engines. Moreover, in the recent updates of Google, it has revealed that if you use related keywords of your main keyword in the headings then you have greater chances to increase your visibility in search engines. As a result, you get more traffic as well as an increase in the ranking. You can also see this practice in this article too.
Conclusions
TOP10.DIGITAL recommends you to use the heading tags in your content. Because these will increase your readability score as well as ranking if you use related keywords. For more such SEO tips, keep visiting this site.