Fortnite, a game by Epic games earned huge popularity since its launch in 2017. However, this year it earns controversies too as Google removed Fortnite from its Play Store. While the irony is, it has also lost its availability on iOS App Store. In both instances, it violated the policies and procedures of both operating systems. So, this article is going to cover all the details about instances.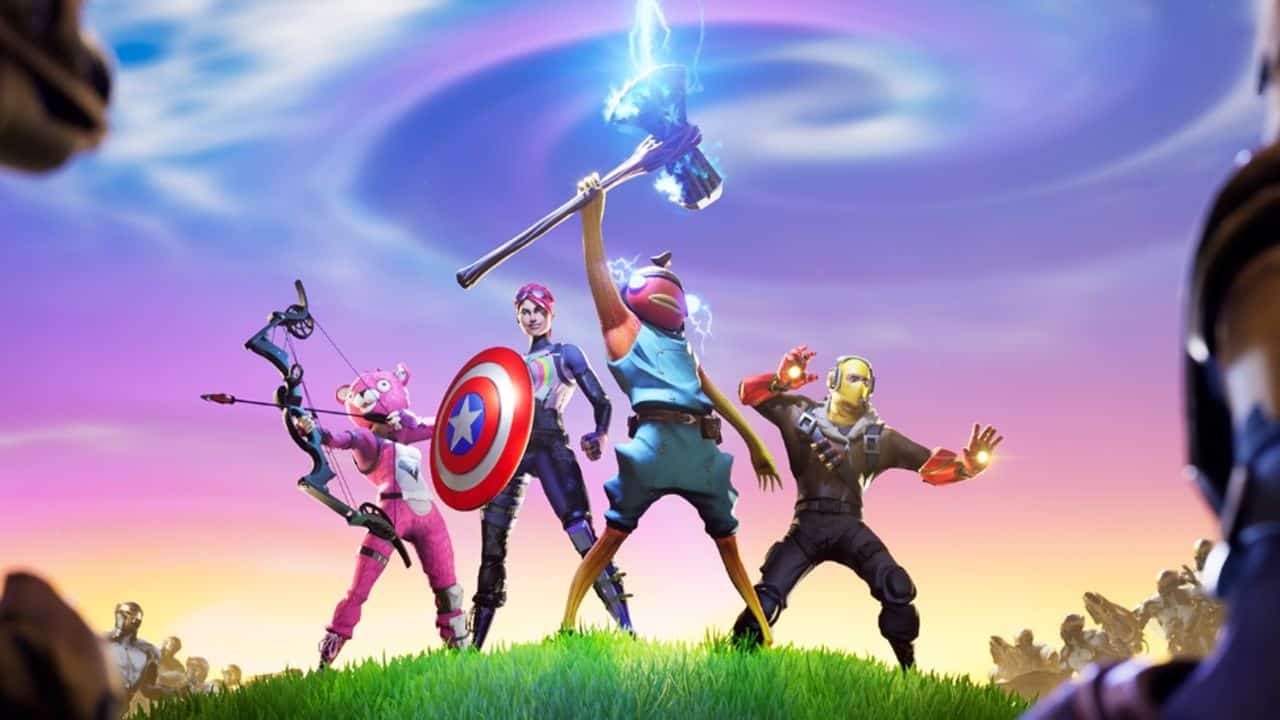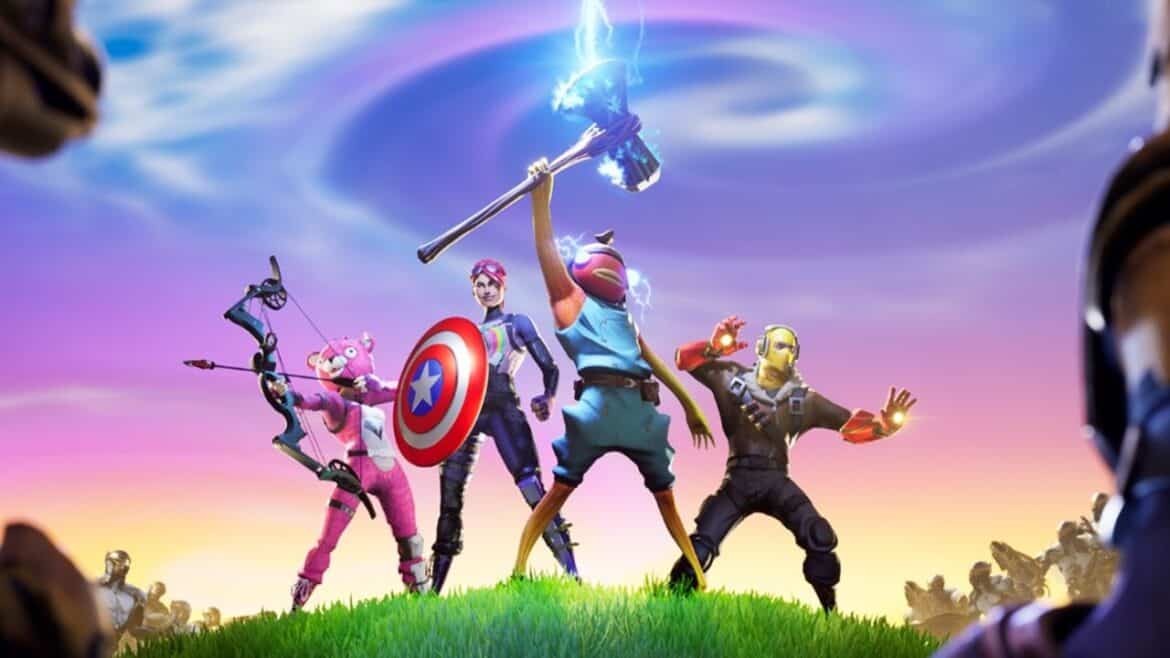 Why Google removed Fortnite from Play Store?
The android apps store by Google lets its users download and use various apps as well as free games too. However, the paid games like Fortnite require to get their payments of in-app purchase through Google Play Store. Because Google takes 30% of each transaction. They also clearly stated.
Developers offering products within a game downloaded on Google Play or providing access to game content must use Google Play In-app Billing as the method of payment.
However, Fortnite did not comply with this policy they introduced a direct payment method. Eventually, Google removed Fortnite for its play store.
What exactly Fortnite did with Google?
Why Google removed Fortnite? What exactly Fortnite has done with Google that led to such severe action? Well, Google supports all apps developers to sell their products, however, it makes it compulsory to get all payments through Google Play Store. But Fortnite did something different. They also introduced an extra option 'Epic Direct Payment". This was a clear violation of Google terms of services and hence Google removed Fortnite. Further, Google stated.
The open Android ecosystem lets developers distribute apps through multiple app stores. For game developers who choose to use the Play Store, we have consistent policies that are fair to developers and keep the store safe for users. While Fortnite remains available on Android, we can no longer make it available on Play because it violates our policies. However, we welcome the opportunity to continue our discussions with Epic and bring Fortnite back to Google Play
Also, still there are chances that Fortnite can come back to Android Play Store after settling down the issues.
Can this move affect Google?
Google removed Fortnite but can this action affect Google? Well, the answer is yes because Fortnite is a very popular app. Now they have directed users to download this game from Epic Games official website and Samsung Galaxy store at a discount of 20%. This will eventually lessen the centrality of Google apps. So, Google can lose traffic coming for this game.
What is the Fortnite game?
Well, before proceeding further, you should know about the Fortnite game. Maybe you will be well aware of it. However, for the new readers, Fortnite is an action-adventure online video game developed and published by Epic Games. The exciting gameplay offers to save the world against zombies and other creatures. So, this action game got very popular as it can be played by many players from across the world. However, its controversies with Google and Apple let it be axed from both apps stores.
Conclusion
Google removed Fortnite over policy violations. Though it was the right move from Google as Epic Games did wrong. However, Google can also get affected by losing traffic. So, they are in talks with Epic games to settle down the issues. For further updates and news, stay tuned with us.