Google Pixel 5 event 2020 was held yesterday and in a quick half an hour event, they announced a lot of new hardware. Although most of the announcements were expected as leaked details were already hovering in the news. However, there were some unexpected and exciting releases too. Here are all the details about the Pixel 5 event.
Pixel 5 Smartphone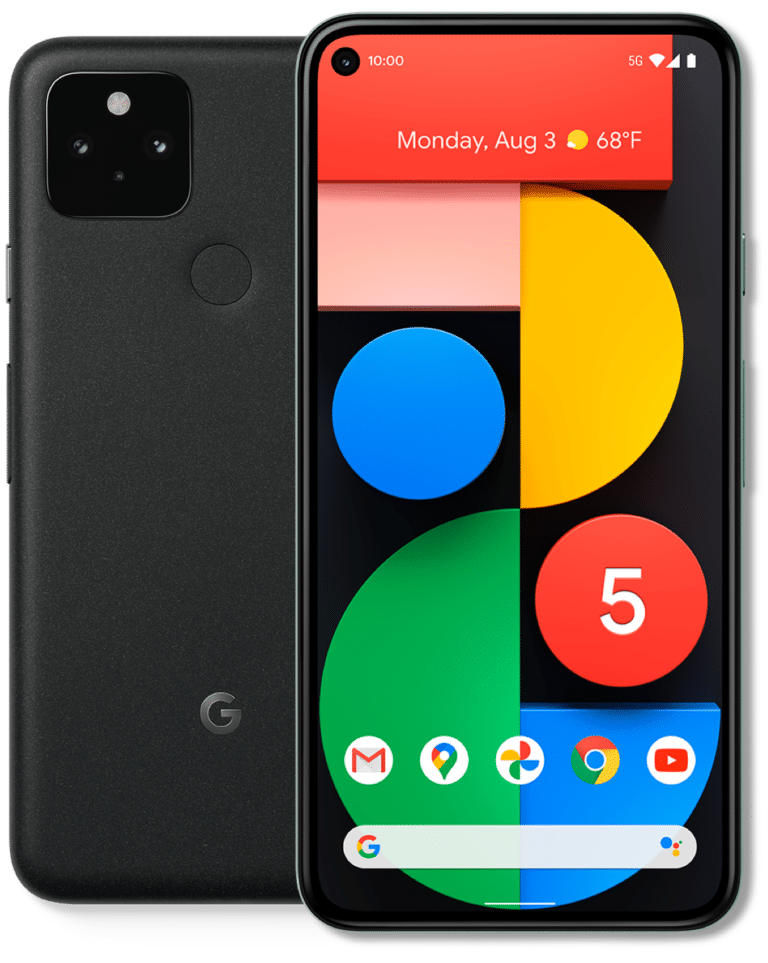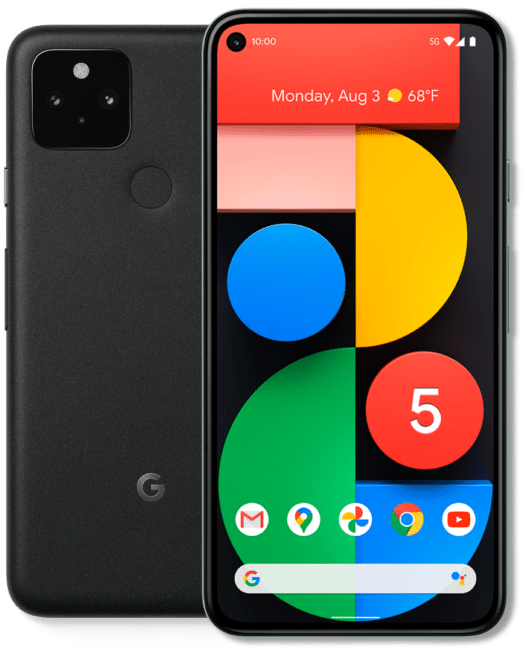 It is a matter of fact that iPhones are the most popular and the best selling smartphones. Google was chasing iPhone since 2016 to launch its own phone with enhanced and advanced features. Eventually, they launched their smartphones and now the Pixel 5 has been announced with many amazing and superb features and 5G backed up. Though Google has not launched its specification as much to downgrade its rival, yet they have beaten it up with stellar internal features.
The following are the features and specifications of the Pixel 5 announced at Google Pixel 5 event.
Processor – 765G (Mid Range Snapdragon)
RAM – 8GB
ROM – 128 GB
Display – 6-inch FHD display (2340 x 1080) 90Hz
Battery – 4000mAH
Camera – 12 MP & 16 MP sensors with ultrawide lens
Connectivity – 5G
Charging – Qi-wireless (Inductive charging)
Price – Starting at $699
Pixel 4a Smartphone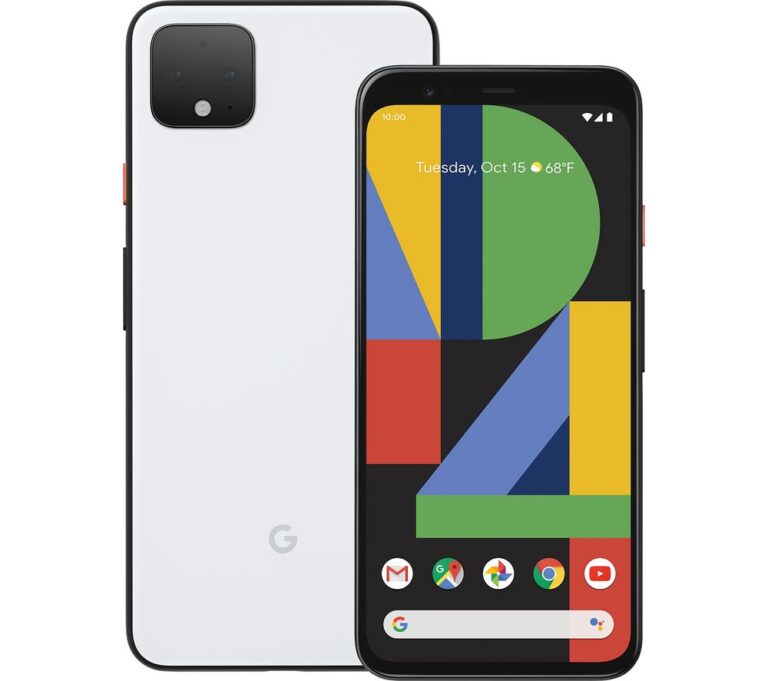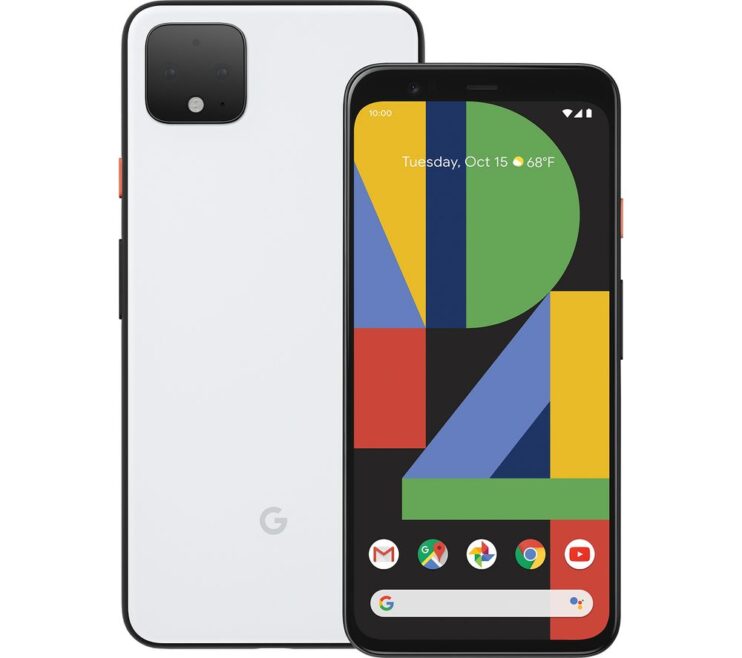 This is another major announcement made at Google Pixel 5 event. Mainly it is for those who can't afford Pixel 5 as well as who were expecting the Pixel 4a XL version. However, they have launched a more premium version that has similar features to Pixel 5. It has a 6.2 inch OLED screen and the same processor 765G Snapdragon as well as the same camera specifications as Pixel 5 has. While it also supports 5G connectivity. However, the only feature that is not in the Pixel 4a is Qi-wireless charging. The price of this smartphone is $499.
Chromecast with remote controller & Google TV
Well, your phones no more needed to play content on Chrome cast instead there will be a remote controller with the box. However, it does not mean that the phone can no longer be used to cast. According to the announcements made in Google Pixel 5 event, Chromecast will run on its own Operating System called Google TV. While the remote has assistant buttons as well as buttons to launch Netflix and YouTube quickly. Moreover, it has back, Home, Mute, Power, and Input keys, as well as a dedicated volume rocker buttons. The Chromecast will fetch you 4K HDR videos at 60fps. However, it does not support now Stadia cloud gaming.
The price of the new Chromecast is $50.
Nest Audio Speaker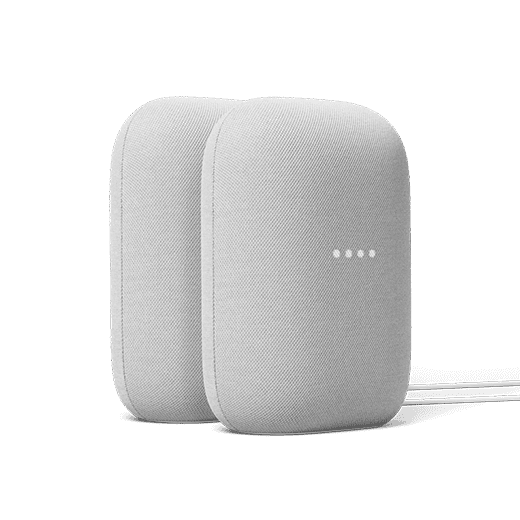 At Google Pixel 5 event. Google also announced its new speakers called the Nest Audio. The best use of these speakers is with Google Home as it looks the by-product of that. Moreover, according to Google, it is a powerful speaker that is 75% louder than the Google Home and has 50% more bass. Moreover, the 19mm Tweeter and 75mm woofer in the new speaker gives more power and clarity than the original Google Home speakers.
The price of the Nest Audio would be $100.
Conclusion
Google Pixel 5 event 2020 has announced a lot of exciting hardware and gadgets. Especially the Chromecast supported by Google TV is one of the most stellar announcement. However, there are not much details about the released date and in which country or region will be available. Therefore, for further details and updates stay tuned with us.