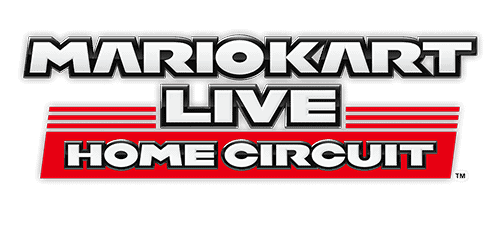 Real-life Mario Kart Live: Home Circuit is going to take the gaming world by storm. If you are a game lover then this game can stun you. Nintendo, the Japanese giant electronics and video game company has announced this on the eve of the 35th anniversary of Super Mario Bros. Would you believe that you can play video games with a real-life experience? You may think about virtual reality technology. But this is something beyond VR. Therefore, TOP10.DIGITAL has brought you the details about Real-life Mario Kart Live: Home Circuit.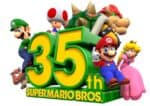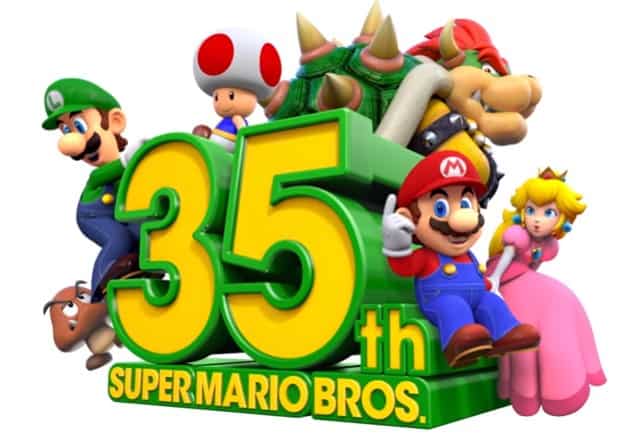 What about the real-life Mario Kart game?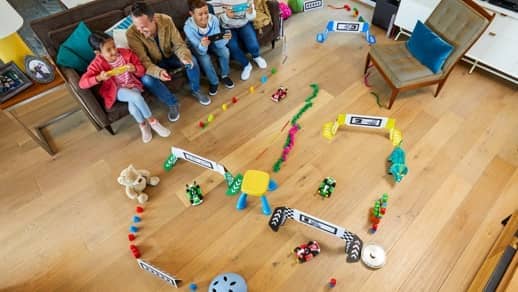 Well, Nintendo made a lot of amazing announcements but the most surprising and stunning one was Mario Kart's game. This game will enable the players to make their own house a race track. Because Home Circuit will make you design custom tacks in your own home to race tiny RC cars. While playing this game you will need a Nintendo Switch title. This switch will allow you to control the car's speed and direction etc. It is also worth mentioning the Nintendo developed this game with the partnership of Velan Studios. While V a relatively young studio founded by Guha and Karthik Bala.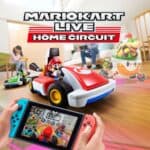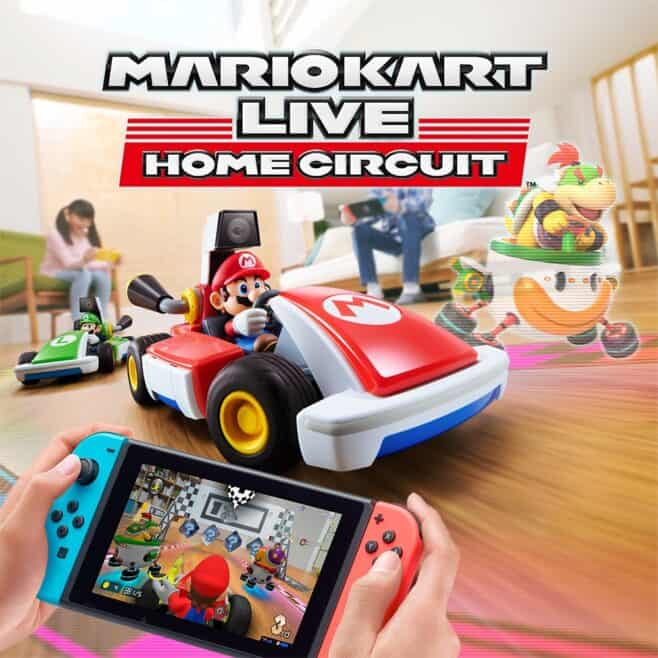 How Mario Kart game will work?
No doubt, this game is going to be super exciting. With the home circuit, you will arrange and design tracks in your own house either it can be a living room or a dining hall. It will be totally up to you to choose the place of play. Once you have set the ground, you can use your Nintendo Switch to control the RC cars. There will be a display on the switch that will enable you to show you all the movements. These screen results will be fetched through a camera that will on the RC car. The camera will record the path and surroundings and will send back to the switch.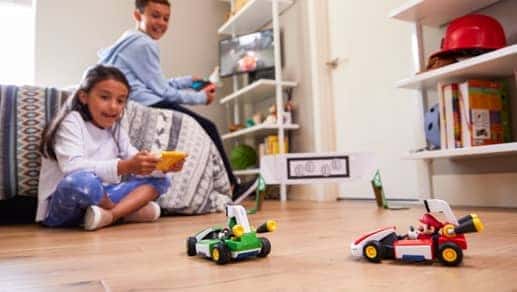 When will Real-life Mario be available?
So, after going through the above paragraphs, you might be thinking to buy this game. Is this game available? This is the question that may arise in your mind. While the short and simple answer is No. Right now, this game is not available, however, it will be available for the user from 16 October 2020.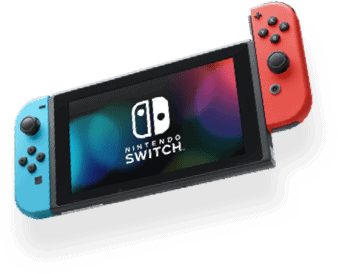 What will be the price of Mario Kart's new game?
Real-life Mario Kart Live: Home Circuit will be available at a price of $99.99. It will get you to either a Mario or Luigi kart and the AR game download. Moreover, this game also supports multiplayer mode but you will have to get two karts.
Conclusion
The Nintendo announced some other games too like Super Mario Bros 35, and Super Mario 3D World, etc. However, Real-life Mario Kart Live: Home Circuit was one of the most exciting. There is still a lot more to unfold about it so stay tuned with TOP10.DIGITAL to get the latest updates.