Games, either these are video games or simple, have become the biggest source of recreation. While this pandemic COVID-19 has increased the popularity of games. Microsoft's Xbox and Sony's PlayStations are the leaders of the gaming world. Moreover, to play such games we usually need a gaming PC. But Microsoft has initiated Project xCloud for Xbox Series that will also enable the users to access games on mobile. Here at TOP10.DIGITAL, learn about this cloud gaming platform.
What is Microsoft's Project xCloud?
Project xCloud is the working title name of Microsoft Xbox Cloud gaming services. The company has designed it as a complementary service for Xbox One and the upcoming Xbox X gaming console. Currently, it is working as a public preview in select countries since November 2019.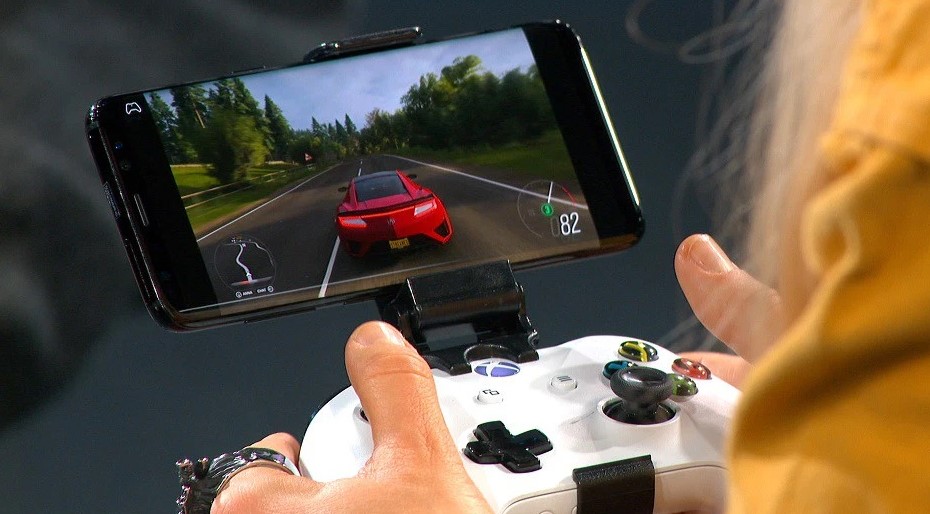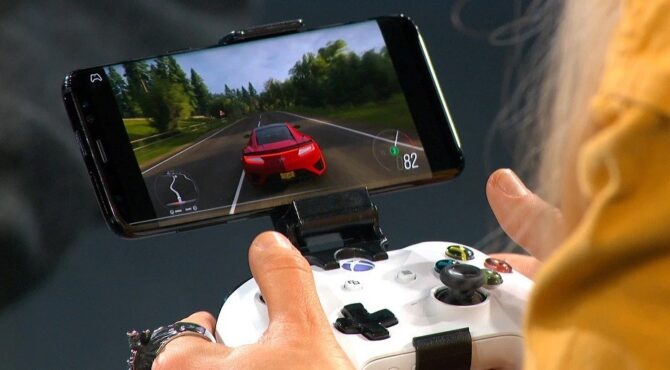 Further, it is a remote server that hosts the streaming of games on compatible devices. Hence you can enjoy the live video of gameplay over the internet. Also, it enables you to feel as games are loading on your device directly even on your mobile.
How does xCloud work?
This video streaming service uses Microsoft's Azure datacentre to render gameplay remotely. Thus you can experience the game streaming on a device of your own choice. However, you will have to need a strong internet connection. The best part of it is that you don't need the entire system to play games. But the Xbox controller with Bluetooth will be enough for you.
With which devices, it will work?
Well, this cloud service will work will all devices like PCs, tablets, and even smartphones. Moreover, xCloud streams game directly from could to your mobile devices. However, your mobile must possess an Android version 6.0 or higher while Bluetooth version of 4.0.
Since February 2020, Microsoft is testing it on iOS also. So, it will be available n iPhones too in the future.
What do you need to use xCloud?
To use this amazing streaming service, the following you need.
A strong internet connection at least 10 Mbps speed
Mobile device with 6.0 Android version as well as 4.0 Bluetooth
Compatible Xbox Controller with Bluetooth
Xbox Gaming stream app
If you have these essential items then you can enjoy games without Xbox Console.
What is the release date of Project xCloud?
The release date of this cloud gaming platform is September 15, 2020. Though Microsoft has released its beta version in November 2019 in select countries and that also as a public preview. However, its full fledge version will be released in the next month.

Will it be free?
The Project xCloud's preview version is free to access. However, when it will be launched fully then it will require a monthly subscription fee. However, those who have an Xbox Game Pass Ultimate will continue to enjoy free service. Though the exact cost is not disclosed but it is being said that it would be $10-15 per month.
TOP10.DIGITAL is committed to bringing you the latest news of the tech and digital world. Therefore, stay connected with us for the latest updates.