Huawei smartphones got immense popularity with the release of its Mate series back in the 2nd half of this decade. Now they are planning to reveal about Huawei Mate 40 series very soon with a lot of exciting and advanced features. It is also worth mentioning that the contention between the USA and China has affected Huawei a lot as the company's products are now banned in the USA market. It has also affected the supply of processors from the USA to China. However, let's come to know how Mate 40 will be unveiled.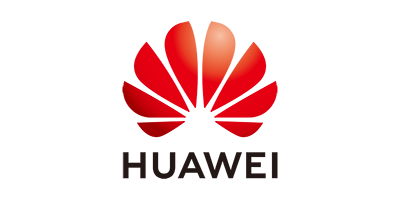 How Huawei Mate 40 will be revealed?
Mate 40 smartphones will be unveiled during a virtual event held on 22nd October 2020. It was announced by the official twitter account of Huawei Mobile on the social media website.
Apart from Twitter, Richard Yu, Huawei Consumer Business CEO and Huawei Executive Director also took to Weibo, China's own microblogging site, and announced that the Huawei event will be on October 22nd, 2020, to reveal about the Huawei Mate 40 series. However, the timing for the event is the following.
CEST Time —————————————————— 14:00 pm
UAE Time ——————————————————- 16:00 pm
USA Time ——————————————————- 08:00 am
UK Time ——————————————————- 13:00 pm
Expected specifications and features of Mate 40
There has not been revealed much about the specifications and features of the Huawei Mate 40 series. However, this is confirmed that it will use a high-end Kirin chip, and also will be the last phone with this chipset. Further, it is expected that there will be four versions of this mobile that are Mate 40, Mate 40 Pro, and Mate 40 Pro Plus. While the features that are leaked and expected are the following.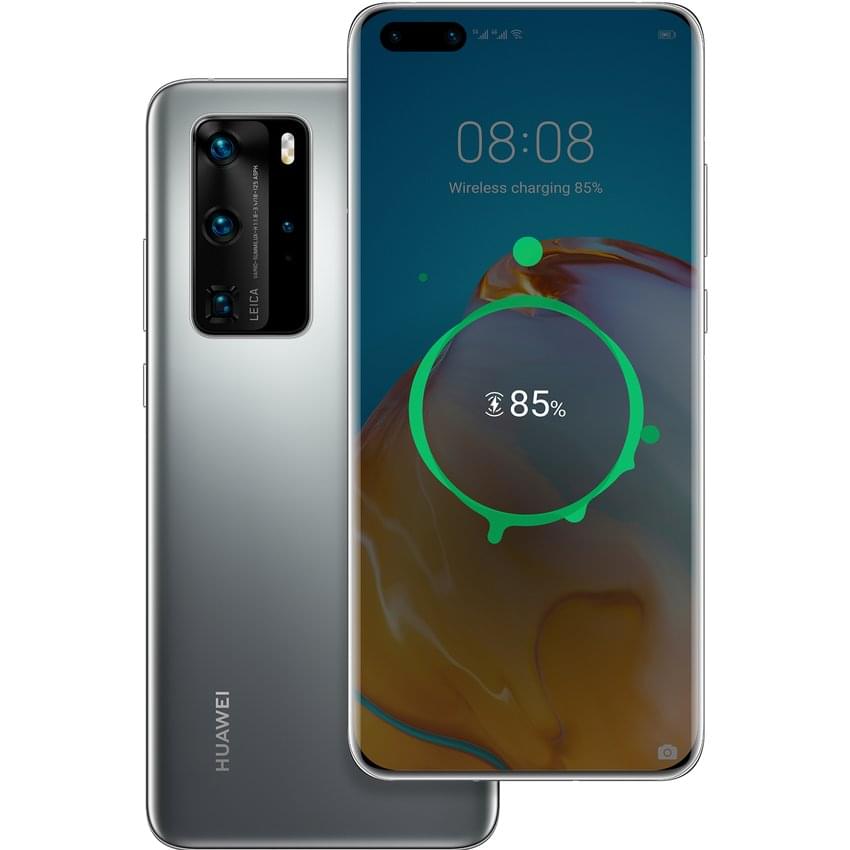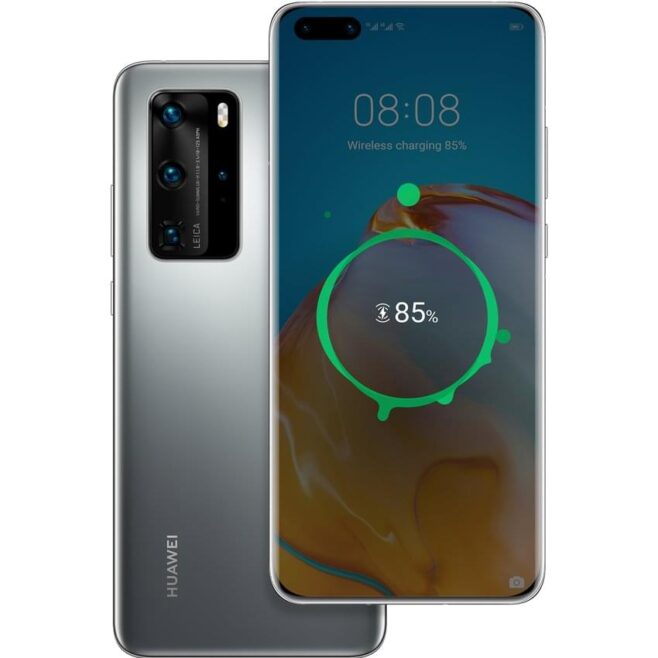 It will have an invisible in-display selfie camera
It will feature a 90Hz Waterfall display
Kirin 9000 processors
3D facial recognition
It is also being said that this phone will not be available for the consumers until 2021. So, people will have to wait to get it.
Conclusion
Huawei Mate 40 mobile is all set be unveiled during a virtual event on 22 October 2020. There will be its four versions and the last mobile with Kirin chipset. While for the consumers, it will be available in 2021. To get more updates, and the latest news, stay tuned with us.
---