Hardware Crypto Wallets are one of the best solutions to store your cryptocurrency. Actually, it does not store cryptocurrencies but the private keys, etc. However, these have special importance in the world of digital currency and you can well imagine it if you are trading digital currencies. Previously, we have discussed paper wallets which are the most secure wallets. However, this time TOP10.DIGITAL is here to bring you the details about hardware wallets.
What are hardware crypto wallets?
These are special types of wallets that are used by cryptocurrency traders to store their private keys and information. Moreover, hardware wallets look-alike a USB device. After paper wallets, these are the most trusted and secure wallets as the owner himself is the custodian of that physical device offline. However, to conduct transactions, you have to connect it with an internet enabled computer or device. Further, it fetches you the easiest way to make transactions while securing your keys and information.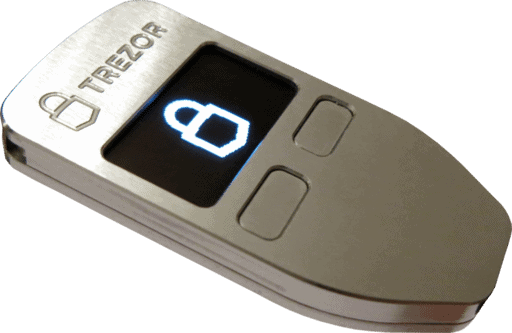 What are the best hardware wallets?
Well, there are many hardware crypto wallets but all of them are not trusted and secure. However, the top 5 most secure and reliable hardware wallets are the following.
Ledger Nano S (Price $59, Supports all major cryptocurrencies)
Ledger Nano X (Price $119, Supports all major cryptocurrencies)
Trezor One (Price $99, Supports all major currencies except Ripple, Monero, Cardano, and Tezos)
Trezor T (Price $159, Supports All cryptocurrencies)
KeepKey (Price $99, Supports Limited Cryptocurrencies)
How to set up hardware wallets?
First of all, choose the wallet you want to buy. However, Trezor T and Ledger Nano X are recommended. Then use a brand new computer or scan it for malware until you are satisfied. Connect your device with the computer and generate keys using the crypto key generators. But before it starts generating keys, disconnect the internet. Once the file is ready save it into that wallet as well as have a backup. Later when you need to transact again connect it with computer and complete your transactions.
What are the advantages of Hardware Crypto Wallets?
The following are the advantages of hardware wallets.
Keys remain secure and never exposed to computer
No danger of virus or malware attack
The most secure way to store private information
Pin protected as well as encrypted
Support multiple cryptocurrencies
The owner himself can conduct transactions
What are the disadvantages of Hardware Wallets?
Where there are advantages of Hardware Crypto Wallets, there are disadvantages as well. The following are the disadvantages.
Vulnerable to firmware
Risk of losing hardware device either it is lost or stolen
Seed words safety is concerned
Risk of imperfect implementation
Compromised shipping and production process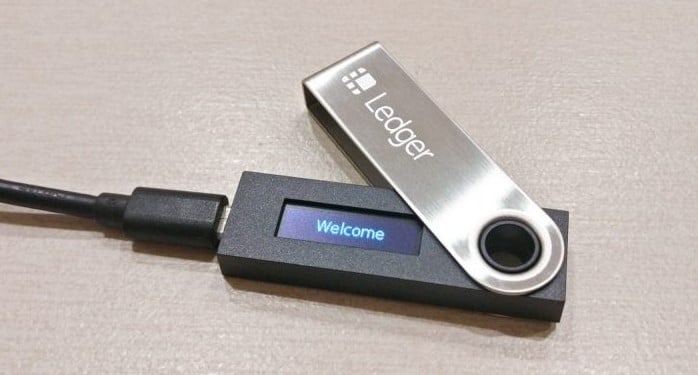 Conclusion
Hardware crypto wallets are one of the safest and secure ways to store cryptocurrencies. However, TOP10.DIGITAL has brought you the advantages as well as disadvantages. But the best part is you are to manage your device or wallet by yourself. While Trezor and Ledger are the most recommended hardware wallets. Stay tuned for more such information.