Chainlink Cryptocurrency or LINK is one of the fastest-growing cryptocurrencies in the world as it ranked on the number 6. It is also said to be the TESLA of digital currencies. It is a fact now that cryptocurrencies are being talked about more than previous years. The situation of lock-down amid the Coronavirus pandemic has played a major role in its unfolding. Therefore, TOP10.DIGITAL is committed to bringing you the basics and necessary information about all cryptocurrencies like BTC, ETH, TRON, and SXP, etc. Today, we are going to write about Chainlink Cryptocurrency (LINK).
What is Chainlink Cryptocurrency?
It is a decentralized platform that is determined to fill the gap between external data and smart contracts. In other words, we can say that it fetches data and information from off-blockchain source to on-blockchain smart contracts through Oracles. Moreover, Oracles verify the real-world data before bringing it onto the blockchain for further integration into smart contracts. It is also known as LINK which is its digital asset token and is mostly used to pay for services on the network.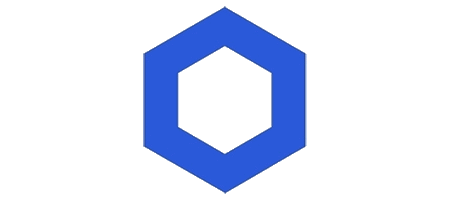 Who created LINK Crypto?
LINK was created by the company named as Smart Contract in September 2014. However, the cryptocurrency LINk was launched in 2017. The core and key players behind this cryptocurrency were Sergey Nazarov and Steve Ellis. The former is the CEO of the company and later is the CTO, as well as both, are the co-founders of Smart Contract. Before developing the LINK, Sergey has also founded Secure Asset Exchange and a decentralized CryptoMail.
What is the price of Chainlink Cryptocurrency?
Well, the price of LINK fluctuated from time to time. Initially, its price was $0.126 that is also the all-time low. However, then it started experiencing boost and growth as it reached over half a dollar in March 2018. But this 2020 year is surely the year of cryptocurrencies as it reached its all-time high $19.85 on Aug 16, 2020. However, LINK's current price is $11.80.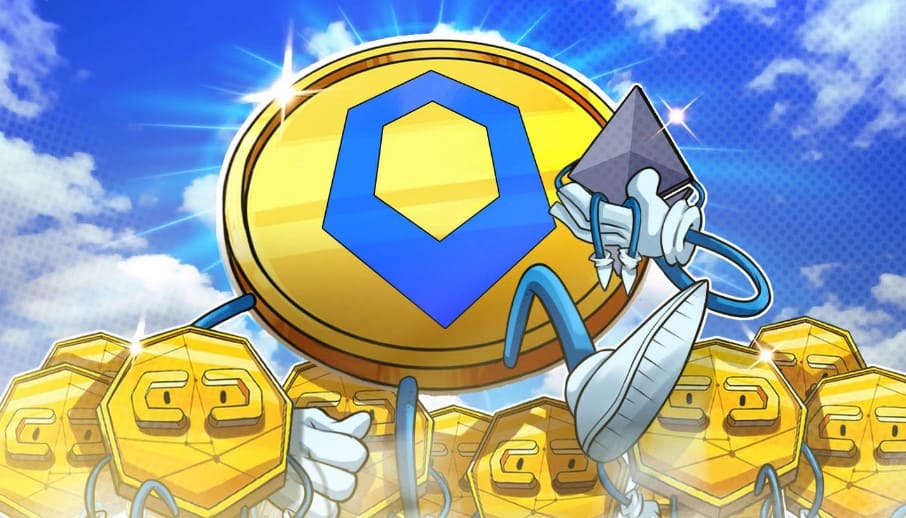 What makes LINK differ from other cryptocurrencies?
LINK is currently the only cryptocurrency in the world that is bridging the gap between real-world data and smart contracts. It is also worth mentioning that smart contracts are only restricted to the blockchain so these were inaccessible to many businesses who were not inclined towards the blockchain. So, Chainlink Cryptocurrency provides them a solid solution.
How can I buy the Chainlink Crypto?
LINK cryptocurrency can be bought form any of the regular cryptocurrency exchanges. Though LINK is not too much old yet it is available on more than exchanges. However, these exchanges mostly accept Bitcoin or Ether. So, first you will have to buy Bitcoin depositing the specific amount and then convert it into Chainlink crypto.
Conclusion
Chainlink Cryptocurrency is no doubt one of the fastest-growing cryptocurrencies and has a bright future. TOP10.DIGITAL has brought to you the basic and necessary details of LINK. So, if you are thinking to invest in cryptocurrency then this could be also a choice for you.
You can visit the official website of Chainlink by clicking here.