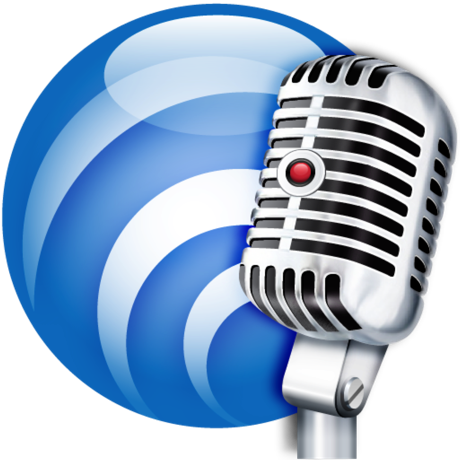 TwistedWave Audio Editor is one of the Top Free Online Audio Editing Software for Chrome. A further excellent online audio editing software. It is fantastic for online web chrome. It cannot function as multi-track, but that does help cover for accessibility and functionalities.
Moreover, It's simple to modify the recording, and the features are quick to use. Like many other audio editing tools, when you remove an audio segment, the remaining can move back to ensure there are no holes. Like a ton of audio processing software, if you erase a portion of audio, most of it can 'shuffle' back, so there are no gaps. If you need to eliminate distortion without shuffling the recording, you ought to mute the distortion portion.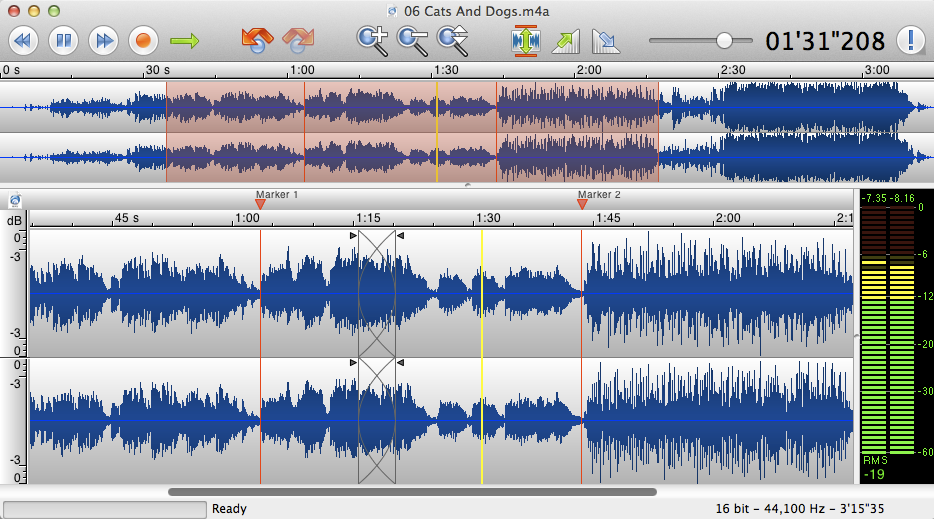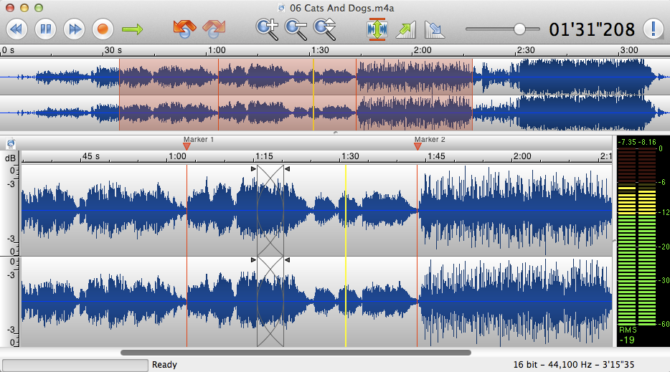 Click here to read about top 10 audio editing software
Therefore, Twistedwave Audio Editor that is also free has huge recommendations for use. Moreover, the user interface and design of the software is also an attractive part of it. So, if you are using a Chromebook then you must have this software to customize your audio clips.
You can do this by merely marking the audio segment you want to silence and pressing on the keys in a TwistedWave!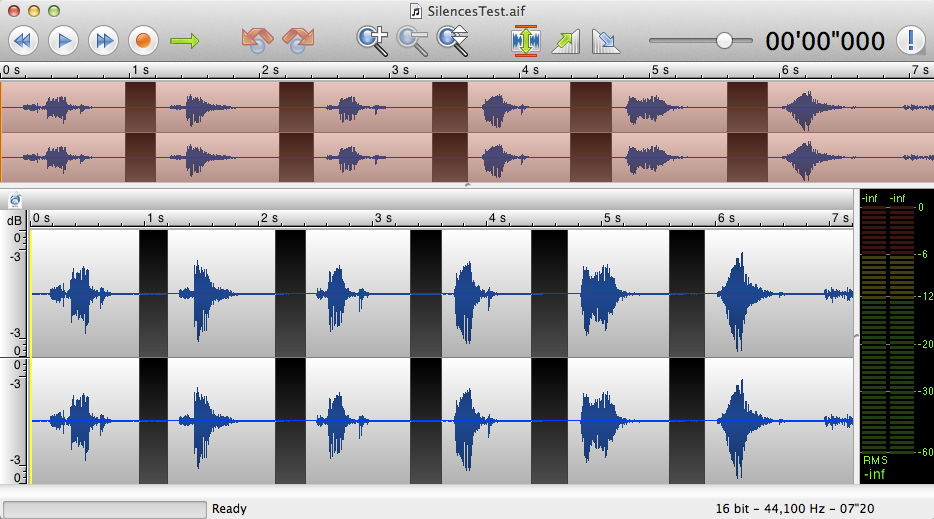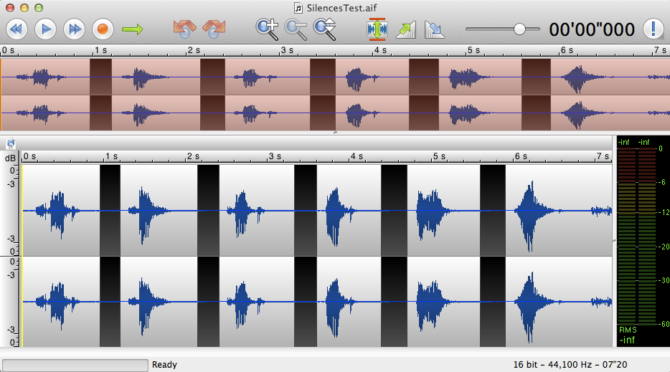 Cost: Free.
Availability: Web App, macOS and IOS
Link: https://twistedwave.com/