GIPHY is a search engine that allows users to search and share short animated videos and GIFs with your friends and family on your favourite social media platforms.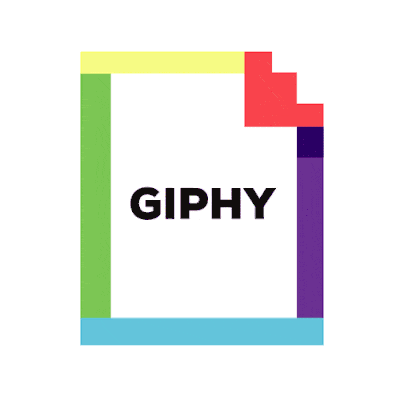 Giphy is available as an online tool. It is a very simple platform when you need to look or even make GIFs from a video or a set of images. When you need to perform visual storytelling in a unique experience. Giphy is the ultimate solution for you that simplifies everything to make a practical process. Better yet, it is in no way a tool depending on the platform. It can be used on any device whether PC, Tablet, or a Smartphone. As well as you can make memes with ease using the application.
This is achieved by the fact that it is an online web application that requires only a good Internet connection and a browser to start. Better yet, with social media integrations, you need not worry about having to download and share you can do it directly without leaving the site. In addition to this, you will also get an output that can be integrated on a target website later. Giphy not only converts files in GIF format but also opens various settings before final export as text fonts, filters, special effects, and even shoot the same GIF as you like. Apart from these features and all that Giphy store, exploiting all that will require you to have knowledge on how to do it.
Giphy Mobile App key features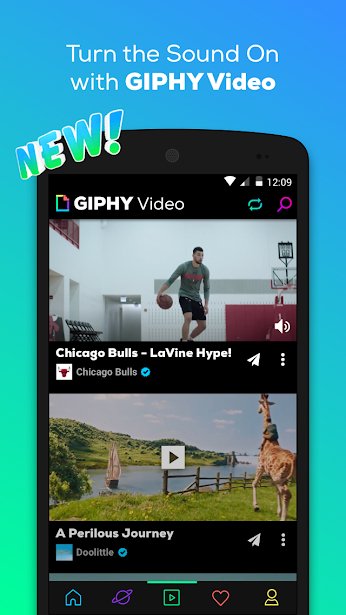 Free to download and easy to use
Share GIFs on any social media site
You can save your favorite GIFs on your mobile device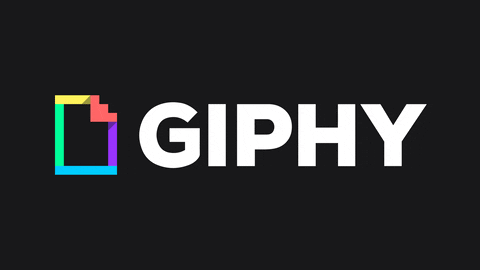 The GIPHY application is a great way to get your GIF solution. As the application contains the largest library GIFs. Easy to share on Messenger, Instagram, Pinterest and many more social media applications. Instead of sending a GIF, you can use the GIF search engine to find the animated GIF's to send to your friends and family. You can also post on your favourite social media page.
The GIPHY application is very easy to use and great for all ages. As there is some humour in all GIF you'll find on this amazing application. All you have to do is download the app on your mobile device. As soon as you log in to your social media you will be presented with the GIF options so you can begin to show friends and family your new animated GIFs.
You can download the Giphy app for android from here.
You can download the Giphy app for Apple device from here.