Digital marketing and the difference with traditional Marketing ways in 2020
Do you choose the right strategy for marketing? Choosing the right strategy for the business is the priority concern of any organization or company? Different companies use different strategies to target their audience. If you want to start a business and can't understand which approach you should adopt; unsure to prefer which from digital marketing vs traditional marketing; this article will help you decide which strategy is better for your business.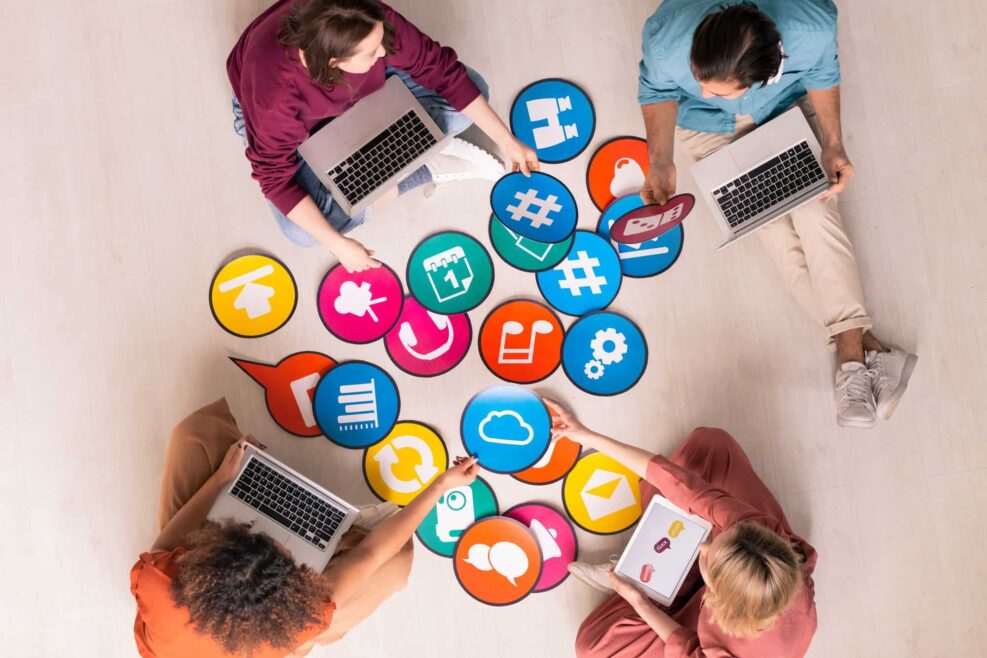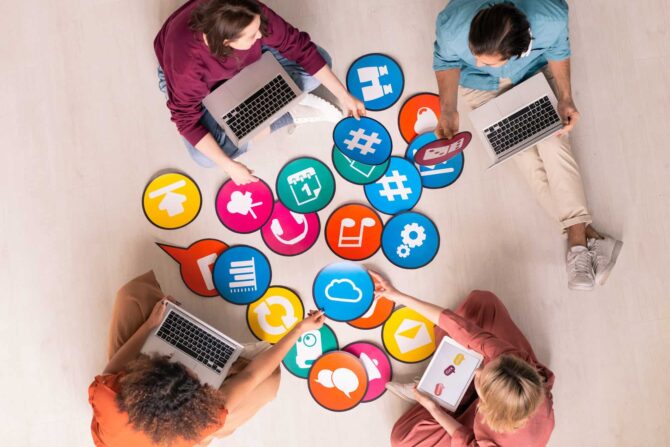 Traditional marketing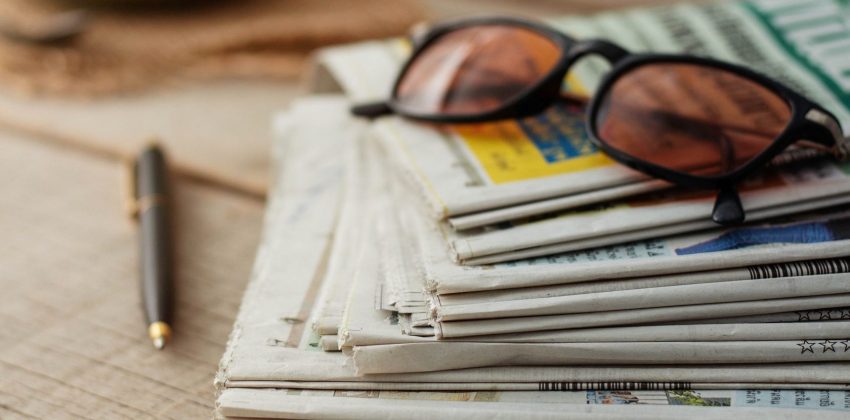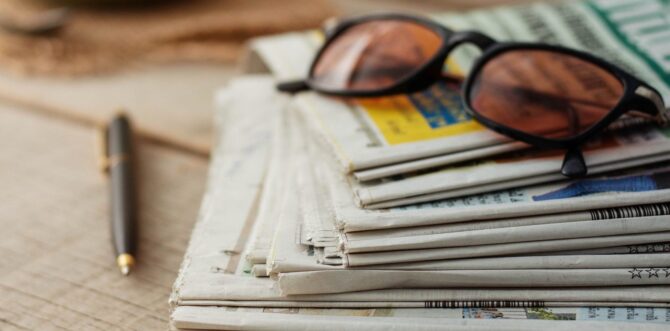 So, traditional marketing is the type of marketing that does not exist online. Traditional marketing consists of billboards, print media, telemarketing, and direct mail.
Digital marketing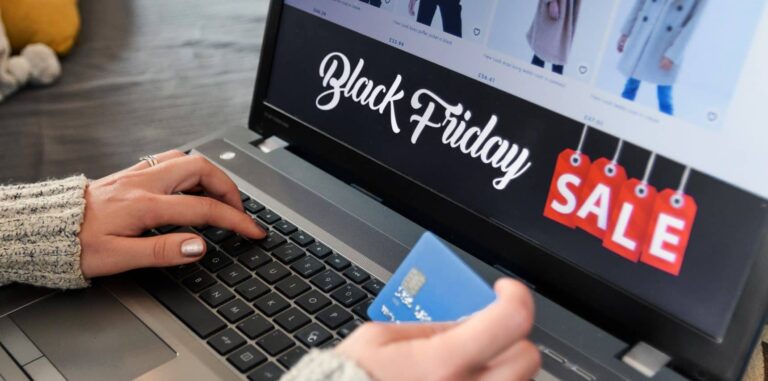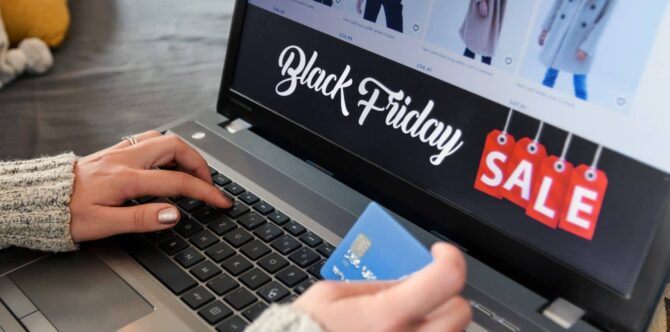 Digital marketing is online marketing. Moreover, digital marketing consists of social media, websites, YouTube videos; email marketing, and content marketing.
Digital Marketing vs Traditional Marketing

in 2020

The main difference between these two strategies is the medium. they use different mediums to target their audience. Also, they convey their message to their customers differently. Traditional marketing uses print media, telemarketing, broadcasting; digital marketing to use social media, websites, and content marketing. Traditional marketing is limited to local consumers. On the other hand, digital marketing grabs the attention of customers from all around the world; traditional marketing is one-way communication, and digital marketing is a two-way communication; where companies respond to the reactions and queries of the customers.
We can't say that today is an advanced technology era, and the traditional market is old fashioned; because conventional marketing still plays a significant role in the lives of people. Marketing of products and services through tv and radio and magazines is always essential; as they were relevant 21 years ago. Marketing through these mediums has long-lasting effects on people's memories.
Digital marketing is also essential, like traditional marketing. The use of the internet daily is the most common thing in people's routines. Digital marketers take advantage of this and use digital channels like social media sites, YouTube videos, and other sites for advertising their products and services.

Billboard Advertising VS Social Media Advertising
Billboards are the type of traditional marketing that used to attract a large number of people. Advertisements specially put on roads where heavy traffic is present. These have a significant impact on the audience.
Social media advertising is considered more effective than billboard advertising. By using social media, you can reach the right audience and attract more consumers at a low cost. Through social media advertising; you can generate more return on investment. Companies engage more consumers towards their products through the use of social media marketing.
You cannot say that the only social media marketing is beneficial for your business; billboard marketing is also essential; the main difference between the billboard marketing and social media marketing is the cost. The cost of billboard marketing is high. One billboard cost is about $2000 to $7000; it depends on the billboard size. The cost of social media marketing is less than billboard marketing. Both types of marketing are good for business.
Telemarketing VS Email Marketing
Telemarketing is a traditional way of marketing in which companies make phone calls to their customers; they provide them information about their products. Companies heir staff for promotion of products and services through phone calls. The call center is an example of telemarketing. They call the audience and collect information and promote different products and convince customers. Many businesses use this type of marketing to raise customers' data and promote their products and services.
Email marketing is a digital way of marketing. These companies send emails to their customers through different platforms like Google, Yahoo, etc. These emails contain proper information about the company's products and services. For email marketing, many businesses hire staff for this; but it's better to do this task yourself. Email marketing is comfortable rather than telemarketing and taken less time.
Both types of marketing are right, but email marketing is better than telemarketing. Telemarketing is also excellent, but it is costly and time taking.

Benefits of Traditional Marketing
Easy to understand
Watching TV commercials and billboards is a normal part of the majority's everyday lives. They're easy to understand and most engaging.
Permanent effect of Printed marketing
On the off chance that you have an advert in The New York Times; it will be there until the magazine is reused; which is incredible if the shopper is an enthusiastic gatherer.
More memorable
Seeing something, in actuality, instead of on your telephone, is bound to be recollected. The expectation of the new Super-Bowl promotions or a delightful and fantastic window show; links to remaining in your brain than an Instagram advertisement; you'll most likely look past like a flash.
Benefits of Digital Marketing
Attract consumers from all around the world
While with the use of digital marketing; businesses can attract more audiences towards their products and services; they can increase traffic and engagement from all around the world. Through the use of different social platforms; you can see what consumers think about your services and products. If they like your efforts, then you know you are going on the right track.
Easily measurable
You can easily measure the results of your digital campaigns by the use of google analytics and inside tools of social media platforms. Also, you can see that your efforts are working and not; if not, you can quickly adopt changes and fix this problem. Using these online tools; you can see the traffic and engagement on your site on one click.
Target more audience
So, y providing quality content; you can attract more audiences; towards your business. Also, you can target the needs of your audience; give them opportunities for lead generation. Moreover, It will attract a large number of people and increase conversion rates.
More Effective
Moreover, online marketing is less expensive; more effective. Also, the investment in the digital market is less; while the return on investment is high. Therefore, It is more effective and also profitable for business promotions.

Cost Difference
There are a couple of varieties; at the expense of traditional marketing and advanced advertising. As business ads on TV and radio; print advertisements; in daily papers and magazines and other such media promotions cost a great deal also. In contrast; online web-based social networking promotions are genuinely moderate. Similarly, customary showcasing spends a considerable expense; to hold the ad running under the arrangement. Web advertising can, in like manner, cost. Nonetheless, there are a few online marketing strategies that are free.
Which strategy you should adopt?
Both strategies; digital marketing vs traditional marketing have their benefits. Also, both approaches are very useful for the promotion of business. It depends on your budget; if you are a small business holder then digital advertising is best for you; because it is less expensive and highly beneficial. If you want to start with traditional marketing; then we advise you that you do not need to invest on TV and radio at the start; so, you can begin with printed broachers and flyers; because they are less expensive than TV ads. If you have a budget; then both strategies are beneficial for you; you should promote your business; with both approaches to increase a large number of audience and sales.